Archived Outdoors
Haywood boarder takes fourth at X Games
Wednesday, February 02, 2022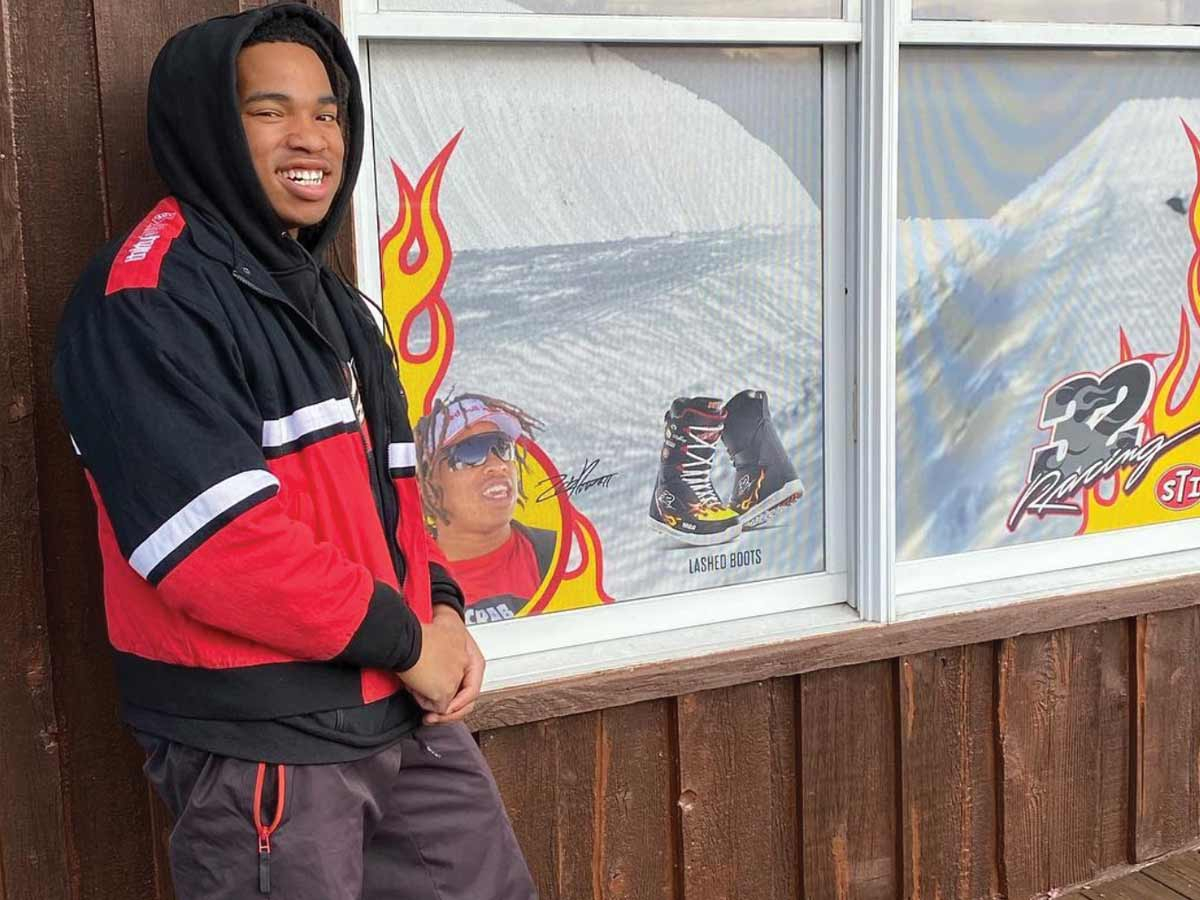 Zeb Powell. Donated photo
Waynesville native Zeb Powell, 22, narrowly missed a medal at the X Games in Aspen Jan. 21, coming in fourth on the Wendy's Snowboard Knuckle Huck event he dominated in the 2020 games.
Powell wowed the crowd with a diverse bag of tricks in the event, which involves doing tricks off the "knuckle" of the slope. In one maneuver, Powell convinced follow competitor Luke Winklemann to lay down on his side below the jump, with his snowboard in the air. Powell then used the board like a launching pad, glancing off it as he raced downhill and completing an polejam backflip before once more hitting the ground.
However, Powell ultimately missed out on a medal. Norwegian boarders Marcus Kleveland and Fridtjof Saether Tischendorf claimed first and second, respectively, and American boarder Dusty Hendricksen took third. Powell finished just behind him in fourth out of eight competitors. Boarders get five runs to make an impression on the judges, with rankings announced at the end of the contest.
The knuckle huck made its X Games debut in 2019, and Powell competed for the first time in 2020, taking home gold. He didn't participate in the 2021 games but returned for 2022. Unlike in the 2020 games, when Powell led in all five runs, judges did not issue scores for each attempt but instead delivered only an overall ranking.