Archived Outdoors
Time to apply for summer camp jobs
Wednesday, February 02, 2022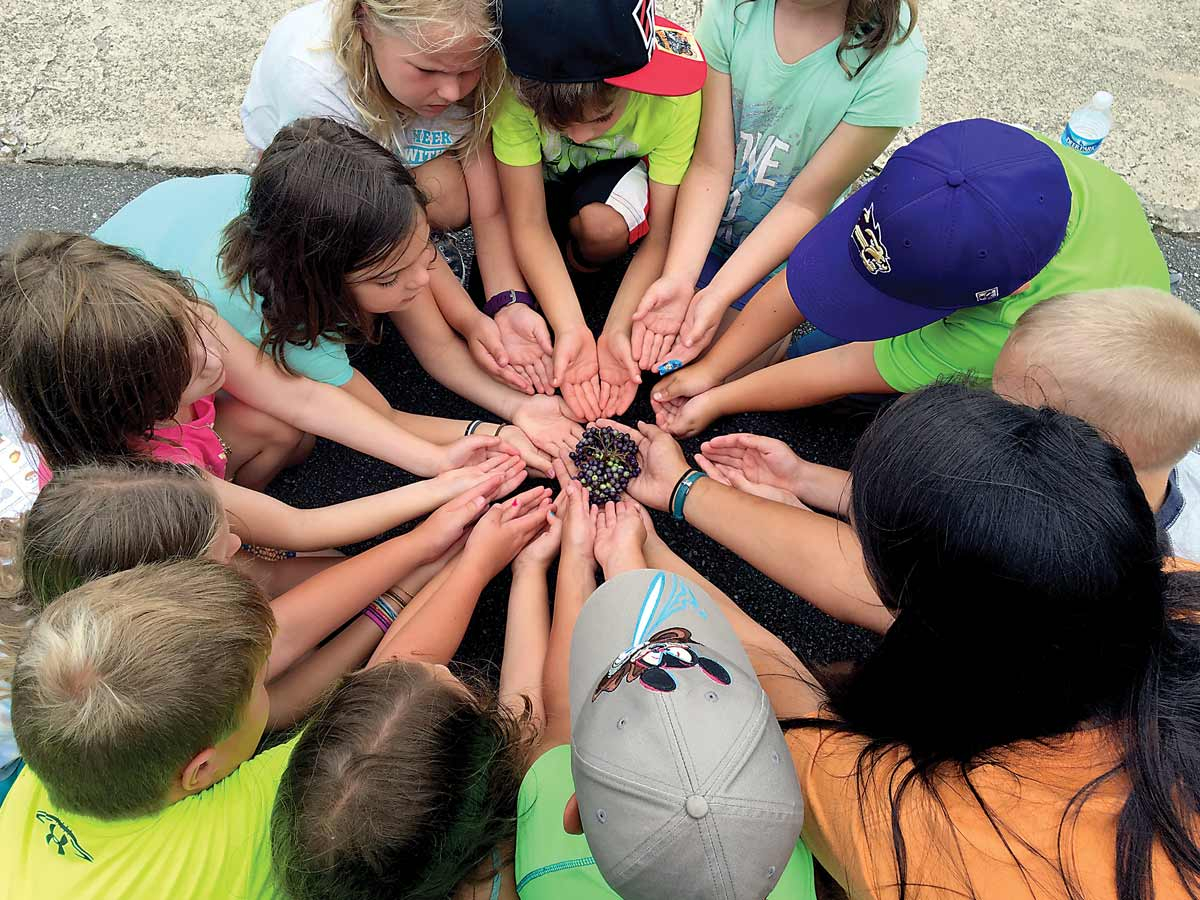 It's hiring season for summer camp counselors, with applications now open to work at day camps in Cashiers and Waynesville.
The Cashiers/Glenville Recreation Center in Jackson County is looking for summer camp staff to work 40 hours per week during camp dates June 6 through July 29. The job will include working with kids, outdoor activities, weekly pool trips and day field trips to exciting places. For more information, contact Gabriel Frazier at 828.631.2025 or This email address is being protected from spambots. You need JavaScript enabled to view it..

The Waynesville Parks and Recreation Department is accepting applications for summer camp sessions June 13 through Aug. 12, with a break July 4-8. Work will start May 24 with a mandatory training April 12, and all applicants must be at least 16 years old. Interviews start Feb. 15. For more information, contact MaShon Gaddis at 828.456.2030 or This email address is being protected from spambots. You need JavaScript enabled to view it..

Youth who are rising seventh graders through age 15 can apply for the Volunteer Counselor in Training Program with Waynesville Parks and Recreation Department Base Camp.
The program provides young adults who are no longer eligible to attend day camp but not old enough to work as a counselor with the chance to develop the skills necessary to become an exceptional youth programs counselor as they get older. The program's main objective is to offer an educational and recreational alternative for young adults in the community.
Each applicant must meet numerous criteria, including attending organizational meetings, completing necessary paperwork, attending summer program staff training and demonstrating enthusiasm and competency. Recreational activity knowledge and experience is a plus, and applicants must display a genuine interest in personal development of program participants.
Summer camp dates are June 13 to Aug. 13, with a break July 4-8. For more information, contact MaShon Gaddis at This email address is being protected from spambots. You need JavaScript enabled to view it. or 828.456.2030.