Archived News
Cherokee man sentenced in child sex abuse case
Wednesday, February 02, 2022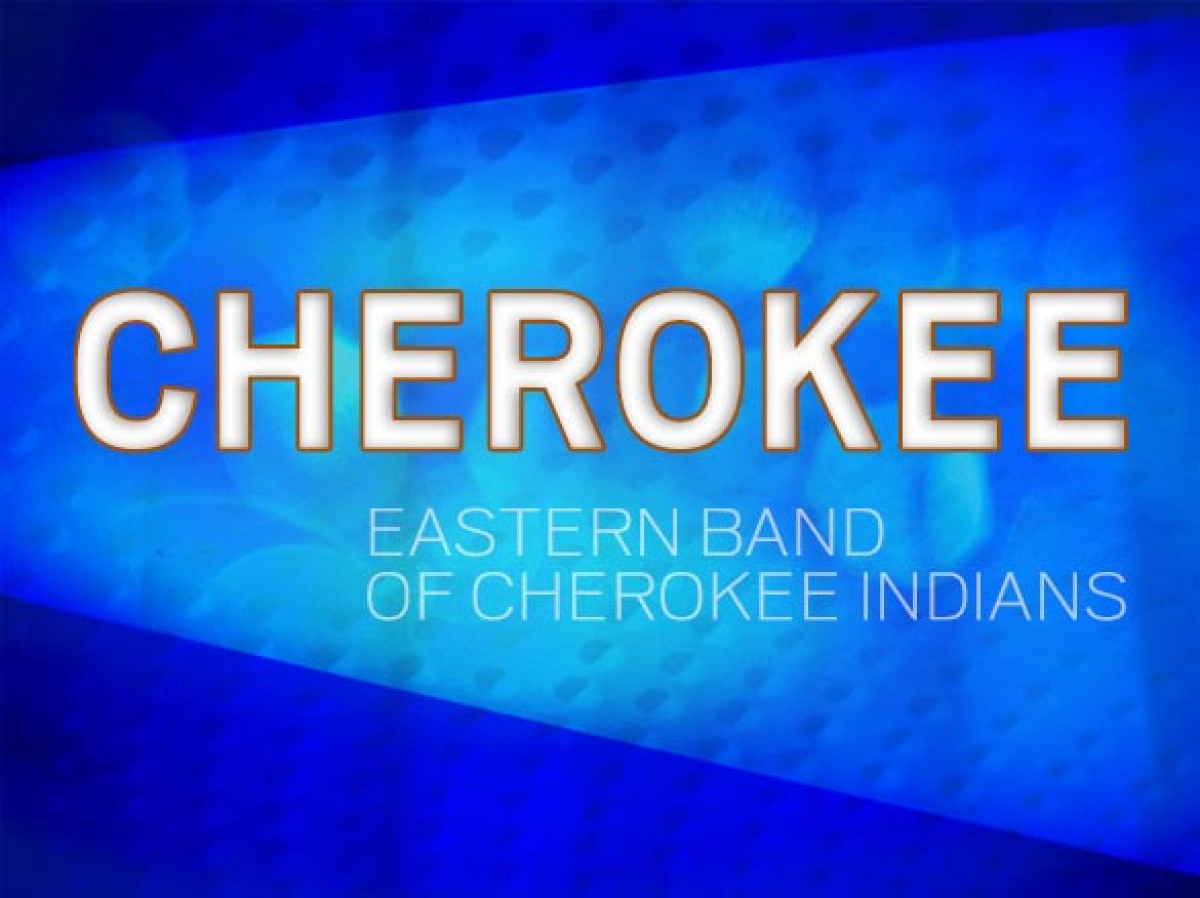 Cherokee resident Forrest Cole Stamper, 28, will spend four years in federal prison after pleading guilty in federal court to abusive sexual contact of a minor.
Delivering the statutory maximum penalty for the offense, Judge Max O. Cogburn Jr. sentenced Stamper to four years in prison and 15 years of supervised release. Stamper must also register as a sex offender upon his release from prison. Stamper is currently in federal custody and will be transferred to the custody of the Federal Bureau of Prisons upon designation of a federal facility.
According to court documents, the crime occurred on Sept. 6, 2020, when Stamper was sitting on a living room couch next to the victim, a girl who was 10 years old at the time. The victim's mother entered the room and saw Stamper with his hand on the victim's groin and inner thigh. Both Stamper and the victim are enrolled members of the Eastern Band of Cherokee Indians, meaning that the case fell under federal jurisdiction.
Stamper was first indicted on June 1, 2021, and at that time he faced three criminal charges, two related to the events of Sept. 6, 2020 and specifically alleging that he touched the victim under her clothes. A third charge alleged that Stamper assaulted a different person under the age of 16 in September 2019. However, those charges were dismissed in a Dec. 2, 2021 court order after Stamper pleaded guilty to the single charge for which he was recently sentenced.
The court file includes two character reference letters for Cogburn to consider at sentencing, as well as photos of Stamper smiling at his high school graduation ceremony and while playing football at Cherokee High School. One letter, from the prison chaplain who has ministered to Stamper for the past three years, asserts that Stamper has expressed "deep regret and repentance for his crime" and is likely to be a "very productive" member of society if given the chance.
The Cherokee Indian Police Department investigated the case, and Assistant U.S. Attorney John Prichard prosecuted it in the U.S. District Court for the Western District of North Carolina in Asheville.