Archived News
Macon Animal Services offers adoption special for dogs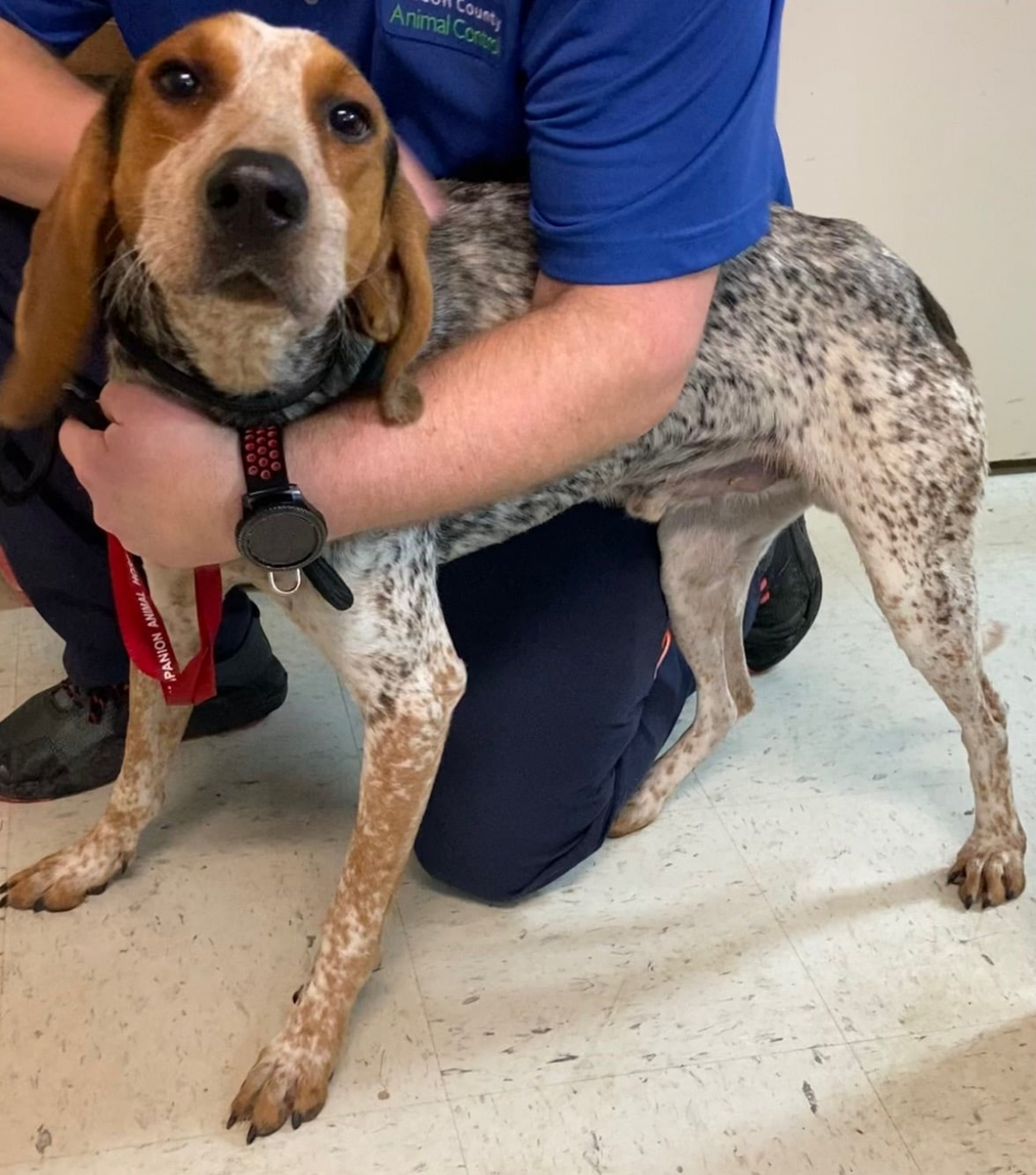 Due to overcrowding, Macon County Animal Services has implemented an Adoption Special. The adoption fee for dogs, 6 months and older, has been reduced to $20. This special will run through the month of February. This fee covers vaccination, spay/neutering, and microchipping if needed.
Macon County Animal Services is running this special in an attempt to alleviate overcrowding issues in the shelter. The shelter's maximum capacity is 75 animals. MCAS took in 17 dogs in one recent week. Macon County Health Director, Kathy McGaha, encouraged the community to "come and adopt a pet for their home. They bring so much joy to our lives!"
MCAS makes every attempt to find permanent homes for these dogs. In addition, MCAS transports animals to other rescue shelters to lower their occupancy. Besides adopting an animal, MCAS also works with community members to foster animals from the shelter. This allows the animals to receive the care they need while they wait for their permanent homes.
If you are interested in adopting or fostering a pet, call Macon County Animal Services at 828.349.2106 to schedule an appointment.