Archived News
WNC students benefit from strong partnerships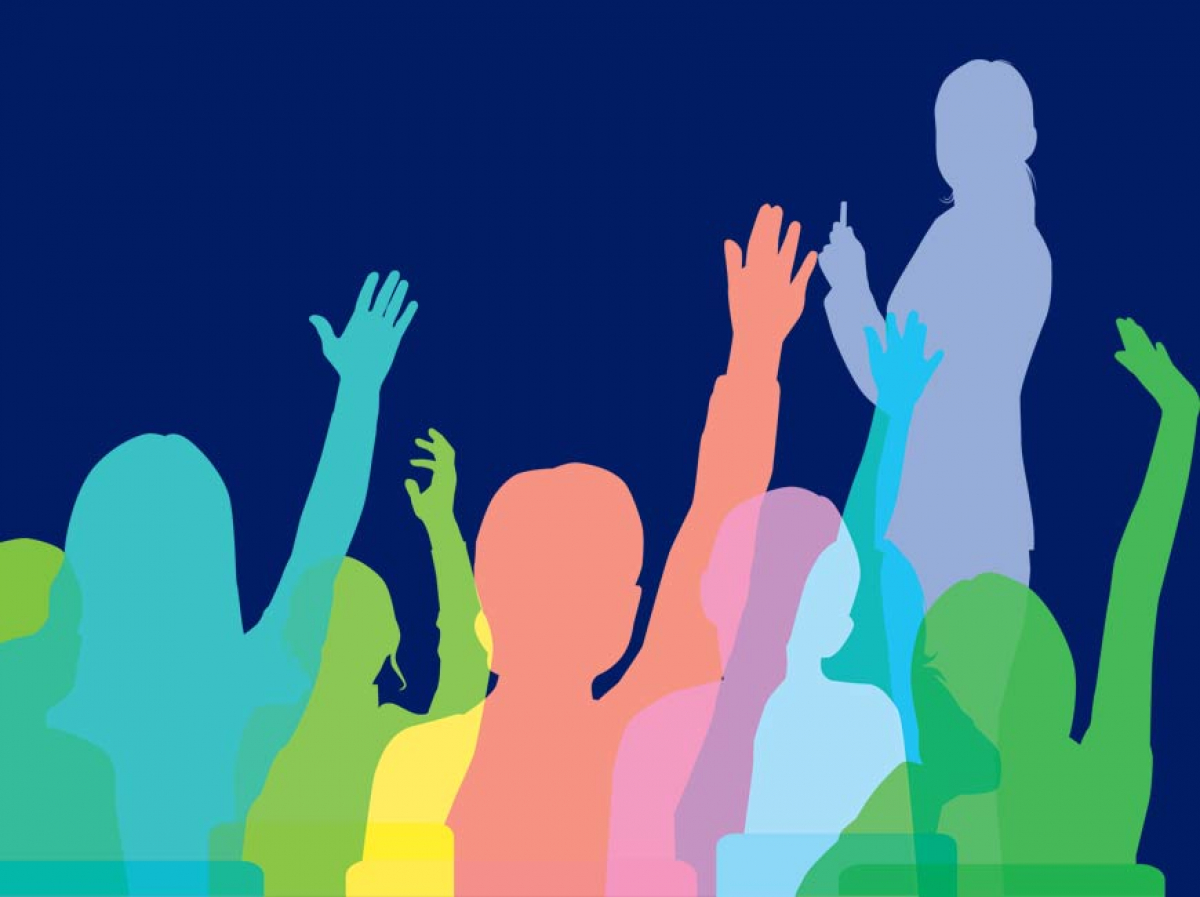 The Southwestern Commission is working with partners around the region to help alleviate some of the challenges associated with broadband connectivity and technology for local students.
In the last quarter of 2021, more than $180,000 was distributed across project sites in six far-western North Carolina counties. The Student Connect Grant, awarded to the Commission from the State of North Carolina, funded projects that included more public WiFi hotspots, a lending library for laptops, and Chromebooks for area students.
"This was a relatively quick turnaround, from receiving the grant from the State to getting it out to the counties," said Russ Harris, Executive Director for the Southwestern Commission. "Thankfully, we have wonderful partners in the region and those relationships enabled us to allocate the dollars in a short time. We are excited about the immediate impact each project has that can improve student access to broadband."
One project in Graham County distributed eighty Chromebooks to students. Superintendent Angie Knight said the grant enabled the district to replace many obsolete Chromebooks at all grade levels. "The dollars went straight into the hands of the students," she said. "Having a state-of-the-art device during this crucial time of remote learning allows our students to navigate a world of virtual instruction and obtain skills that will afford them opportunities for success in their future."
"Access to broadband internet and how that impacts students has been one of the big takeaways from the pandemic," Harris said. "We are grateful to the state for funding this effort and our partners in the region for making it happen."
A full list of project awards and locations:
Clay County: $55,000 to provide 55 Chromebooks to students who have trouble accessing technology and expand broadband capabilities to the Clay County Recreational Park.
Graham County Government: $29,874 to provide Chromebooks to Graham County Schools for distribution to students.
Haywood Community College: $9,459 to purchase additional laptops and hotspots for the student lending library.
Jackson County Economic Development: $49,950 to put free, public WiFi in downtown Sylva for use as a hotspot for students and for visitors to have online accessibility.
Macon County: $19,950 to create public community hotspots at two community centers and the Sky Valley-Scaley Mountain Volunteer Fire and Rescue facility, all in south Macon County.
Swain County: $5,989 to add a community hotspot at Swain County Recreational Park.