Archived Outdoors
Land and Water Fund gets new director
Wednesday, January 12, 2022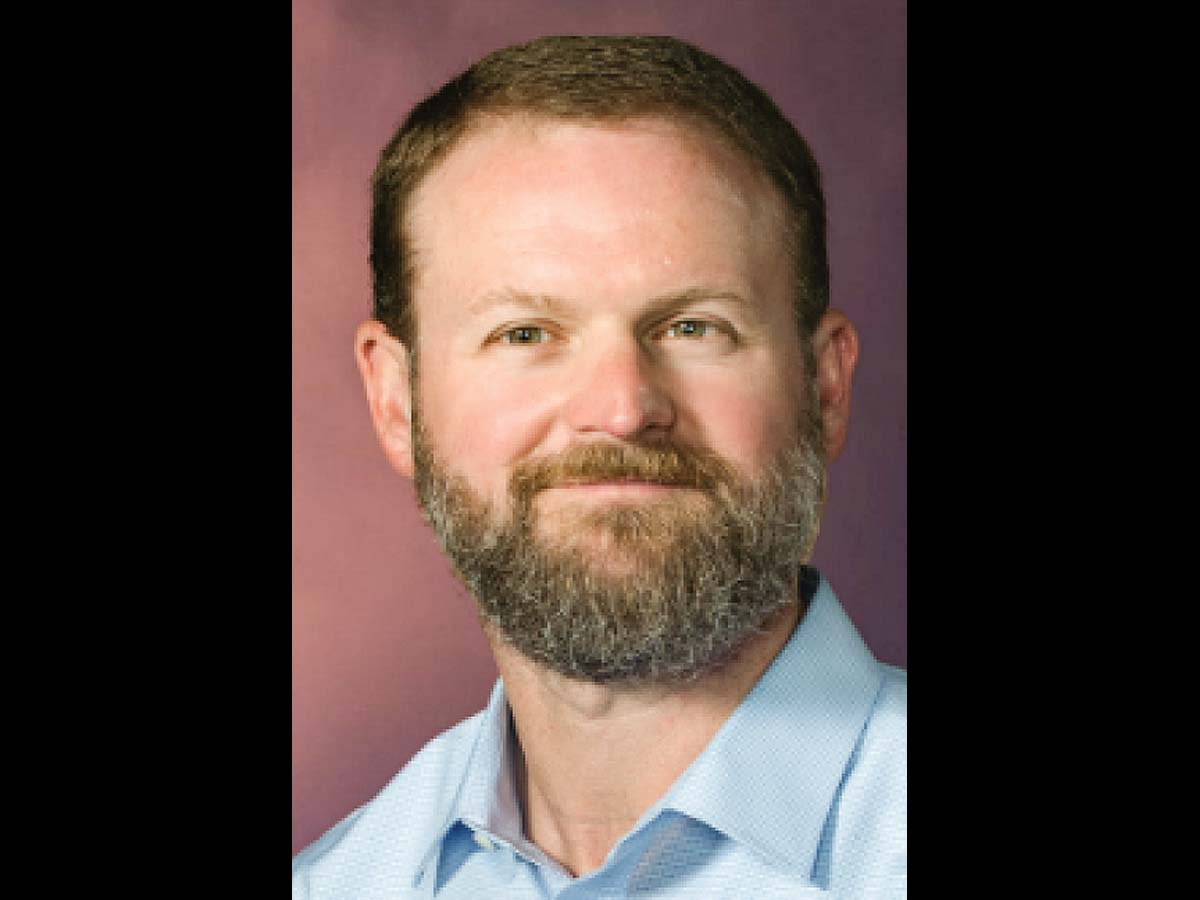 Will Summer. Donated photo
After serving as interim director for seven months, Will Summer has been named the next director of the N.C. Division of Land and Water Stewardship and executive director of the N.C. Land and Water Fund.
Summer has served as deputy director since 2017 and has served NCLWF in various roles since joining the organization in 2008. He holds a Master of Science in forest hydrology from the University of Georgia.
Formerly known as the Clean Water Management Trust Fund, the NCLWF was created by the General Assembly in 1996. Since that time, it's conserved well over half a million acres and protected or restored 3,000 miles of streams and rivers.
In 2021, the NCLWF awarded more than $60 million in grants and anticipates awarding $75 million in 2022, higher-than-normal figures thanks to funding included in the recently enacted state budget. The Division of Land and Water Stewardship also includes the Natural Heritage Program, which serves as an information clearinghouse in support of conservation of the rarest and most outstanding elements of natural diversity in the state.