Archived News
Haywood EDC board evolves
Wednesday, January 12, 2022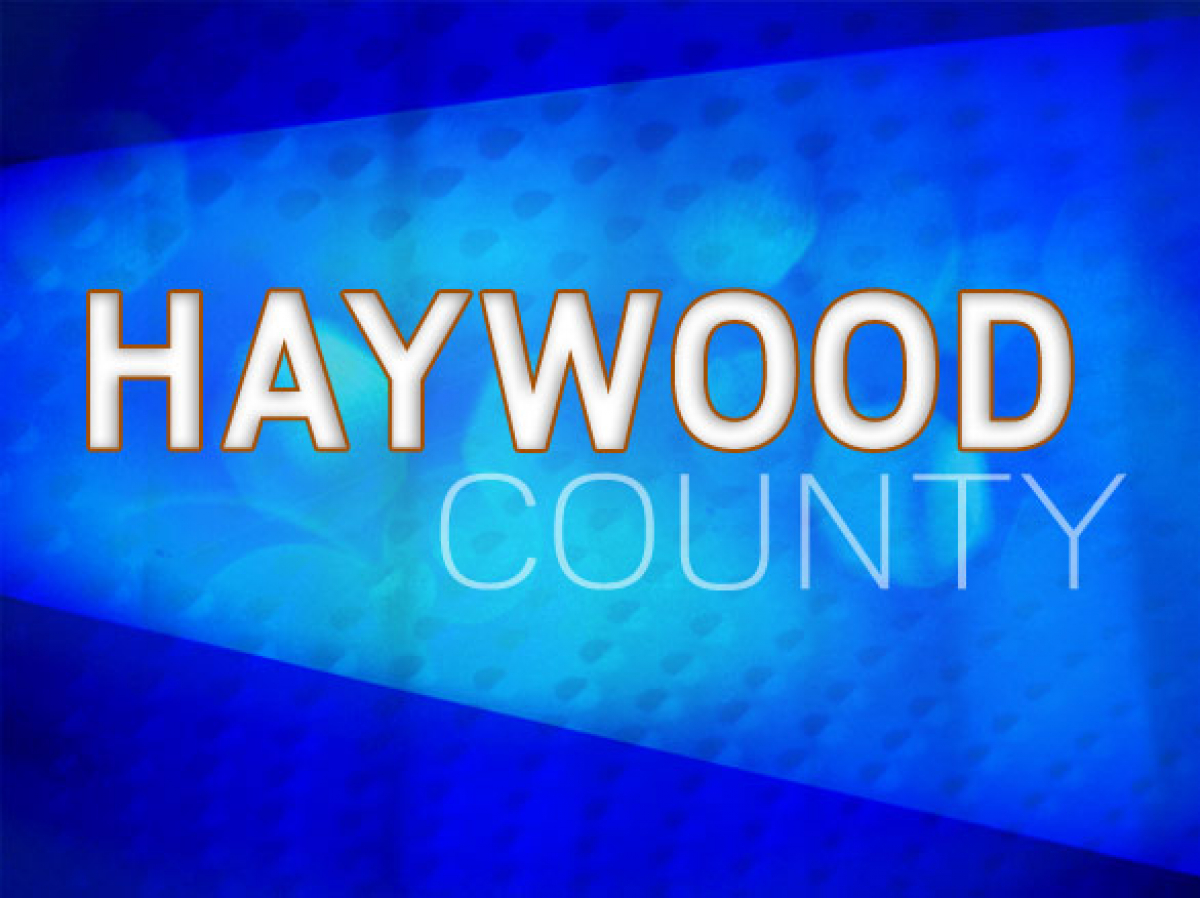 Details are scarce, but a Jan. 4 letter from the Haywood Chamber of Commerce is clear: the Haywood Economic Development Council is about to undergo massive change.
"As we begin the post pandemic recovery, the Chamber and the County wish to create a new economic development board to reflect the current challenges of workforce, affordable housing and broadband," reads the letter, signed by EDC Chair Jason Walls, Haywood Chamber President CeCe Hipps and Haywood County Manager Bryant Morehead.
The letter goes on to thank EDC members for their service, and that they're welcome to re-apply for seats on the new entity, whatever that may be.
Morehead told The Smoky Mountain News on Jan. 10 that Haywood County Program Administrator David Francis would make a presentation to commissioners on Jan. 18, proposing what the new board looks like, and who should be on it.
"We're now seeing different challenges in economic development and we're actually calling it more like, 'community and economic development' because job creation and education and affordable or workforce housing are so intertwined that you really just can't label it as 'economic development,'" said Morehead.
The priorities mentioned in the letter all have an impact on whether or not Haywood County can entice outside businesses to locate here or induce existing businesses to expand. Workforce concerns are great right now, and companies don't want to operate in places their workers can't afford to live. Broadband is not only a quality-of-life issue, it's also essential for some business operations.
Morehead said it was likely that the new board would include experts or representatives from a more diverse array of economic sectors, to help make some of these economic deals work.
Although the letter doesn't specifically mention the traditional economic development work these boards usually focus on — much of which, in Haywood County, is contracted out to the Asheville Chamber — Morehead said that the redesigned board's scope would underlie that mission.
"We have great partnerships with the state's Economic Development Partnership but also internally in the county, we really helped some businesses expand last year with Sunoco and Giles. We were able to get Drake Software," he said. "We've been fortunate to have some homegrown expansion and those are creating jobs and so that's always gonna be at the forefront."
The final constitution of the new entity is subject to approval from Haywood County commissioners.
This is a developing story. Check back with The Smoky Mountain News for updates.