Archived News
You may have unclaimed property being held by the state
Wednesday, January 12, 2022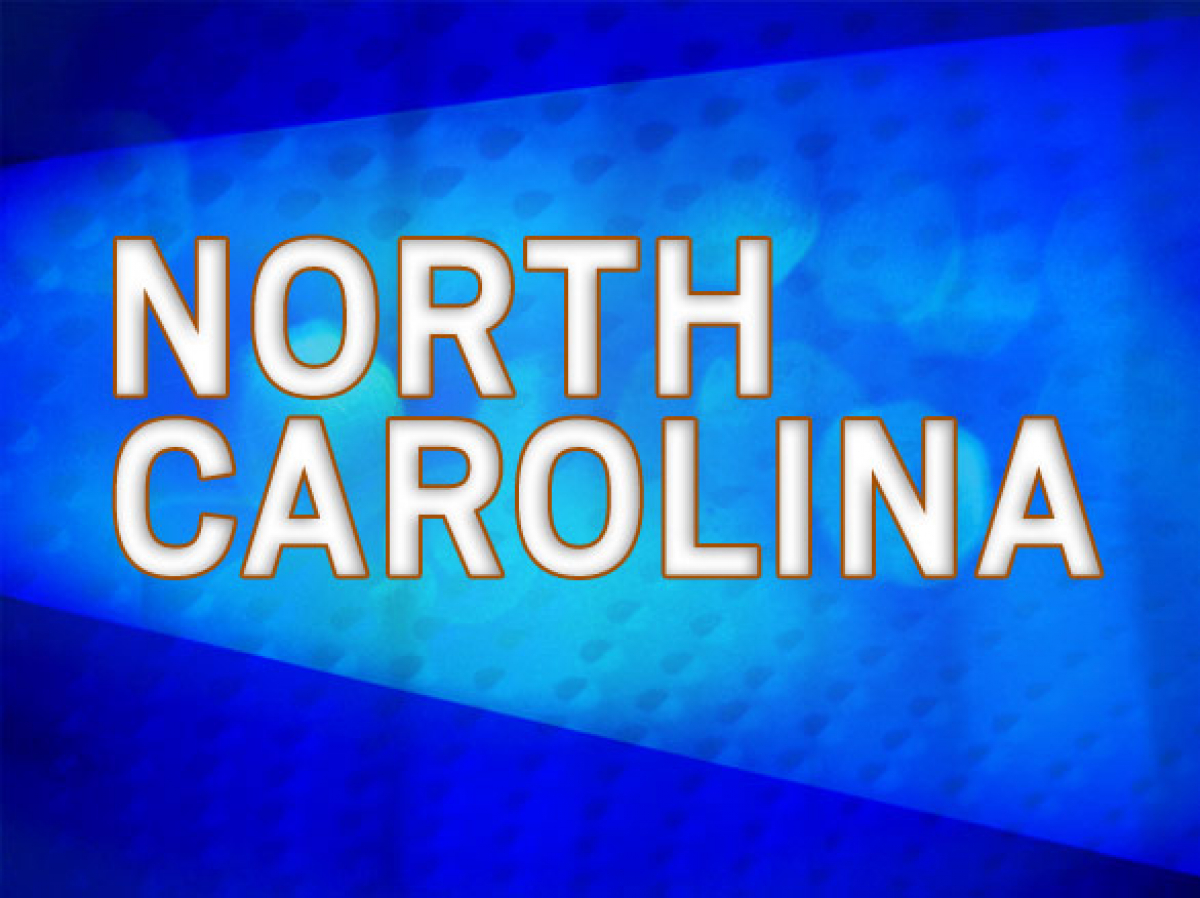 If you're looking for some quick, easy money — and who isn't? — you could buy a lottery ticket or visit a casino, but the odds are much greater that by checking the state's unclaimed property database, you'll come away a real winner.
"Generally speaking, it's where somebody tried to mail you a check that you either did not receive or did not cash," said Dale Folwell, a CPA who is currently serving in his second term as North Carolina's state treasurer.
The treasurer's office manages around $250 billion, most of which is related to state employee retirement funds or healthcare benefits, but it also manages around a billion dollars' worth of waylaid property, and it's not just about checks or cash.
"We've got some amazing stories of people who have received hundreds of thousands of dollars from life insurance policies that they didn't know they were the beneficiary of," said Folwell. "The Carolina Panthers, Charlotte Motor Speedway — all kinds of folks have money there. There's actually as many entries as there are citizens."
That's right, millions of unclaimed items for individuals and businesses, including safe deposit boxes of deceased family members and loved ones. One such box produced irreplaceable WWII medals once thought lost forever.
"We had one watch I think that was recently returned that had Woodrow Wilson's name inscribed in it," Folwell said.
In Haywood County alone, there are more than 74,000 unclaimed items totaling $5.3 million. Folwell wants to see all that stuff returned to its rightful owners, and can point to the success of the program statewide over the past two years as a very good reason for you to check and see if you're on the list.
In 2020, the division paid 56,787 claims statewide, for a total value of almost $40 million. In 2021, those numbers were approximately double, with 125,000 claims approved for more than $70 million. The average claim was $514, but most, according to treasurer's office staff, are less than $200. Folwell expects 2022 to be another banner year.
"Last year, we broke all records and we're on course to break all records this year," he said.
Searching the online database is free, and easy. Simply enter a last name, and then a first name, city or zip code if you have it. The search will produce a list, and if your name is on it, click the button to file your claim.
Since the database is public record, you can also search for the names of friends, loved ones, businesses or public bodies. A quick scan of the database listed unclaimed property belonging to the Haywood County Chamber of Commerce, the Haywood County Sheriff's Office, Haywood County Schools, EMS, the library, tax collector, clerk of court and register of deeds. Many well-known local businesses, like Haywood Builders Supply, are also on the list.
Amounts under $50 are listed but amounts above that aren't, however, the database also lists who the money's from, which may be an indicator of why it was sent.
To conduct a search of the state's unclaimed property database, visit nccash.com.
Every state in the Union has an unclaimed property program, so if you've lived in multiple states it might be worthwhile to check those databases as well.
If you're not on the list, you still might be able to get in on the action — ultimately, unclaimed property is auctioned off at yellowtagauctions.com.
Did you find your name in North Carolina's unclaimed property database? Share your experience with us! After filing your claim, send an email to This email address is being protected from spambots. You need JavaScript enabled to view it. including details of the unclaimed property, the amount and the reason you never got the money in the first place. Submissions may be published in an upcoming follow-up story.
Leave a comment
1

comment
it sure would be helpful if the website address was included or linked in the article. The only link is for the yellow tag auctions

Friday, 01/14/2022