Archived News
EBCI hopes to expand Qualla Boundary by 3 acres
Tuesday, January 04, 2022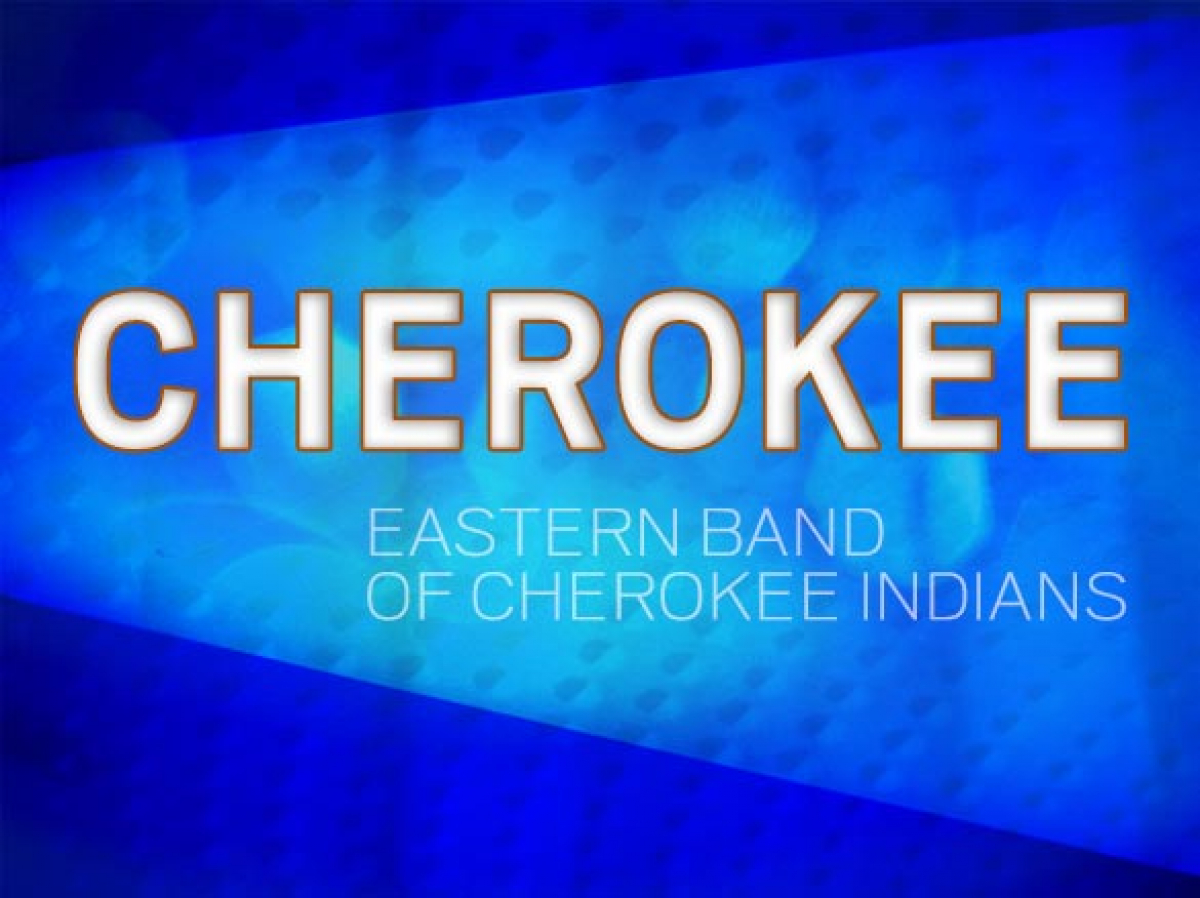 The Eastern Band of Cherokee Indians will seek to expand its trust lands by 3.088 acres following a unanimous vote from Tribal Council Dec. 9.
The property in question is spread across three parcels in Swain County and connects Shepherds Creek Road, which is a state road, to Walker Cove Road, which is part of the Qualla Boundary. It abuts existing tribal land on the 3,200 Acre Tract.
The tribe had encountered issues with the previous owners blocking ingress and egress to Walker Cove Road, Principal Chief Richard Sneed told Tribal Council.
"The tribe subsequently purchased the land, and we want to take it into trust so we won't have this issue in the future," he said.
The resolution, which Sneed submitted, empowers him to send the fee-to-trust application and supporting documents to the U.S. Secretary of the Interior and to execute all official documents, including the deed to transfer the property.
The land is heavily wooded, says the resolution, and contains one single-family home. The house is currently undergoing rehabilitation and will be made available for sale to a tribal member, Sneed said.
The resolution's passage is just one step in what has typically been a long, arduous fee-to-trust process. Last year, the Bureau of Indian Affairs gave the green light to two EBCI fee-to-trust requests, both of which had been filed in 2014. However, tribal leaders are hopeful that future decisions will happen more quickly, because the D.C. BIA office is now delegating decision-making on fee-to-trust applications to its regional offices. That change has sped up the process "significantly," Sneed told Tribal Council in October.
When a property is taken into trust, it is held by the federal government in trust for the tribe and essentially becomes part of the tribe's sovereign lands. Tribal law, not state law, applies on trust lands, and trust lands are not subject to county ordinances and property taxes.