Archived News
Haywood reports six COVID deaths in 10 days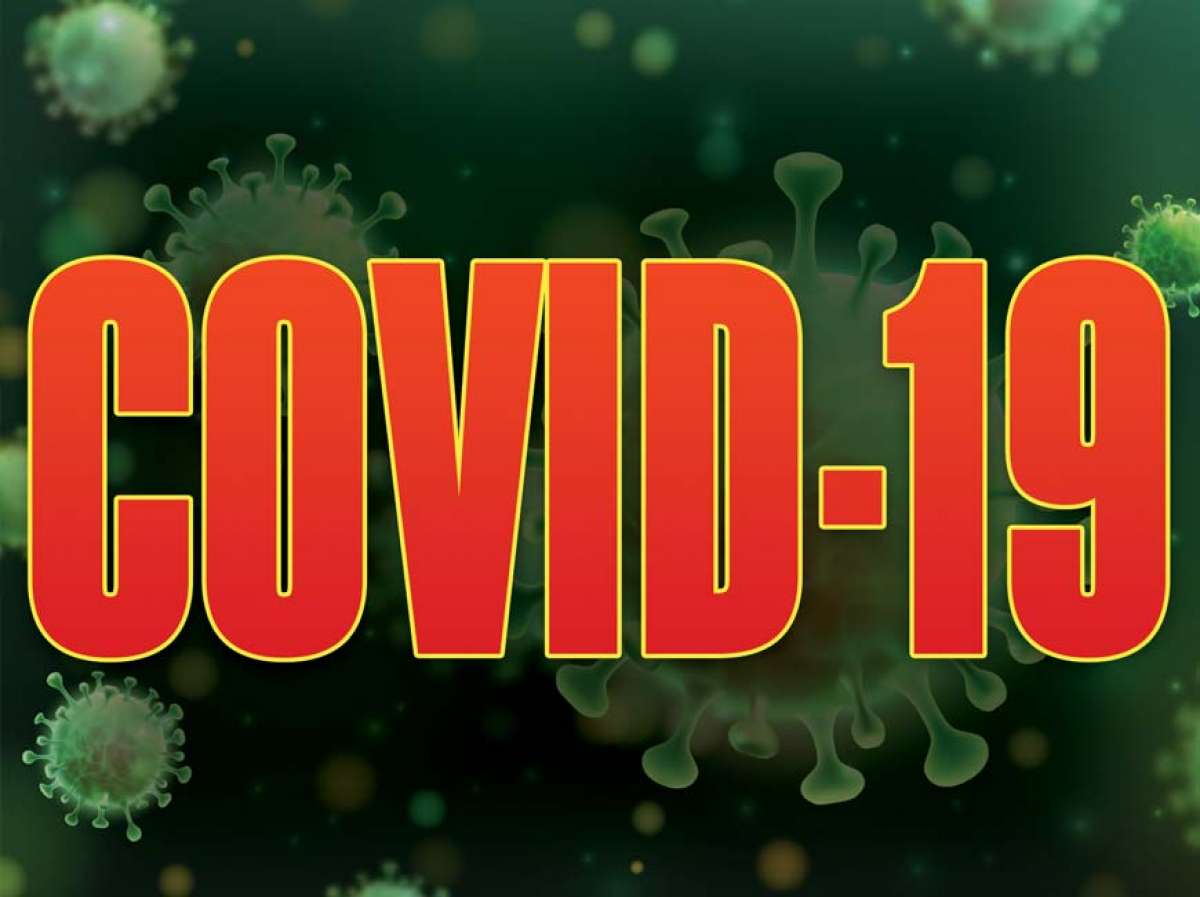 In the last 10 days, Haywood County has mourned the loss of six more people to COVID-19. They ranged in age from their late 60s to their early 80s. As of the date of this release, Haywood County has now lost 164 people to COVID-19.
Four listed COVID-19 as the immediate cause of death on the death certificate. One listed acute respiratory failure as the immediate cause with COVID-19 as an underlying cause. Another listed septic shock with COVID-19 as an underlying cause of death.
One died at home, two at Mission Hospital, two at Haywood Regional Medical Center, and another at Charles George VA Medical Center.

Privacy laws prevent telling these people's stories and sharing the details of their lives that would help those outside their family to know them better, but surely each was loved and cherished in their lifetime. Each life is valuable. Please consider this when you make choices about your health and COVID-19.
To protect the families' privacy, no further information about the patients will be released.
"We at Haywood County Health and Human Services extend our deepest sympathies to the families and loved ones during this time of loss," said Health Director Sarah Henderson. "COVID-19 is a serious and sometimes deadly illness. We ask everyone to consider the pain and loss this virus can bring with it and do everything you can to help prevent its spread."
"We urge everyone to continue to be vigilant about masking and social distancing any time you're going to be around people who are unvaccinated or in large group settings. Get vaccinated, wash your hands regularly, and stay home if you're not feeling well," said Henderson.
If you have not yet been vaccinated against COVID-19 we strongly encourage you to do so. Booster doses are now available for anyone 18 and up who is at least 6 months past the date of their initial vaccination. Anyone who was vaccinated with Johnson & Johnson more than two months ago is also eligible for a booster.
All ages 5 + are now eligible to receive safe and effective Pfizer COVID-19 vaccination.
Walk-in appointments are available at the health department or call 828-356-2019 to schedule a booster or initial COVID-19 vaccination doses.
To stay up to date on COVID-19 in Haywood County visithttps://www.haywoodcountync.gov/684/Coronavirus-Covid-19-Information
If you have questions about COVID-19 and would like to speak to local Public Health staff, call 828-356-2019, M-F, 8 a.m.-5 p.m.