Archived News
Weather update from Haywood County Schools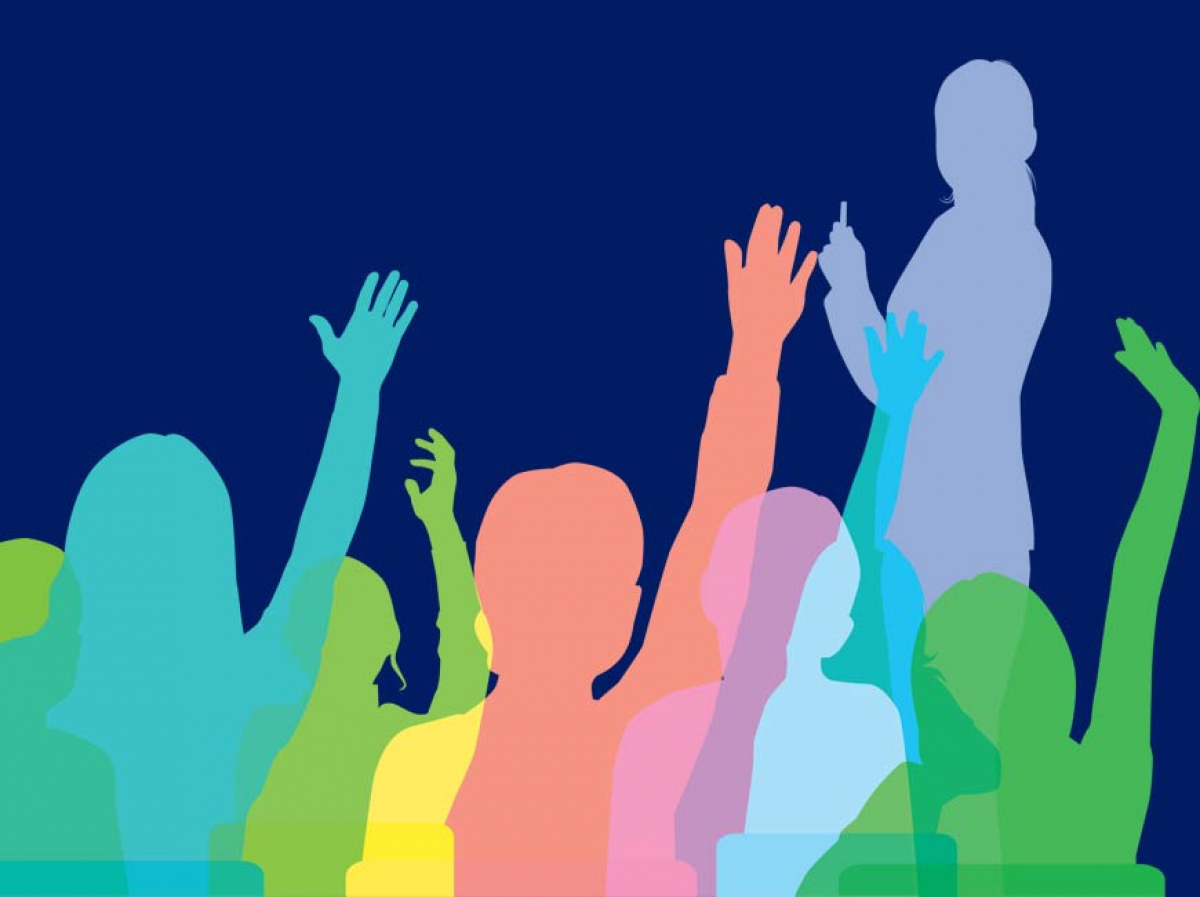 Haywood County Schools Superintendent Dr. Bill Notle said the county will be dealing with potential winter weather schedule changes in the coming weeks. There are also increased COVID cases, likely related to the Omicron variant. Please note the following updates:
We are under a Winter Storm Warning with a prediction of 3 to 8 inches of snow Sunday evening into Monday morning. Faculty and staff should notify their principal or director if road conditions delay or prevent travel to work. Primarily, employees should work or take appropriate accumulated leave.

There appear to be a couple of chances for winter weather later this week and next week. If we miss in-person learning days due to inclement weather, the days will be designated as Remote Learning Optional Workdays (RLOW). Please prepare accordingly and inform students as appropriate.

Haywood County Schools will continue to remain open for in-person learning whenever practical. This is important for the social, emotional and academic health of our students. Our standards for closing individual classes, grade levels or buildings continue to be: (1) uncontrolled spread on campus, (2) the inability to staff schools, or (3) state/federal mandates. Additional information will be provided to specific locations if needed.
Students, faculty and staff are encouraged to use appropriate precautions and take personal responsibility. Our overall goal is to provide as much safe in-person learning as practically possible. As always, be kind, be smart and be safe.