Archived Outdoors
Walker Sisters Cabin closed due to safety concerns
Wednesday, December 29, 2021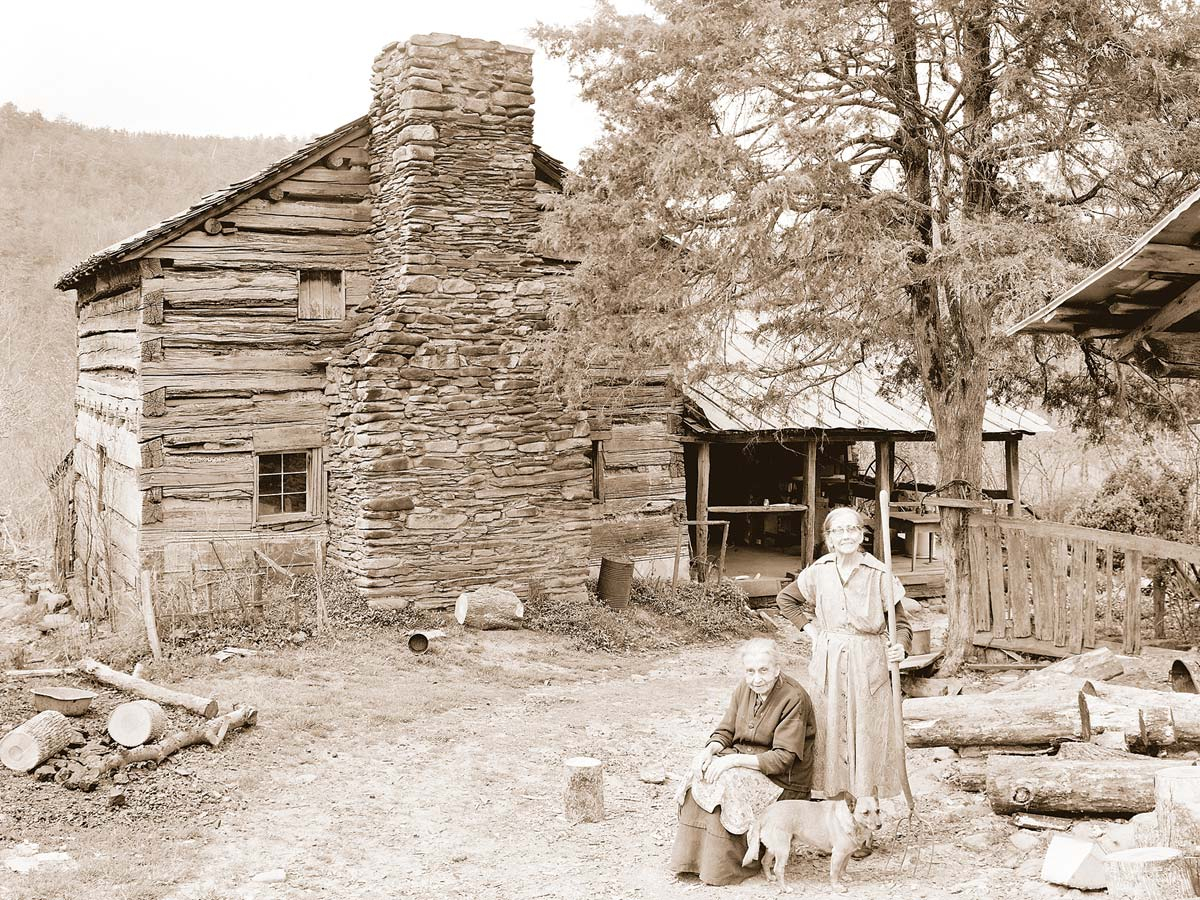 The Walker Sisters occupied the 1800s cabin until 1964. NPS photo
The Walker Sisters Cabin in the Great Smoky Mountains National Park will be closed over the coming months due to safety concerns in the historic structure.
Park crews are concerned about recent movement around the chimney in the two-story cabin, located on the Tennessee side of the park 1.4 miles down the Little Brier Gap Trail from the Metcalf Bottoms Picnic Area. Noticeable cracks and buckling around the stone masonry need to be repaired and stabilized to prevent further movement. The cabin, which was built in the 1800s and occupied by the Walker Sisters until 1964, is now closed to all use.
Funding from Friends of the Smokies' Forever Places campaign will allow cabin renovations, including roof replacement, to occur during the 2022 field season. The historic farmstead and its outbuildings will remain accessible during the cabin closure.
Leave a comment
1

comment
My husband and I hiked to Walker Sister cabin this past spring. We were distressed to see the cabin in the shape that it was in. There was a blue tarp secured over the top of the chimney but you could tell there was extensive damage and deterioration.
We mentioned this to the Friends of the Smokies representatives that were at Elkmont this fall and they were surprised to hear of this. We are happy to see Walker Sister cabin repairs listed as one of the projects the Friends of the Smokies will undertake in 2022. The history of these mountain sisters needs to be preserved.

Wednesday, 12/29/2021