Archived Opinion
Universal intelligence and hope for the New Year
Wednesday, December 29, 2021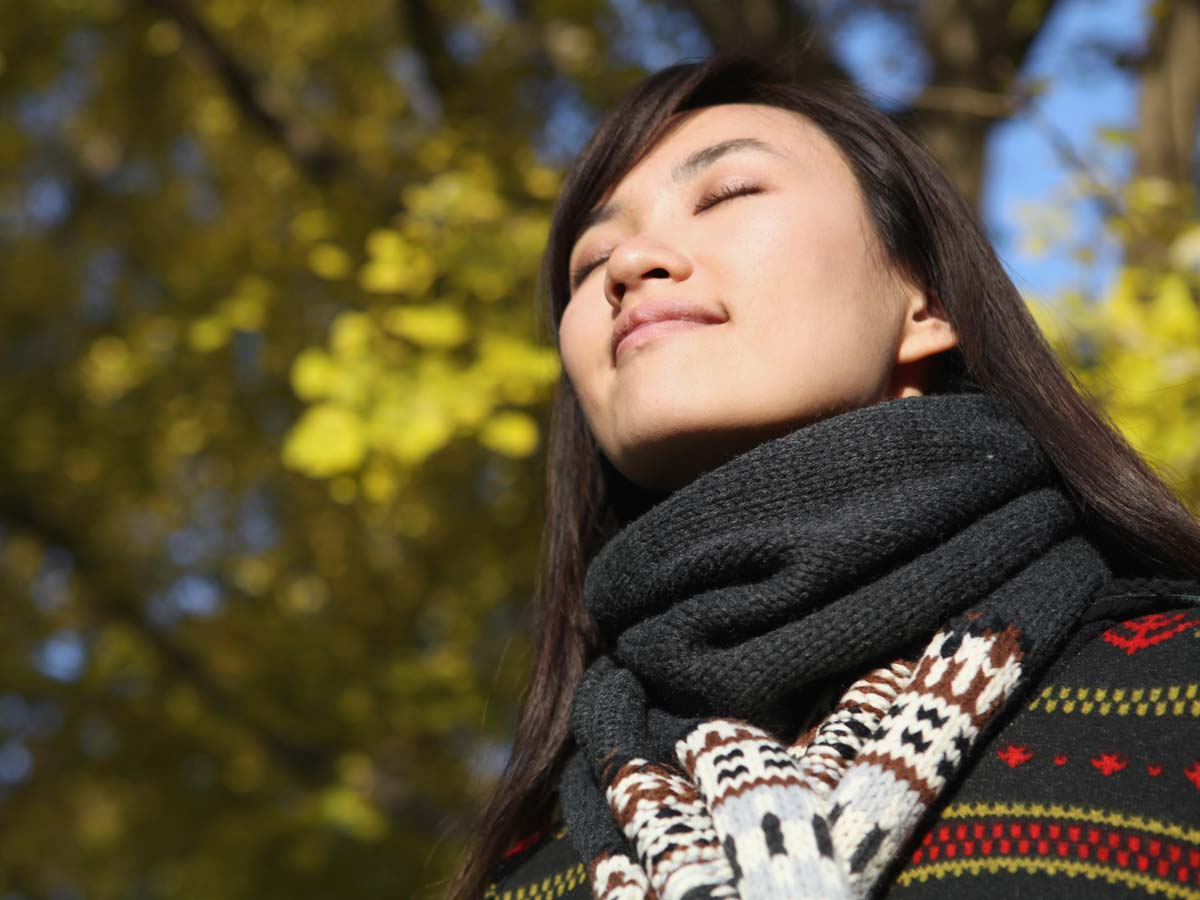 I read a quote recently by Charlie "Tremendous" Jones that said, "You will be the same person in five years as you are today, except for the people you meet and the books you read."
When I reflect upon my life, as we often do at the end of one year and the beginning of another, I can think of a number of influential people who've come and gone from my world, many of whom affected the trajectory.
I also think of the powerful books I've read.
With a mom who was a librarian and a dad who was an English teacher, books were a significant part of my childhood. Each afternoon, while waiting for my mom to finish filing library cards and preparing the space for the following day, I would walk up and down the aisles perusing book spines, often pulling one out to read or skim the pages.
Through high school, college and adulthood, I've continued as an avid reader and love both tangible and audio books. Before Audible, I listened to numerous audio books while driving, those thick plastic cases full of CDs or cassette tapes a permanent fixture on the passenger seat of my car.
Now that Audible is an option, I have a monthly membership and typically run out of credits before the month's end. Over the past few years, I've listened to a slew of novels, as well as inspirational and self-help books, mostly by female authors. I love this latter type of genre. It never fails to leave me invigorated and motivated to assess where I am in life and where I want to go.
Two books within the past month have been especially influential. One is called "Women Who Run with the Wolves: Myths and Stories of the Wild Woman Archetype" by Jungian analyst, author and poet Clarissa Pinkola Estés. In this book, she writes of the animal that lives inside all women and how when it is suppressed through cultural, social or familial conditioning, women often experience depression, restlessness and even anger at others in her life.
The animalistic nature manifests as creativity. Through art, writing, poetry, dance, music, design work or gardening, women can tap into that wild side. This book resonated with me because there have been numerous times in my life where I've felt very restless if my creativity is being suppressed or suffocated. Listening to this book was a good reminder to nurture that part of me; otherwise, I suffer the consequences.
The other book is called "You're a Badass" by Jen Sincero. In this one the author digs deep into the concept of universal intelligence. Bear with me here because this philosophy can sound a little woo woo, but I've felt the power of universal intelligence and you can too, if you allow it.
Essentially, universal intelligence is that which is bigger than our limited mind. It's the force of the universe, which will guide us in the direction we desire if we can stay quiet and observant long enough to catch the signs. Other names for universal intelligence are luck, coincidences, miracles, intuition or a divine guidance. Basically, it's that which helps us accomplish what may seem impossible in light of physical limitations in our everyday world.
While it is accessible to everyone, it's tricky to tap into. The distractions, thoughts, stressors, emotional turmoil and general chaos of modern life can constrict our access.
To tap into this important inner voice, try the following exercise. Get quiet and still, wait five minutes to let the surface, trivial thoughts bounce in and out of your mind, then begin to focus on your breathing. From a still mind, formulate and release a question or issue on which you seek insight. An example would be, "Is this the right choice for me to make?" Once the question is released, project your awareness out into the world like an ever-expanding bubble. Listen for answers in the stillness and look for answers in the outer world through messages, interactions, an inner whisper, a song lyric, movie scene or anywhere else. You simply must be aware.
Further, tune into your body and feelings. If a step or decision feels good to your body, if it gives you a sensation of warmth or positivity, go with it. If a choice, commitment or action makes you feel anxious or brings tightness in your chest, reconsider. Finally, you must trust the messages. Trust your gut. Trust your heart. Trust your body.
You may be rolling your eyes right now thinking, "I have to get kids to school, work an eight-hour shift on my feet all day, then feed kids dinner and get them to bed. Who has time to tap into universal intelligence?" My advice is to make the time. Start with just a few minutes of quiet time. Five minutes of quiet time per day can make a world of difference. Begin with one small decision you're struggling with and go from there. Remember, universal intelligence is available to everyone.
As we embark on a new year, I encourage you to read more books, engage with charismatic, positive, creative people, and work to tap into the endless reservoir of universal intelligence that's anxiously waiting to guide you in the right direction.
The last two years have been consecutive Pandora's boxes and we may be in store for a third. With that being said, there is one encouraging quote we can hang onto. It says, "And as all the undesirable contents left the jar, Pandora catches hope before it can escape."
(Susanna Barbee is an editor, writer and digital media specialist for The Smoky Mountain News, Smoky Mountain Living and Mountain South Media. This email address is being protected from spambots. You need JavaScript enabled to view it.).
Leave a comment
1

comment
Susanna, thank you for sharing my father's quote! And I look forward to reading your top tremendous book picks, appreciate you sharing. Here's to igniting our universal intelligence like never before in 2022!!

Thursday, 12/30/2021