Archived News
Spoof Awards 2021: The Rumble Award
Wednesday, December 29, 2021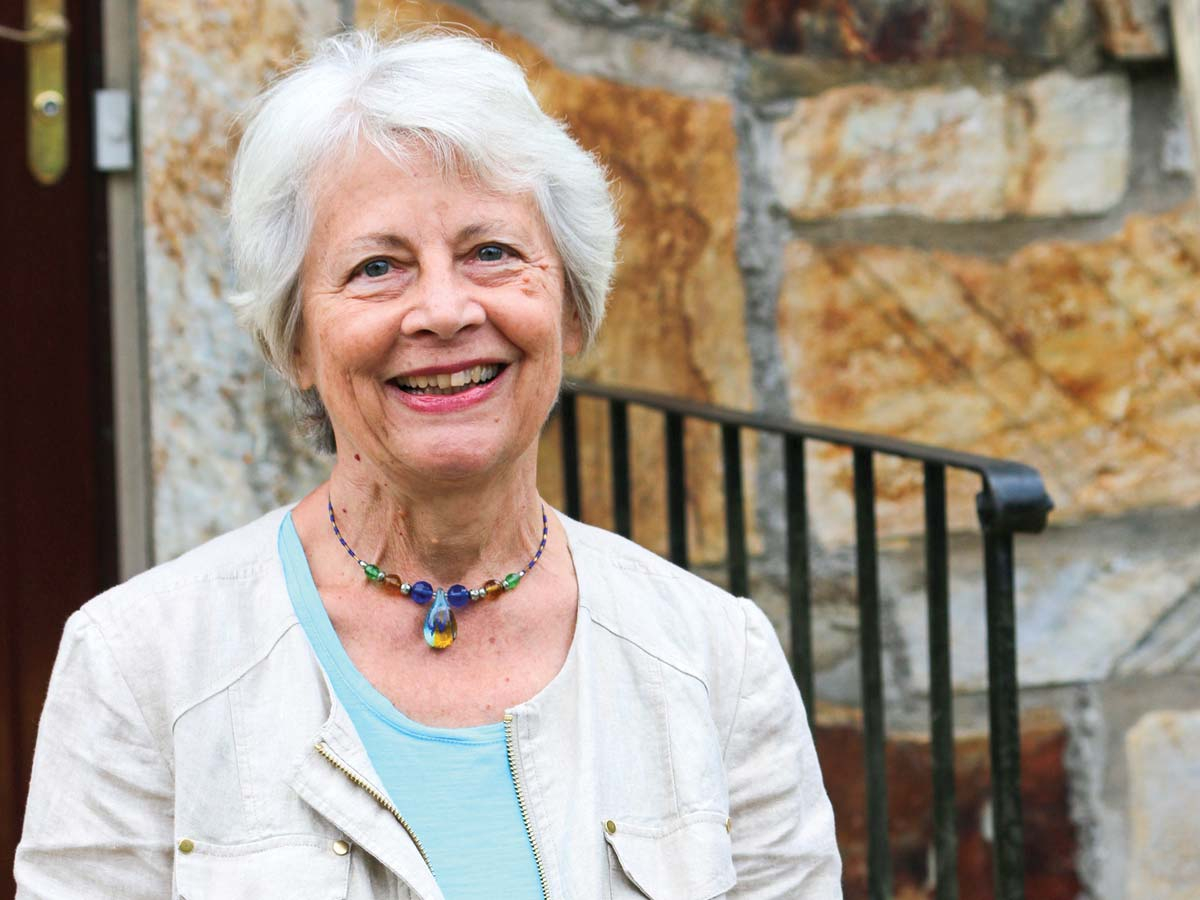 Barbara McRae
Rumble is a women's newsletter started by the female staff members at The Smoky Mountain News. The tagline for Rumble is "Fearless, Curious, Generous" — all words used to describe Barbara McRae, who passed away in March after a long battle with cancer.
McRae served as editor of The Franklin Press for many years and served on the town council for two terms prior to her death. She was a journalist, a historian, a naturalist and conservationist and so much more to those who loved and admired her contributions to Macon County.
McRae's legacy will continue to live on through the many projects she contributed to, including the Macon County Women's History Trail and the Nikwasi Initiative.
To recognize her service and her tenacity, The Rumble team is proud to make McRae the first honoree of this award.