Archived Outdoors
Expanded bear hunting proposed for WNC
Wednesday, December 15, 2021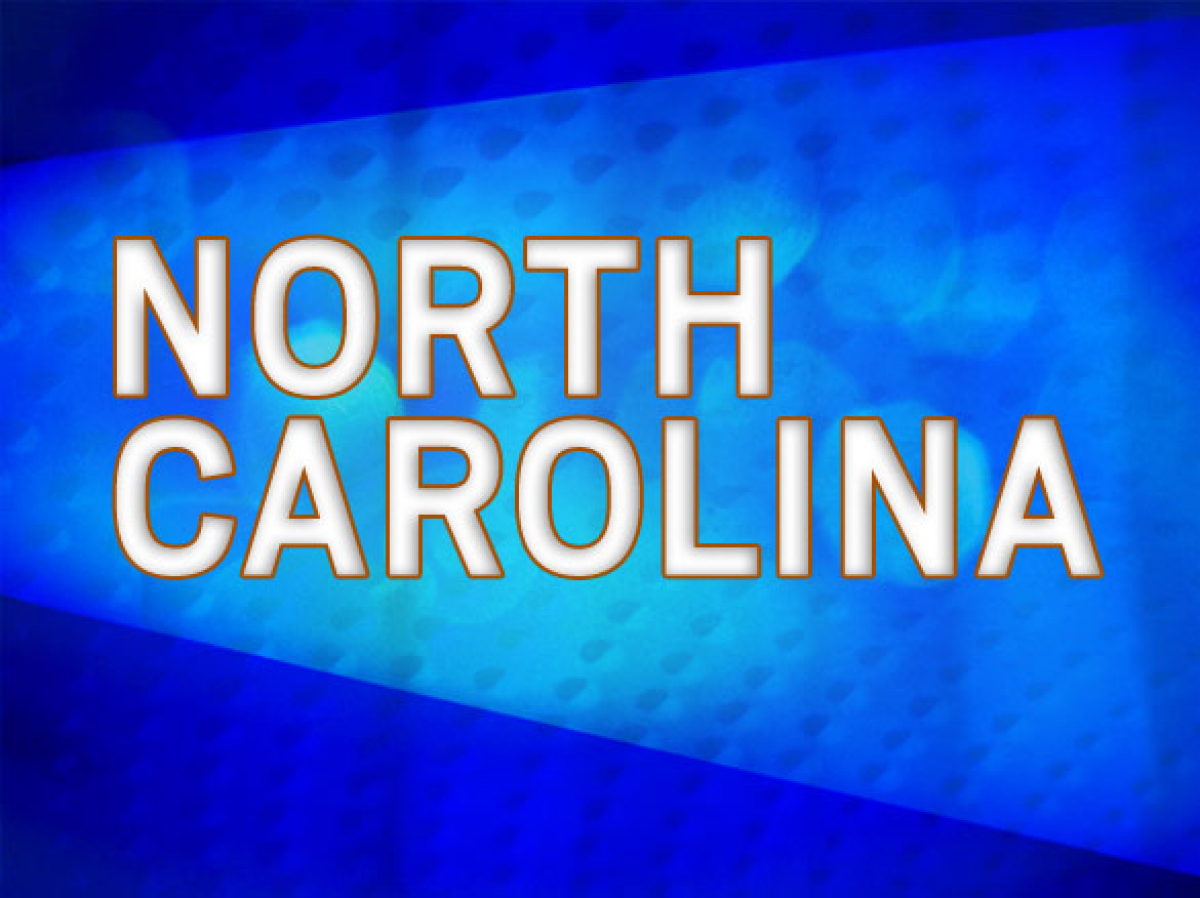 UPDATE: Since this piece was originally published, the Wildlife Commission announced cancellation of the planned in-person hearings.
The Wildlife Resources Commission is proposing a slate of changes to agency regulations for seasons in 2022-2023. Public comment is open through Monday, Jan. 31, with both in-person and virtual public hearings planned over the coming month.
This year, the agency's furthest-west public hearing will be held at 7 p.m. Tuesday, Jan. 18, at McDowell Technical College in Marion, and an online hearing is slated for 7 p.m. Thursday, Jan. 20.
If enacted, the proposed changes would:
• Allow bear hunting by permit in three mountain bear sanctuary areas in response to increased human-bear interactions in the area. The proposal would allow permit hunt opportunities at the Panthertown-Bonas Defeat, Pisgah and Standing Indian Bear Sanctuaries. The mountain bear population is likely higher than it's ever been, and wildlife managers want to stabilize the population rather than allowing it to grow further. The Wildlife Commission believes that using a permit hunt system in these areas will help reach that objective.
• Prohibit alcohol and fires on the Lutz Tract and Wilson Creek portions of the Pisgah Game Lands. The Wilson Creek corridor is one of the most heavily used portions of the Pisgah Game Lands, with the Wildlife Commission owning a small portion and the U.S. Forest Service owning the rest. Fires and alcohol are already prohibited on the USFS portion, so enacting this rule for the Wildlife Commission portion would make the rules less confusing for the public.
• Prohibit target shooting at Dupont State Forest, Pisgah, Green River, South Mountains, Johns River and Buffalo Cove game lands. McDowell County is currently building a shooting range, which together with the Foothills Shooting Complex in Cleveland County would give users safer target shooting alternatives. Target shooting on the game lands is causing environmental damage in the form of litter, spent shells, tree damage and lead contamination.
• Reclassify several streams from Wild Trout Waters/Natural Bait to Wild Trout Waters. The reclassification would impact game lands portions of Lower Fowler Creek in Jackson County, Overflow Creek in Macon County, Jarrett Creek in Macon County, North Shoal Creek in Cherokee County and Deep Creek in Graham County. These waters are rarely fished by anglers using natural bait, so the current classification adds complexity to Public Mountain Trout Waters regulations without improving management of the resource, the Wildlife Commission says.
• Clarify that fishing is the only allowable use of a Public Fishing Area unless posted otherwise, allowing the rules to be better enforced.
• Allow a 14-day spring gray squirrel season, which would open on the second Monday in May on private land only, with a daily limit of eight squirrels. The season would follow the spring breeding pulse at the same interval that the fall season follows the summer breeding pulse, allowing increased hunter opportunity during a biologically appropriate timeframe.
• Remove western blackpowder either-sex restriction line from the existing deer hunting rule and link blackpowder either-sex restrictions to the corresponding either-sex gun seasons. The change aims to reduce complexity and increase rule consistency across open seasons for hunting deer of either sex. Currently, the biological objective for deer density is being met, and additional antlerless deer harvest would provide hunters with an additional harvest opportunity while also addressing biological objectives to improve balance in the adult sex ratio.
• List the tegu lizard and greenhouse frog as exotic species that are unlawful to possess, import, sell, release, etc. in North Carolina. These species are popular in the pet trade, and the Wildlife Commission wants to take precautions to prevent them from being introduced and spreading in the wild. Tegu lizards are destructive and aggressively invasive in the wild.
For more information, including a complete list of proposed rules, information on public hearings and commenting instructions, visit ncwildlife.org/proposed-regulations.
Leave a comment
1

comment
You opened these sanctuaries for bear hunting please consider Rich Mountain in Madison County
I live right on the boundary and we have too many bears coming down on us year round
Some of these are pretty good size

Thursday, 01/20/2022