Archived News
Supreme Court suspends candidate filing, moves 2022 Primary
Thursday, December 09, 2021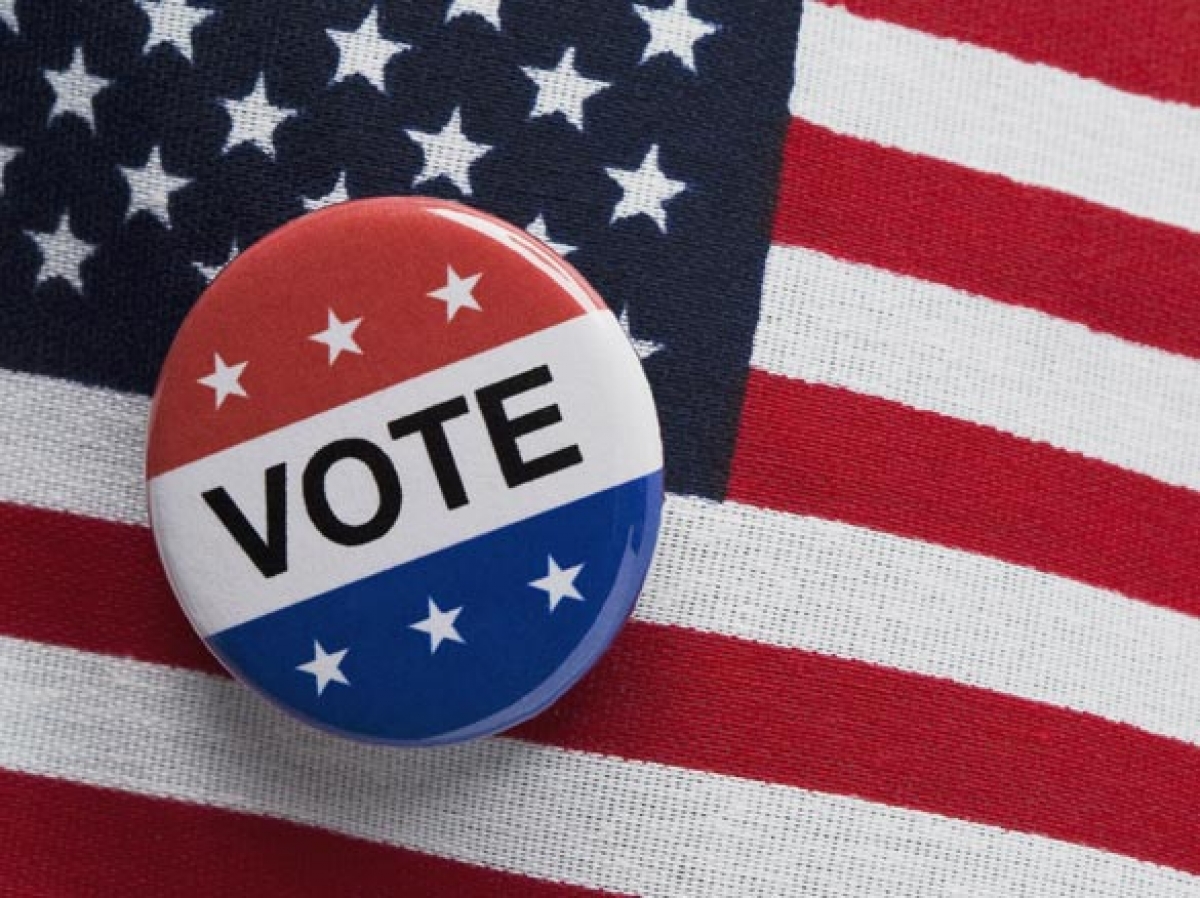 The North Carolina Supreme Court on Wednesday suspended candidate filing for all offices for the 2022 primary election.
This includes filing for rescheduled municipal contests, and any separate filing period in January for those contests.
The Supreme Court also pushed the date of the primary and rescheduled municipal elections back more than two months — to Tuesday, May 17, 2022. It had been scheduled for March 8.
Read order: N.C. Supreme Court Order No. 413P21 (PDF).
For any candidate whose filing has been accepted by the State Board of Elections or any county board of elections, that candidate "will be deemed to have filed for the same office" in the May primary, subject to any court rulings that would impact that candidate's eligibility, according to the Supreme Court order.
Those candidates would be able to withdraw their candidacy during the new filing period. Any individual who withdraws their candidacy is free to file for any other office for which they are eligible during the reopened filing period.
Dates for a new filing period have not been set. Candidate filing had begun on Monday at the N.C. State Fairgrounds for state- and federal-level contests and at all 100 county boards of elections for local contests. As of Wednesday evening, more than 1,400 candidates had filed statewide.