Archived News
Rescue funds to assist local governments
Wednesday, December 08, 2021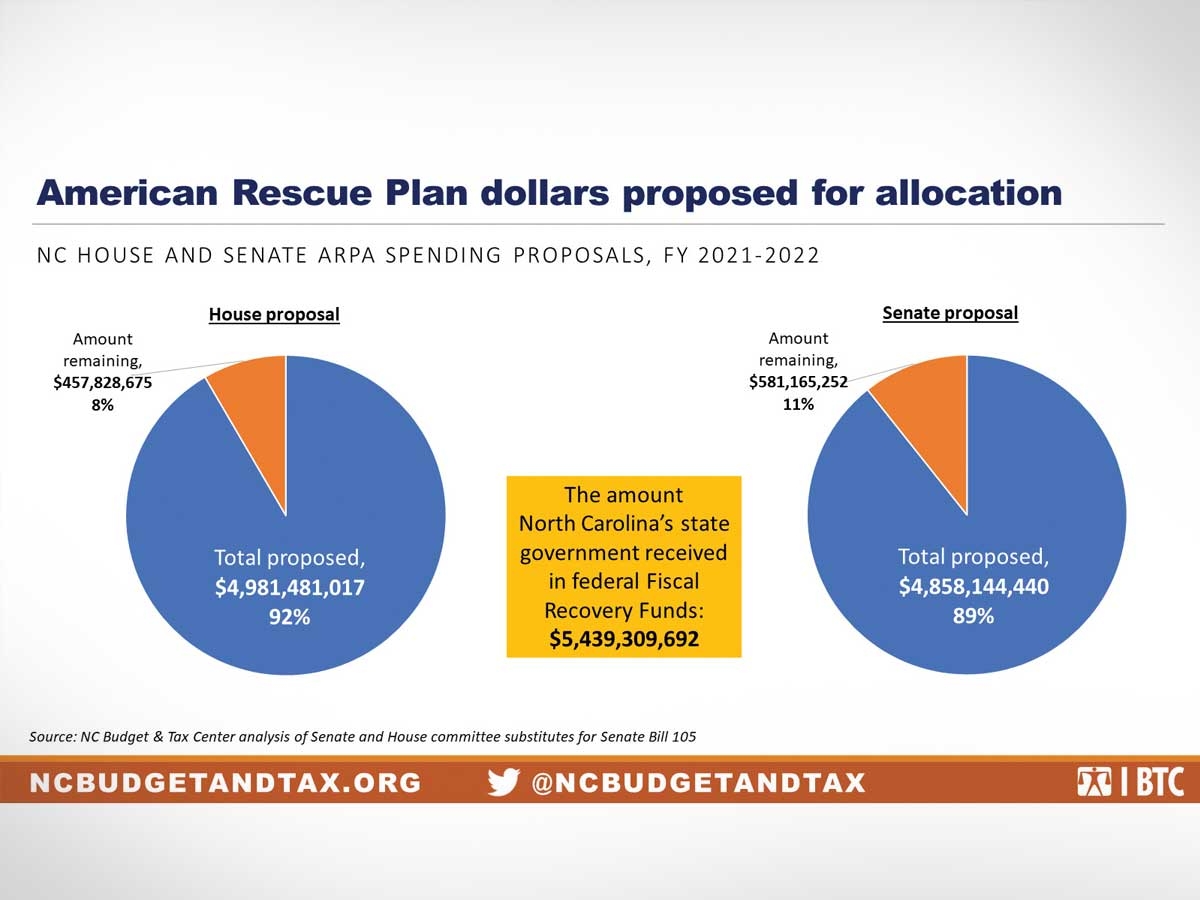 Signed by President Joe Biden on March 17, 2021, the American Rescue Plan will provide $1.88 trillion in federal funds in an effort to defeat the COVID-19 virus and provide workers and families with resources to survive the pandemic.
The bill provides funding for a long list of programs — agriculture and nutrition, extending SNAP and EBT benefits for families, expanding broadband for education purposes, expanding childcare assistance, COVID-19 vaccination, treatments and prevention, mental health and substance-use disorder services, renter and homeowner assistance, transportation, small business help and more.
A majority of Americans already benefited from the individual provisions set forth in the bill when they received additional unemployment benefits, economic impact payments for $1,400 per person and the recent child tax credits that recently rolled out.
Local governments are also benefactors of the bill, with $130.2 billion to be divided evenly between cities and counties. While $65.1 billion was allocated for metro cities, $45.57 billion will be allocated to municipalities with a population of at least 50,000. The Community Development Block Grant modified formula was used to divide the funds and send allocations directly to towns.
About $65 billion will be allocated to counties based on population and $19.53 billion was allocated to municipalities with fewer than 50,000 people.
Aside from those funds, the law also created a new $10 billion Coronavirus Capital Projects Fund for "critical capital projects directly enabling work, education, and health monitoring, including remote options, in response to the public health emergency with respect to the Coronavirus Disease."
The bill, which required the Department of Treasury to establish a grant application process for the funds, will distribute $100 million split equally between states, Washington, D.C., and Puerto Rico; $100 million to be split equally between tribal governments and Hawaii and the remaining $4.7 billion will be distributed to states based on a formula (50% based on population; 25% based on rural population and 25% based on household income that is below 150% of the poverty line).
Counties and municipalities patiently waited for the federal government to issue guidelines for how these rescue funds could be used. Those guidelines rolled out a few months ago — some local governments have already decided how to spend the money while others are still discussing their options.
ARP funding by county, in millions
Buncombe County $50.66
Cherokee County $5.55
Clay County $2.18
Graham County $1.64
Haywood County $12.09
Jackson County $8.52
Macon County $6.95
Swain County $2.77
ARP funding by city, town or village
Andrews $540,000
Bryson City $420,000
Canton $1,270,000
Clyde $380,000
Dillsboro $70,000
Forest Hills $110,000
Franklin $1,200,000
Hayesville $140,000
Highlands $290,000
Maggie Valley $360,000
Murphy $480,000
Robbinsville $190,000
Sylva $800,000
Waynesville $2,970,000
Source: democrats.senate.gov/arp