Archived News
Be ready for travel delay in WNC
Wednesday, November 24, 2021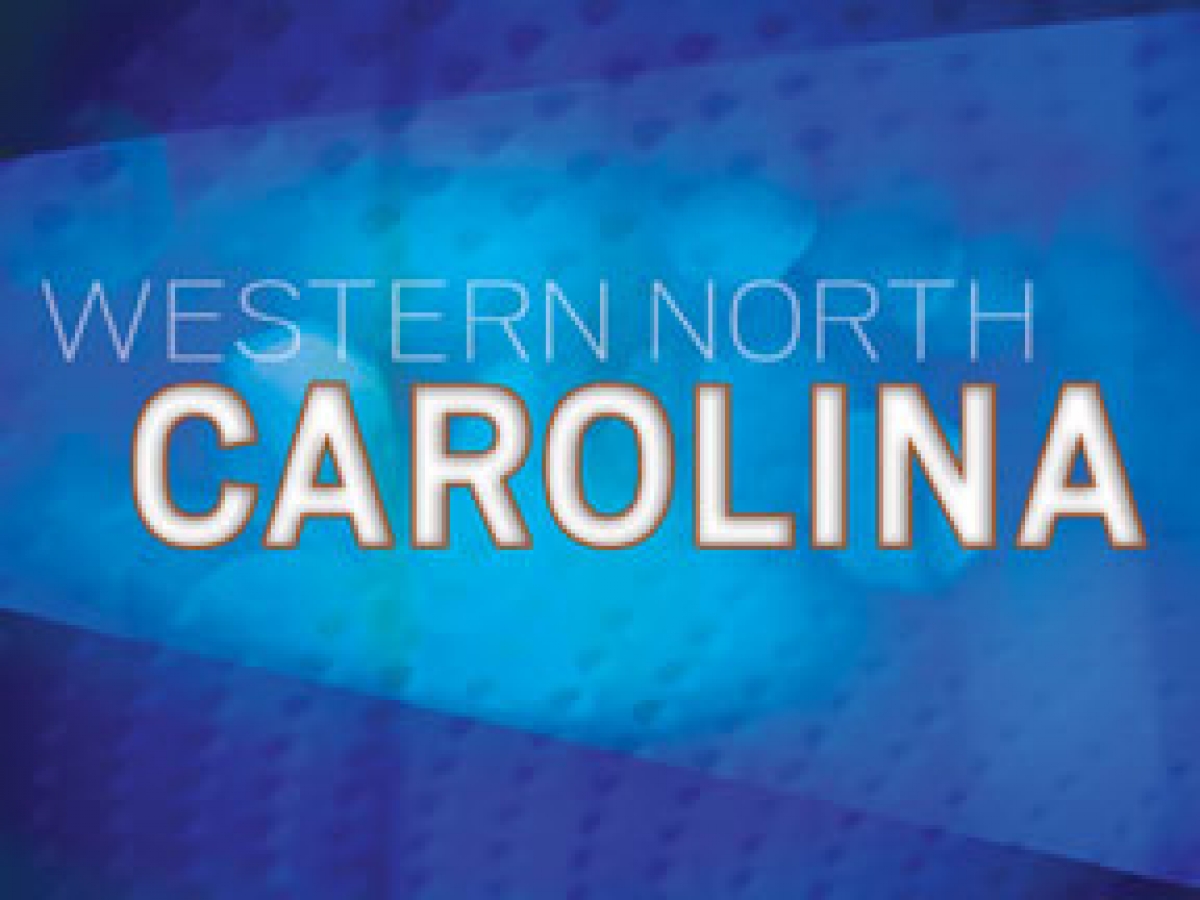 Digital signs posted several counties away are warning of delays on Interstate 40 in the Pigeon River Gorge.
They will be in place this week and for the next six months as a contractor for the N.C. Department of Transportation replaces a bridge on I-40 over Harmon Den Road and Cold Springs Creek.
Delays are expected in both directions during holiday travel this week. NCDOT and the Tennessee Department of Transportation recommend that drivers plan ahead, prepare for delays and consider an alternate route through Kingsport, Tenn. Drivers should visit www.DriveNC.gov for real-time traffic information.
"I expect heavy delays in the gorge around the project area, and in both directions," said Chad Franklin, NCDOT Regional Intelligent Traffic Service Engineer. "Traffic is certainly heavier during the holidays, and this year delays could be extensive near the state line."
Transportation officials are warning drivers of the delays well before the work zone begins. Digital signs as far east as Burke County, as far south as Henderson County, and as far west as Knox County, Tennessee, alert drivers of the lane closure and suggest I-26 and I-81 as an alternative route.
Drivers have two good options: participate in the zipper merge approaching the work zone or travel on I-26 and I-81 through Kingsport, an option that adds about 45 minutes to a typical commute between Asheville and the I-40/I-81 interchange.
Drivers are not recommended to take any exit between Newport and Asheville to traverse mountain roads. While some of these roads might be suggested by travel apps, they may be gravel rather than paved and could be steep or include sharp curves. Trucks are prohibited from driving U.S. 25/70 through Madison and Cocke counties.
Congestion may also delay plans on other interstate sections in Western North Carolina. All lane closures will be removed on I-26, but work zone regulations apply to construction zones over the Green River in Henderson County, and between U.S. 64 in Henderson County and I-40 in Buncombe County.
"The number of drivers on I-26 and across western North Carolina will be higher than normal," Franklin said. "Travelers should plan ahead, travel early or late in the day, and prepare with the necessary food, water and medication."