Archived News
State budget includes $850K for Swain
Wednesday, November 24, 2021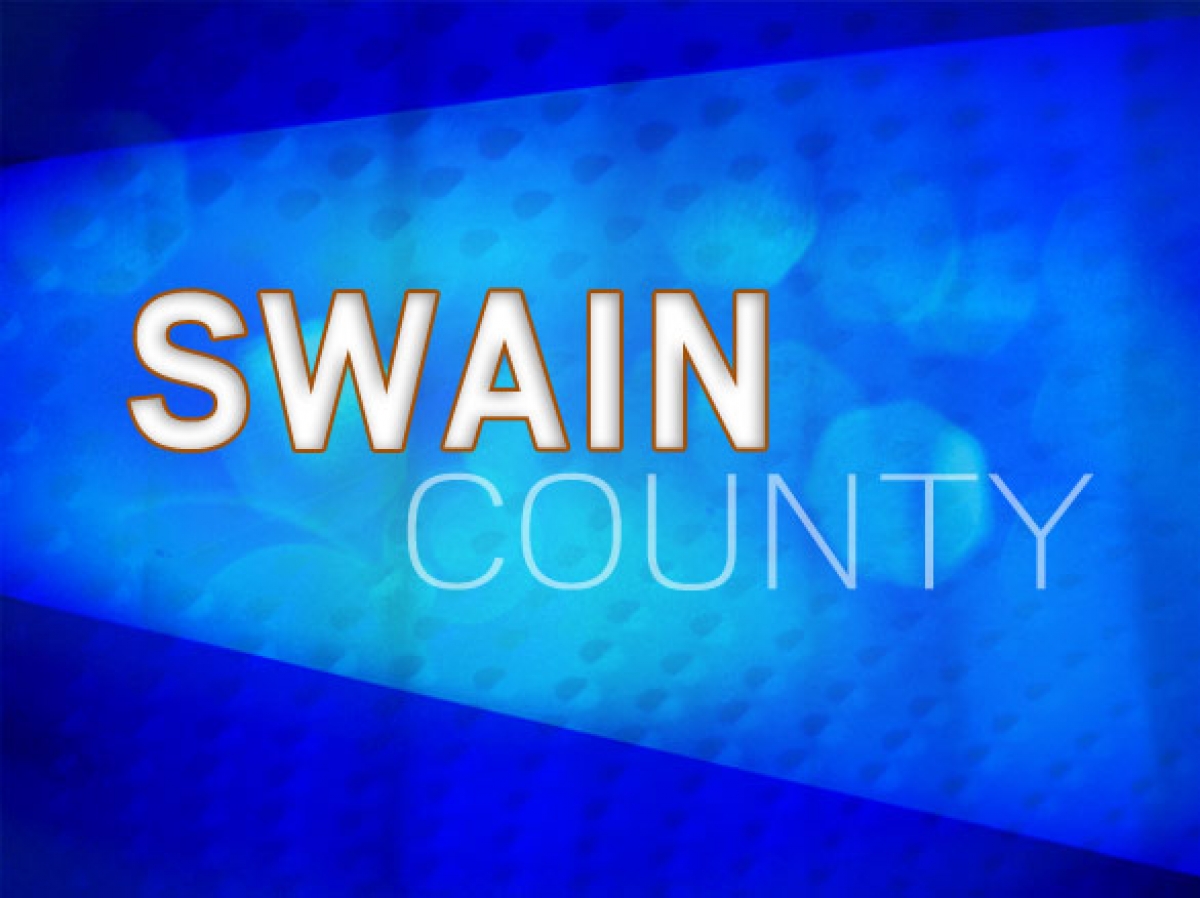 The North Carolina General Assembly passed an official budget last week that includes $850,000 for critical infrastructure projects in Swain County.
County Manager Kevin King recently told the board of commissioners that Rep. Mike Clampitt (R-Bryson City) helped advocate for the funding the county and Town of Bryson City will receive in the coming year.
King said the budget includes $50,000 to go toward improvements at Alarka Community Center; $250,000 for improvements to the county fairgrounds and $100,000 to replace the HVAC system at the county recreation center.
The town will be receiving $200,000 for new downtown street lighting and sidewalks; $200,000 toward the Island Park project and $12,000 for an ATV needed for the Island Park project. Island Park — a small island accessible by a pedestrian bridge along the Tuckasegee River in town — has been closed since 2019 when some flooding events covered the island and caused a lot of debris to pile up. Erosion has been a major issue for the park and without intervention from the town, the community asset could eventually wash away.
The funding from the state will help the town install better lighting on the island for patrolling and public safety in addition to shoring up the shorelines to prevent further erosion and creating more river access.
"Thanks to strong conservative leadership and legislation in North Carolina over the past decade, there has been a large increase in revenue due to many businesses moving into North Carolina," Clampitt said. "This budget reflects the positive impact conservative leadership has had in this state and the importance of not spending more than we bring in. North Carolinians all over the state will reap the benefits of this budget."
Budget highlights for Jackson County
$25 million for Center for the Advancement of Teaching in Cullowhee
$3 million for Sylva playground
$1 million for Southwestern Commission.
$500,000 for Southwestern Community College Fire Rescue training
$250,000 for Sylva public restrooms