Archived Outdoors
Smokies superintendent receives leadership award
Wednesday, November 17, 2021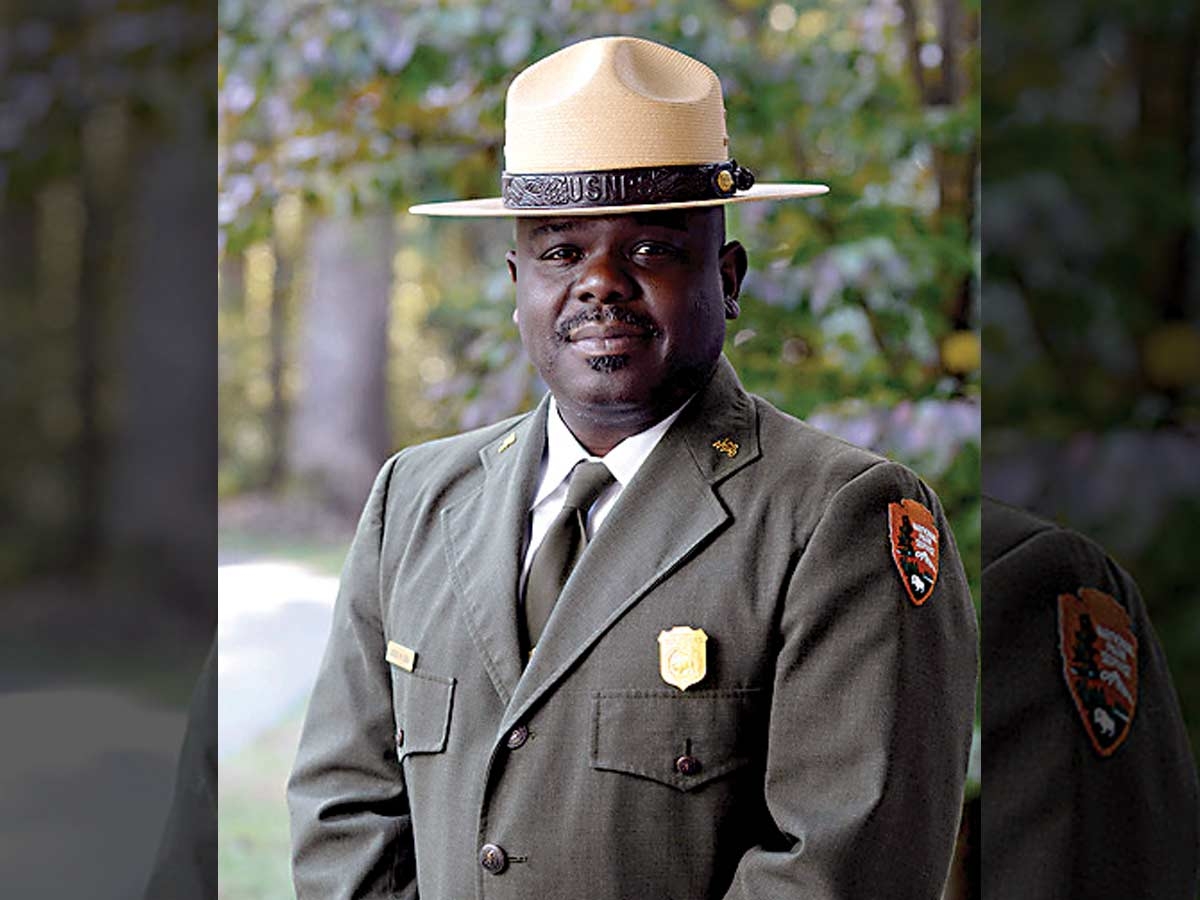 Cassius Cash. NPS photo
Great Smoky Mountains National Park Superintendent Cassius Cash was one of five leaders nationwide recognized with the Walter T. Cox Award for conservation excellence this fall.
The award, presented by the Clemson University Institute for Parks, is given annually as part of the George B. Hartzog Awards Program to recognize park administrators who exemplify its namesake's distinguished career in education and public service. Cash received the award "for his sustained achievement, public service and leadership in conserving and managing public lands including the most bio-diverse and most visited national park in the U.S." according to a press release from Clemson.
"Leading staff in providing high quality services and protecting resources during the pandemic, coupled with an extreme rise in visitation, has been challenging," Cash said. "I've been inspired by our staff, partners and communities as we work together to care for the park and to continue to welcome people to this space for rejuvenation and healing. It is an honor to be recognized for this work."
A full list of honorees is available at news.clemson.edu/clemson-university-recognizes-outstanding-leadership-in-conservation-during-annual-awards-lecture-series.