Archived News
King, Augustine elected to Bryson City board
Friday, November 12, 2021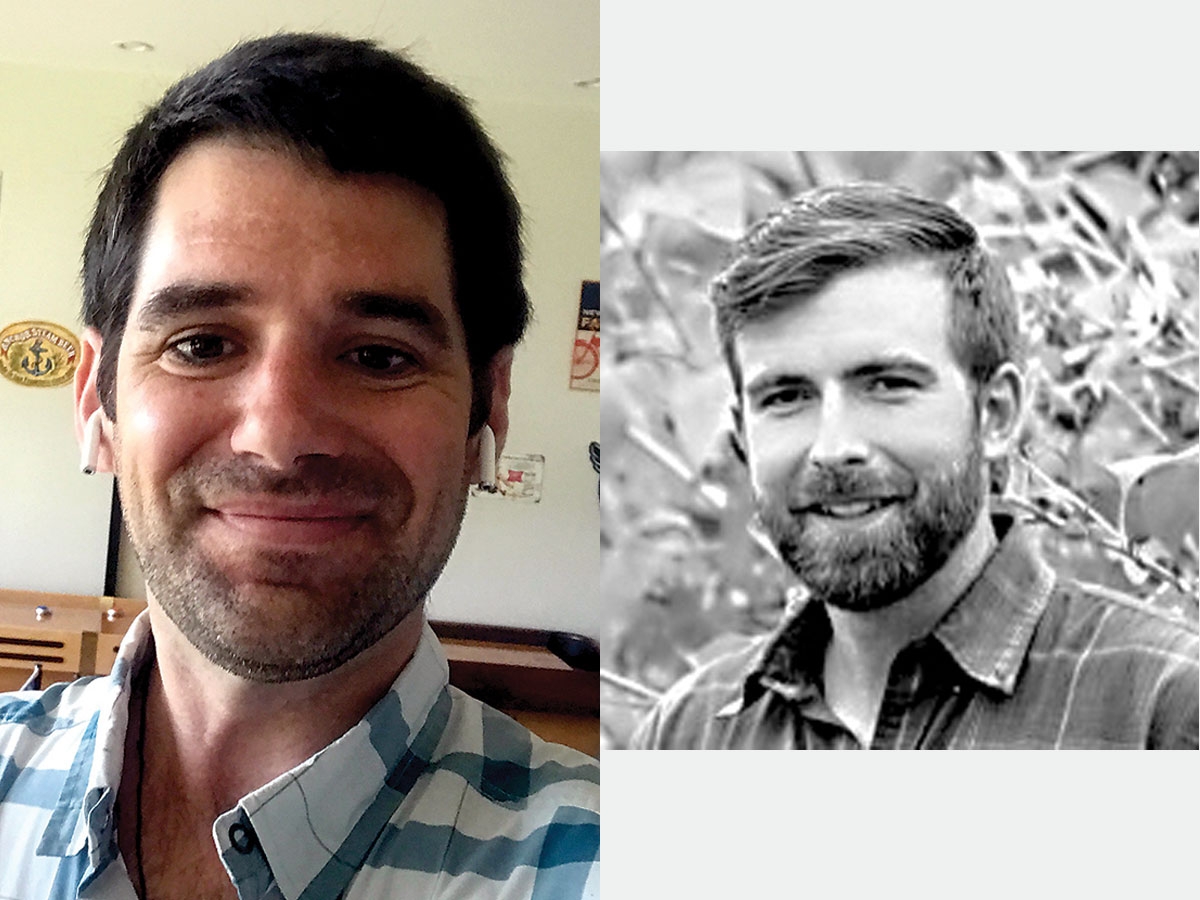 Steven Augustine (left) and Ben King.
Only 10% of Bryson City residents cast a ballot in this year's municipal election, which is not unusual for the small town.
In 2019, only about 8% of voters went to the polls. The 2017 municipal election saw 23% voter turnout, but the increase could be attributed to an alcohol referendum that also appeared on the 2017 ballot.
Incumbent Ben King will return to the board for his second term after once again being the top vote-getter with 80 votes (43%).
The other vacant seat left by Alderman Janine Crisp, who decided not to run for reelection, will be filled by newcomer Steven Augustine. He received 62 votes (33%). Candidate John Marc Gallagher came in third with 38 votes.
King, 32, is the owner of Bryson City Outdoors on the corner of Everett and Main streets. He graduated from Swain High School and earned a marketing degree from Western Carolina University.
Augustine, 40, is from Orlando, Florida, but moved to Bryson City in 2001. As a sales representative for a kayak manufacturer, he has a love of the outdoors and holds a bachelor's degree in business administration from WCU.
Working on the town's water and sewer infrastructure will continue to be the top priority for the Bryson City Board of Aldermen. The town recently implemented a moratorium on new water and sewer connections until it can get a handle on its water loss and sewer infiltration issues.