Archived News
Suspicious Buncombe fires draw attention in Haywood
Thursday, November 04, 2021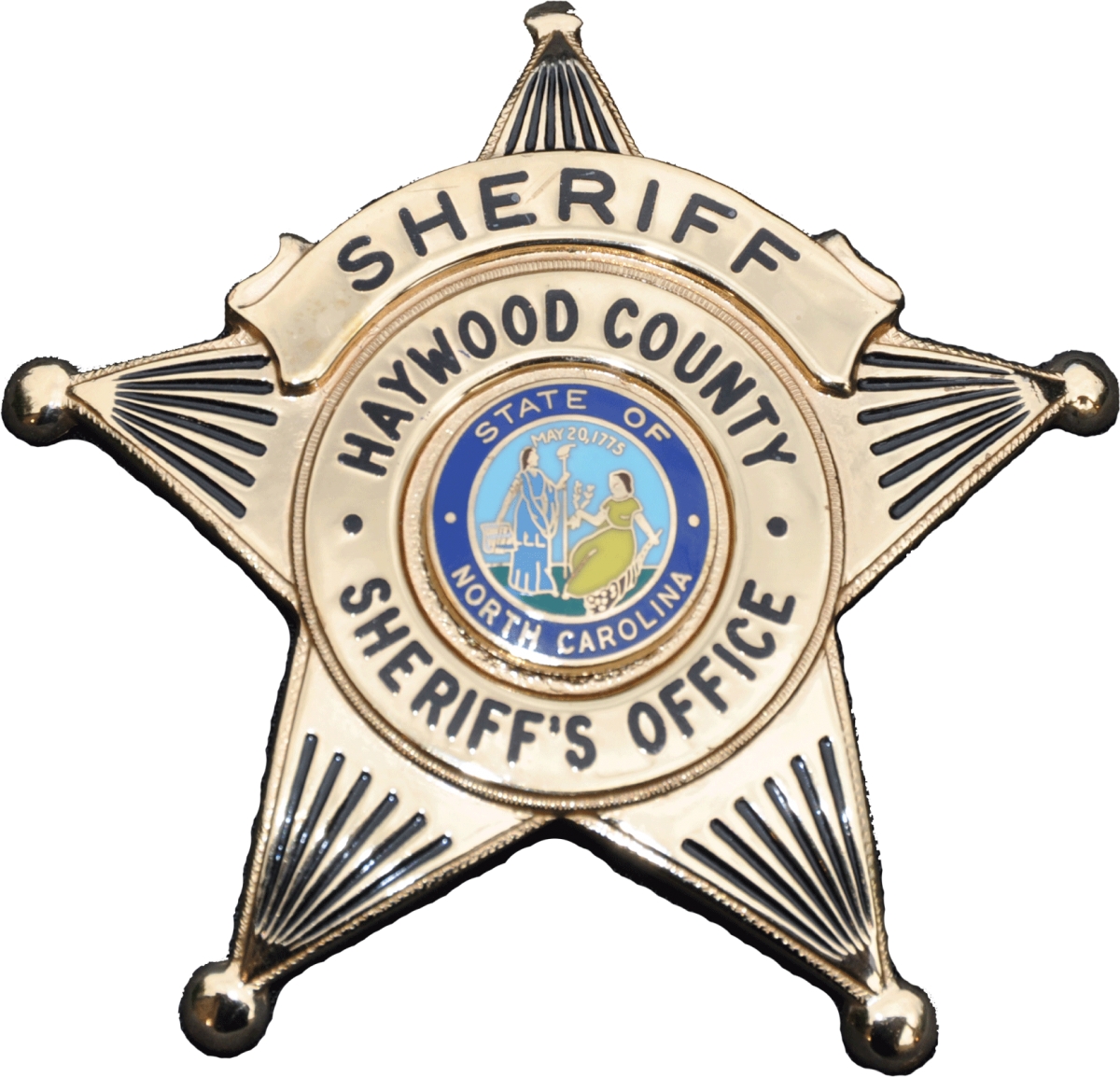 A series of suspected arsons in Buncombe County has drawn the attention of multiple law enforcement agencies, and due to their proximity to Haywood County, Sheriff Greg Christopher is urging residents – especially in rural areas – to remain watchful.
"Farmers fill a pivotal role in our community and their livelihoods depend on the safety of their farms, livestock and equipment. The Sheriff's Office wants to do everything in our power to make sure that they are not only physically safe but that their livelihood is protected as well," Christopher said. "Please continue to stay vigilant and remember that if you see something, say something. We are only a call away and are ready to lend assistance whenever needed."
Starting around 6: 30 a.m. on Nov. 3, fire departments in Buncombe County began receiving calls about structure fires on Worley Cove Road, Mailon King Road, Gouches Branch near Old Newfound Road, Gilbert Road off New Leicester Highway and the 500 block of Willow Creek Road, all in or near Leicester and just a few miles from the Haywood County line.
No injuries to civilians or first responders have yet been reported as the active arson investigation continues. The Buncombe County Sheriff's office reports detectives from the major case division and the property crimes unit are also involved, as are the State Bureau of Investigations' arson and K9 units.
Fire marshals from Buncombe County, Asheville and Weaverville are also involved.
According to Haywood County Sheriff's office spokeswoman Christina Esmay, HCSO has rendered assistance as well.
The fires are not only close to Haywood County, but also hit home for residents of nearby Bethel. Last May, a fire off Coffee Branch Road became the third suspicious fire in east Haywood County in six months. Previously, a nearby barn and a wood pallet storage facility all went up in smoke. Those incidents remain unsolved.
Esmay said there's not yet any evidence linking the Haywood and Buncombe fires, but the investigation remains ongoing.
Anyone with information about the suspected arsons is asked to call the Buncombe County Sheriff's Office non-emergency dispatch number, 828.250.6670.