Archived News
As Delta wave recedes, hospitals see consequences of deferred care
Wednesday, November 03, 2021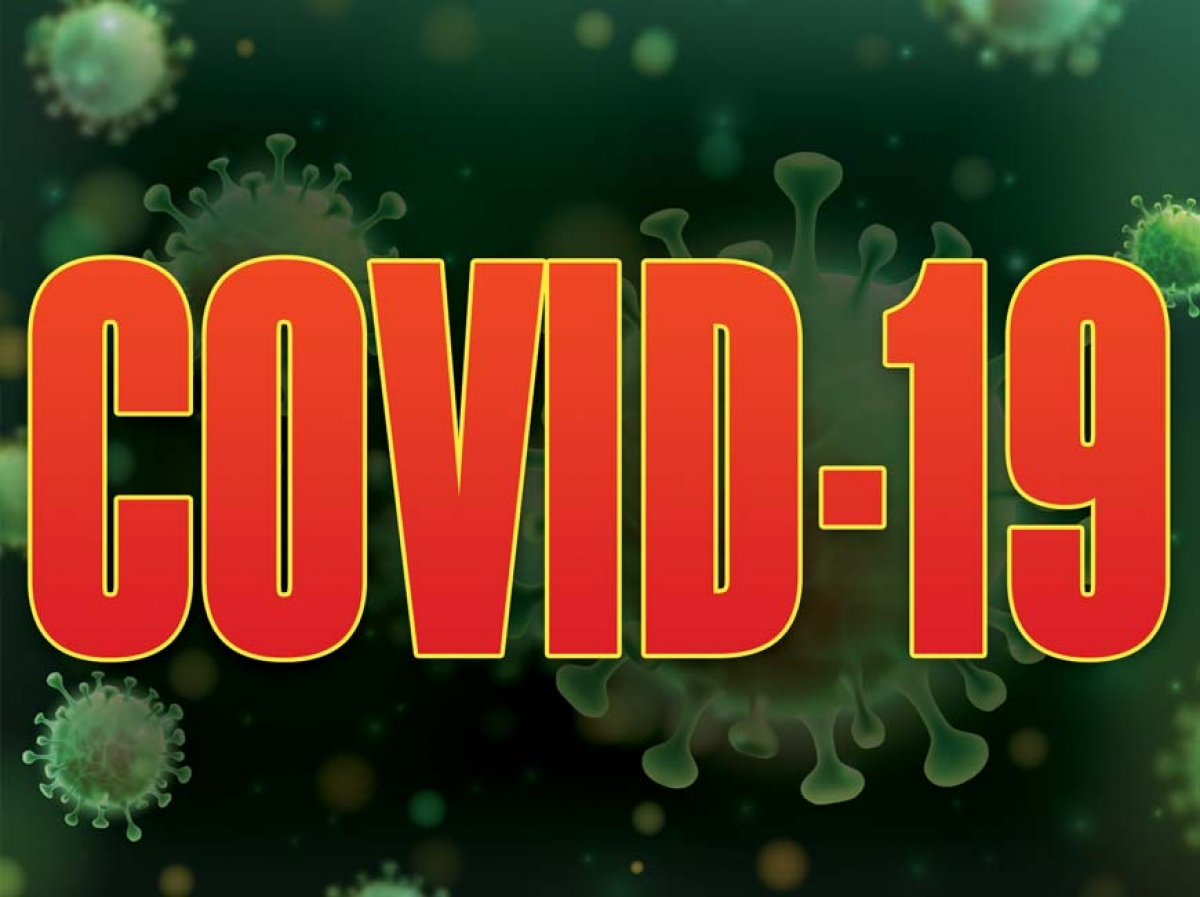 COVID-19 cases and hospitalizations are continuing to fall to the lowest levels seen in months, but hospitals say that staffing shortages and increasingly acute presentations of non-COVID ailments are keeping them busy.
As of Nov. 1, Harris Regional Hospital and Haywood Regional Medical Center each had fewer than 10 COVID-19 patients, down from 15-20 at Harris and 25-30 at HRMC at the peak of the Delta surge. On Nov. 2, there were 53 COVID-positive patients in the Mission Health system, including four at Angel Medical Center in Franklin, down from a peak around 170 during the Delta peak.
Statewide, both hospitalizations and new cases hovered just over 1,000 on Nov. 2 and deaths have fallen from daily counts reaching up into the 80s in August and September to figures in the 20s. During the month of October, COVID-19 claimed eight lives in Haywood County, seven in Macon and one apiece in Swain and Jackson.
"While our COVID-19 numbers have waned some since the height of the surge, we continue to see patients with other acute health issues," said Lindsey Solomon, communications coordinator for HRMC.
Mission Health is having a similar experience. Media Relations Director Nancy Lindell said that the hospital is seeing more patients with acute health issues due to deferred care and screenings during the pandemic. This trend appears to be affecting hospitals nationwide . With flu season on the way, public health officials say that hospitals could soon face even more demand for their services.
"Last year flu season was much different as people were universally masked for most of the season," said Allison Richmond, emergency services public information officer for Haywood County. "This year, flu season is a concern as masks have relaxed some, the COVID positivity rate remains high, and the healthcare system is strained. We understand that there is a risk of contracting COVID and influenza and are encouraging vaccines to prevent serious illness."
Going into winter, both HRMC and Harris are carrying large numbers of open positions. As of press time, 83 jobs were available at Harris and 136 at HRMC . While Harris spokesperson Chelsea Burrell didn't respond to an email asking how many people are currently employed at the hospital, Solomon said that HRMC employs about 800 people, meaning that if all 136 positions were filled, they would account for 14.5% of the workforce. Nurses appear to be in especially high demand — 60% of Harris' jobs were nursing positions, as were 40% of HRMC's.
While those numbers are high, Burrell said that Harris is equipped to meet the community's current needs.
"At this time, we can confirm that we have adequate capacity, staffing and resources necessary to care for patients, including the ICU," she said.
The rate of new COVID-19 vaccinations has slowed to a crawl over the last month, but county health departments have seen a high demand for booster shots. Last week, Haywood County distributed 612 booster shots, Swain County 400 and Jackson 300.
"All appointment spots were booked last week and are already booked for this week," said Jackson County Deputy Health Director Anna Lippard. "We are only opening up the schedule one week at a time to ensure that we have enough vaccine in the building to cover all of the appointments."
Health departments are also busy planning vaccination efforts for children ages 5-11. Last week, the Food and Drug Administration gave emergency use authorization for the shots, and as The Smoky Mountain News went to press the U.S. Centers for Disease Control and Prevention's advisory panel was debating whether to OK widespread vaccinations in that age group.
Lippard said Jackson County is planning to hold clinics throughout the month of November in collaboration with Jackson County Schools if the child-size shots are approved. Richmond said Haywood County is aiming for after-hours mass vaccination clinics to accommodate school and parent work schedules.
Currently, people in older age groups are more likely to be vaccinated than those in younger age groups, just as they are also more likely to become severely sick with the virus. In Haywood County, 91% of people 75 and older are vaccinated, compared to 33% of teens 12-17.