Archived Outdoors
N.C. law aims for carbon neutrality by 2050
Wednesday, October 27, 2021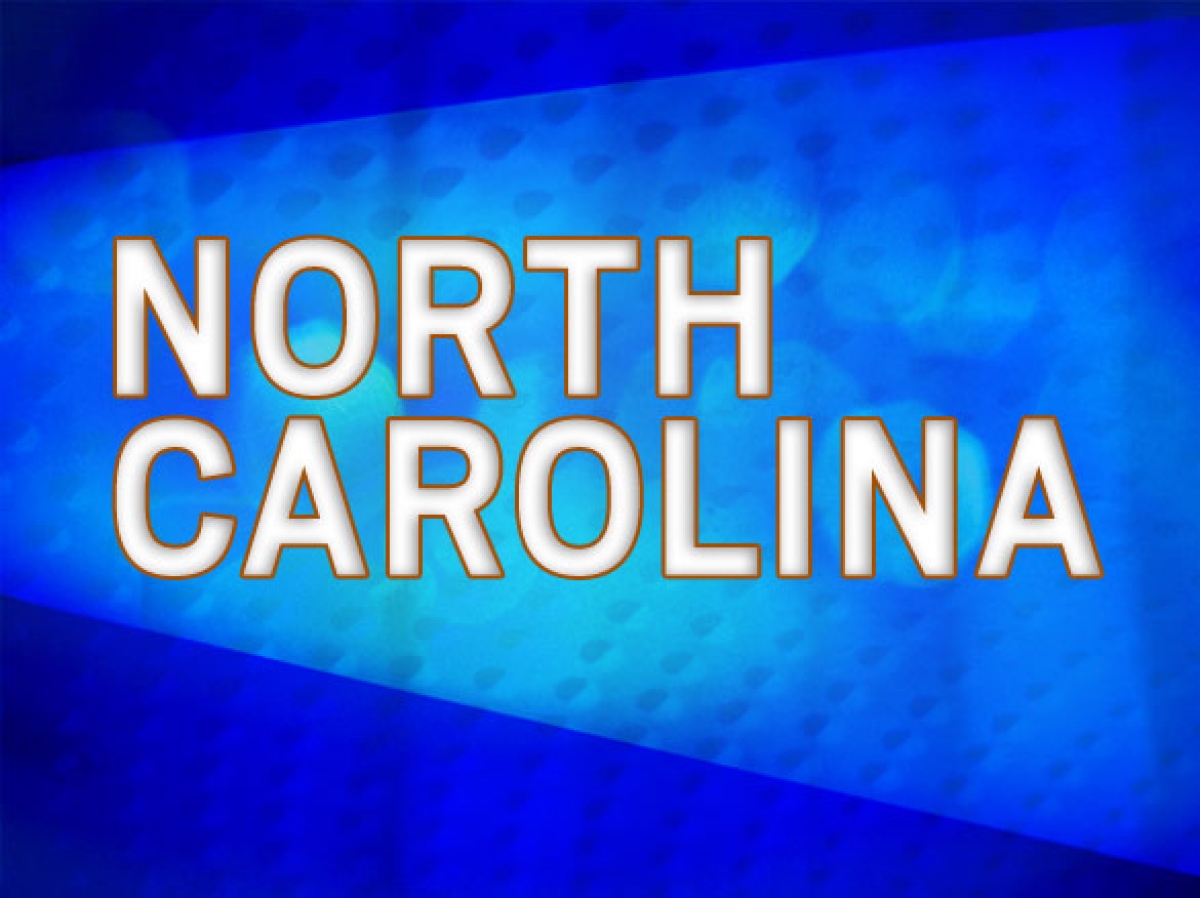 After extensive negotiation and revision, a bill aiming to steer North Carolina toward carbon neutrality by 2050 has been signed into law.
Gov. Roy Cooper signed the bill on Wednesday, Oct. 13, after the Republican-controlled legislature ratified it on Thursday, Oct. 7. The legislation passed with bipartisan support, sailing through the Senate 42-7 and passing the House 90-20.
Of the 20 nay votes in the House, 12 came from Democrats and eight from Republicans. Two of Western North Carolina's local delegation — Senator Kevin Corbin and Rep. Mike Clampitt — voted in favor of the bill, while Rep. Mark Pless opposed it.
"Today, North Carolina moves strongly into a reliable and affordable clean energy future," Cooper said in a statement Oct. 13. "This new bipartisan law requires the North Carolina Utilities Commission to take steps needed to get North Carolina a 70% reduction in carbon emission by the year 2030 and to carbon neutrality by 2050. Making transformative change is often controversial and never easy, especially when there are different points of view on big, complex issues. But coming to the table to find common ground is how government should work."
The law supports climate goals Cooper laid out in his 2018 executive order on clean energy. It tasks state regulators with developing a plan to cut carbon emissions from energy plants by 70% of 2005 levels by 2030 and to achieve carbon neutrality by 2050. Carbon offsets can be used to attain only 5% of these reductions, ensuring that carbon-emitting infrastructure will have to be decommissioned to meet the goals.
The law requires the N.C. Utilities Commission to consider the most affordable and reliable way to reach carbon goals and to use a stakeholder process to develop its new clean energy plan. It also establishes a program to help homeowners finance energy efficiency upgrades and pay back the up-front costs associated with those upgrades.
"North Carolina is a growing state, attracting businesses and families from all over," said Senate Majority Leader Phil Berger. "That growth depends on a stable supply of reliable and affordable energy. After months of policy negotiations, we reached an agreement that will signal to businesses and families here now or considering a move here that North Carolina's leaders are committed to pro-growth energy policies."
The law as passed is significantly stronger than the version that "emerged from the murky back rooms of Raleigh in July," reads a summary of the issue from MountainTrue. While the organization believes the final version still doesn't go far enough, on balance it said it supports the compromise bill.
"It is our position that while every piece of legislation is an opportunity for action, no bill exists in a vacuum," reads a newsletter from the organization. "HB 951 has its shortcomings: it's a good climate bill but seriously lacking as a piece of climate justice legislation."
The full bill text and voting record is available at ncleg.gov/billlookup/2021/h951.