Archived News
Macon to spend millions on new pay plan
Wednesday, October 27, 2021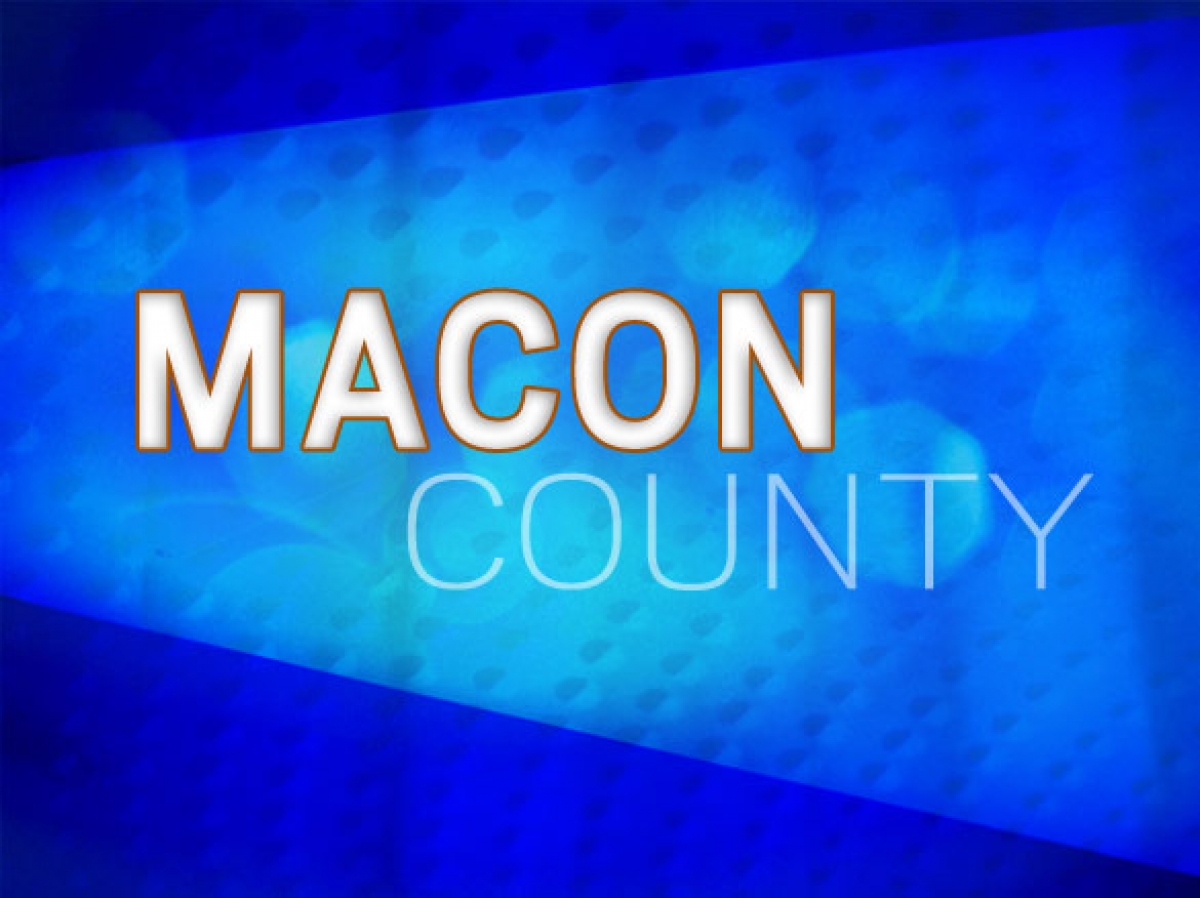 After spending the last several years discussing the need for an updated pay scale, Macon County commissioners recently approved spending close to $9 million over the next three years to increase county employee pay.
During an Oct. 12 meeting, County Manager Derek Roland summarized the new pay scale proposal for the board, which was a top priority set during this year's county budget process.
"This goes back further than the budget this year. In fiscal 2021, we intended to do this but then COVID happened," he said.
The county had a pay study done by Springstead back in 2016, and it improved starting pay for employees but didn't address pay for seasoned employees — a problem that's gone unaddressed for the last four years and has led to issues with retaining and recruiting essential positions. The county currently has 47 positions that aren't filled — 21 in public safety, 18 in health and human services and eight spread across other departments.
"Meanwhile, now the pay scale is eight years old, and we've seen rising wages in the public and private sector. Just in last eight months alone everything has skyrocketed," Roland said.
In February 2021, the county hired Arthur Gallagher Consulting to conduct another pay study. The new study included an independent survey of 34 organizations in the region, examined government positions across the state using data from the UNC School of Government and government positions in the region using data from the Southwestern Commission.
"We wanted to have multiple sources to be sure we're getting it right," Roland said. "We looked at counties similarly populated to Macon to see what they were doing and to give us a good feel of where we need to be with a population of 38,000."
The changes, Roland said, would give the county a market-aligned pay scale moving forward. A few of the highlights — a new sheriff's deputy will start out at $17.45 an hour instead of $15.51; a new EMT will start at $40,002 instead of $33,494; a transit operator will make $14.36 an hour instead of $12.16 and a solid waste site attendant will start at $11.25 an hour instead of $8.50.
Planning on the results of the pay study to come through later in the year, commissioners approved a 2020-21 budget amendment for about $1.6 million back in the summer to set money aside to implement the new pay scale. Roland said those funds will be used to implement the new pay plan through the end of the next fiscal year in June 2022. A full-year implementation will cost the county about $2.4 million. Revenues generated next year from the increase to the property tax rate will enable the county to fund the increase in the future.
"In 2023, we're looking at $2.4 million but just like we have this money to carry forward we'll have funding to ensure this pay plan is sustained for years to come," he said.
The new pay scale passed unanimously, but county leaders warned the board that it's just a start.
"This gets you to market rates in a normal year, but this is not a normal year," said EMS Director Warren Cabe. "We're short in EMS — we're holding it together but we're on the edge of having to decrease services. I think this is a must right now. There's still other things we need to discuss, but this is a really good start. I've been here a long time, and this is as close as we've ever been to perfect with the pay scale."
Roland also encouraged the board to consider using the $6.9 million coming to Macon County from the American Rescue Act funds toward employee pay. He said many other western counties — including Graham, Cherokee and Clay — were using their recovery funds to pay out lump sums and bonuses to essential employees who worked during the pandemic.
"One of the primary usages authorized is to support those who've beared the health risk in the public sector," he said. "I can tell you today, because of these unprecedented times were in, if we don't follow suit with that, I feel like we risk leaving here today and being in the same position we are in today."
He suggested giving all employees an extra $2 an hour and making it retroactive to April 26 through Oct. 20, 2024, to spread the $6.9 million over three years.
Rescue funds can also be used to replace lost revenue, but Macon County didn't experience any lost revenue during the pandemic and actually saw an increase in sales tax collections. It can be used for water, sewer and broadband infrastructure, but Roland said the county doesn't operate water and sewer systems while creating and implementing a broadband plan would take years to accomplish.
"The point of this money is to pump money into the economy, and that's what this would do," he said.
Commissioner Paul Higdon said he felt "blindsided" by the proposal and wished he had more time to think about it and read it over, but in the end, the board approved the premium pay policy unanimously.