Archived Outdoors
Judaculla property protected
Wednesday, September 29, 2021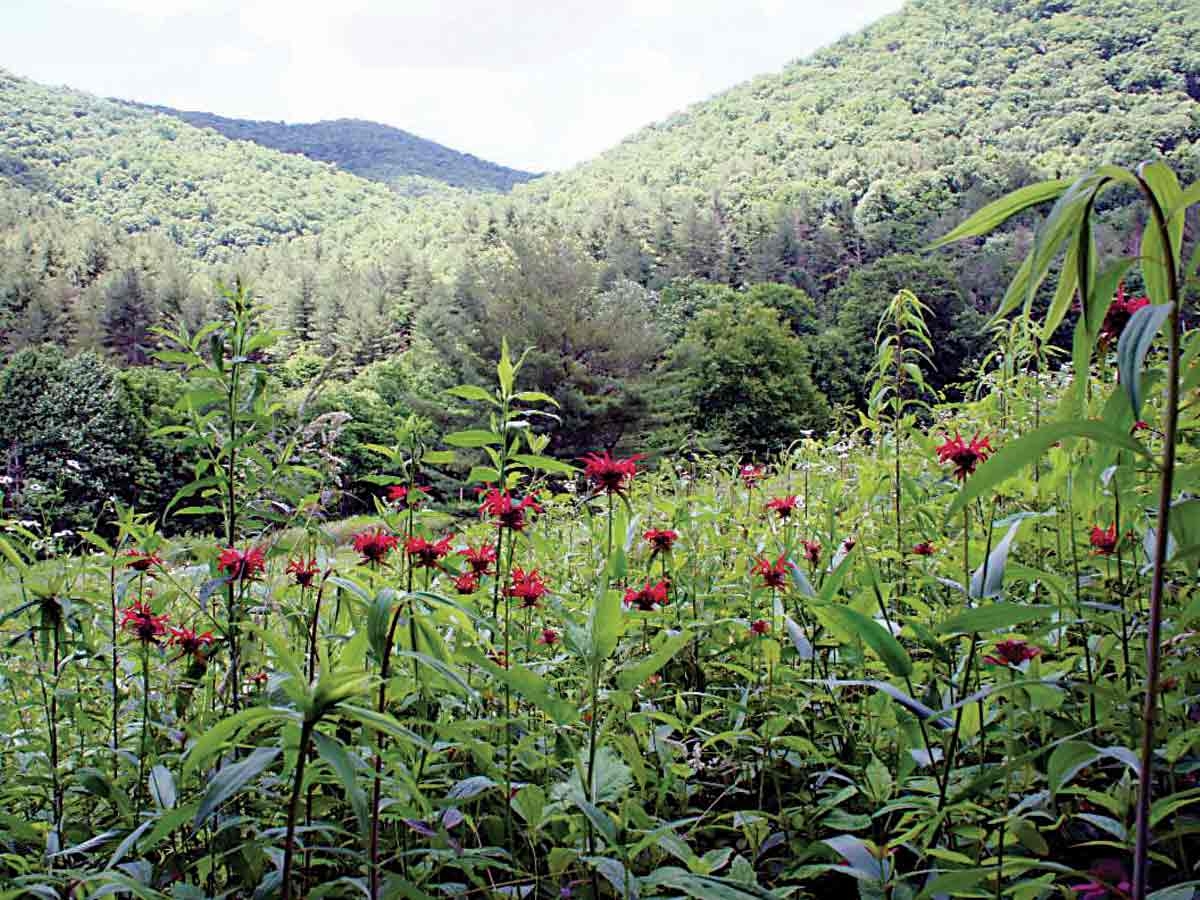 Mainspring Conservation Trust photo
Mainspring Conservation Trust recently closed on an in-holding of the Nantahala National Forest Service in the Caney Fork Valley of Jackson County.
The property is surrounded by U.S. Forest Service land and sits on Judaculla Ridge in a highly visible place within the Blue Ridge Parkway viewshed, just a couple miles from the Mountains-to-Sea Trail.
Mainspring expects a public entity to eventually own Judaculla Ridge, making it part of the publicly accessible lands forever protected through conservation. The purchase also has meaningful cultural values and ensures protection of important headwater streams and natural resources, including high-elevation golden-winged warbler and native brook trout habitat.