Archived Outdoors
Grant award to spur WNC's outdoor economy
Wednesday, September 29, 2021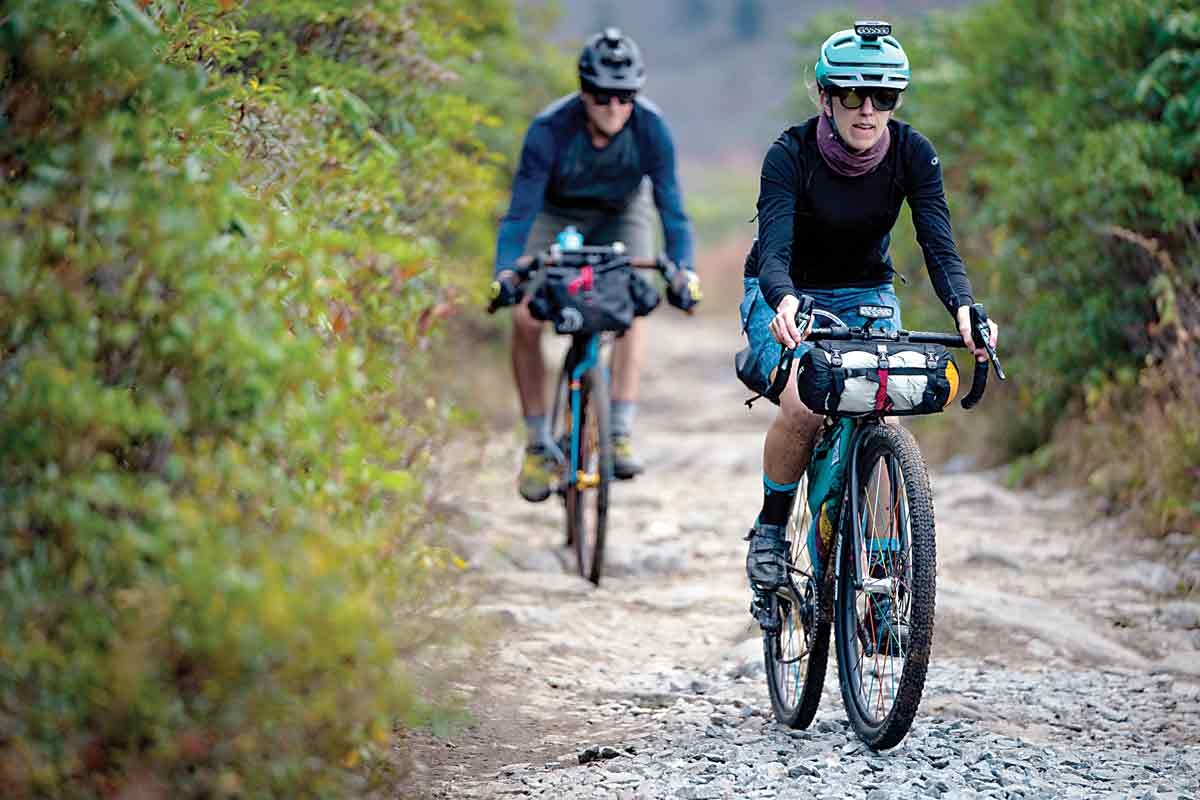 Industry Nine photo
Nearly $3 million in newly announced funding will support further development of the outdoor-driven community and economy in Western North Carolina. The project aims to generate 325 jobs and generate $18.1 million of new investment in the region's outdoor economy.
The three-year project, managed by Mountain BizWorks and the Growing Outdoors Partnership, will rely on three core pillars to accomplish its goals.
The first pillar, "Building Outdoor Communities," will systematically assess, analyze and design an outdoor economic development and investment approach for every county in WNC, as well as the Qualla Boundary. The second pillar, "Outdoor Industry Expansion," will help companies capitalize on historic levels of demand for outdoor recreation through increased access to capital, peer mentorship, training, workforce development services and other support to help them grow their businesses here in WNC. The third and final pillar, "Increasing Market Access," will elevate WNC's profile as the Outdoor Industry Hub of the East in order to help drive market access for our region's outdoor companies and rural communities.
"Over the past eight years, the members of the regional Growing Outdoors Partnership initiative have helped empower critical economic progress for rural WNC communities," said Sophia Paulos, board chair of Mountain BizWorks and Graham County economic development director. "This project represents a regional approach to outdoor-driven community and economic development that is uniquely tailored to our region, and unmatched anywhere in the world."
The funds include a $1.35 million grant from the Appalachian Regional Commission, given to Mountain BizWorks and the Growing Outdoors Partnership, and $1.64 million in additional support by regional partners such as Mountain BizWorks, Dogwood Health Trust, Outdoor Gear Builders of Western North Carolina, Western Carolina University and Appalachian State University. The ARC grant is part of a nearly $46.4 million package supporting 57 projects across 184 coal-impacted counties served through ARC's Partnerships for Opportunity and Workforce and Economic Revitalization Initiative, or POWER. It will serve 25 WNC counties and the Qualla Boundary.