Archived Outdoors
'Black Folks Camp Too' wins national award
Wednesday, September 29, 2021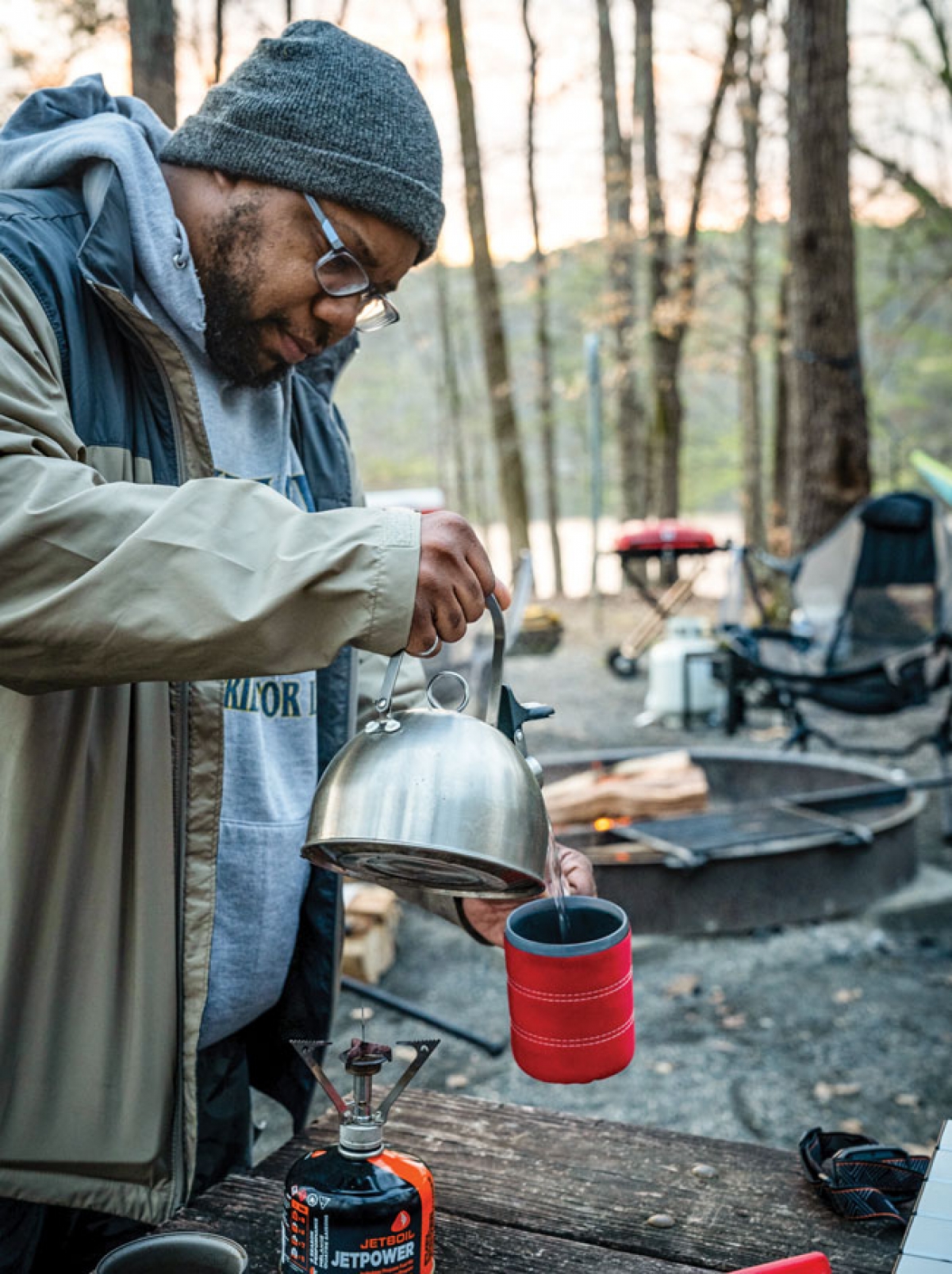 Black Folks Camp Too photo
The Brevard-based business Black Folks Camp Too was recently given The President's Award from America's State Parks during the organization's annual awards.
Black Folks Camp Too received the award — which recognizes extraordinary contributions to America's State Parks at the local, state or national level — for initiatives in both North and South Carolina, as well as nationally, to encourage more diversity in camping. The business has worked to remove fear and provide resources for all campers to encourage inclusivity and unity in outdoor spaces.
America's State Parks works through the National Association of State Park Directors to promote and advance state parks in America.