Archived News
Registration snafu leads to NC11 candidate withdrawal
Friday, September 24, 2021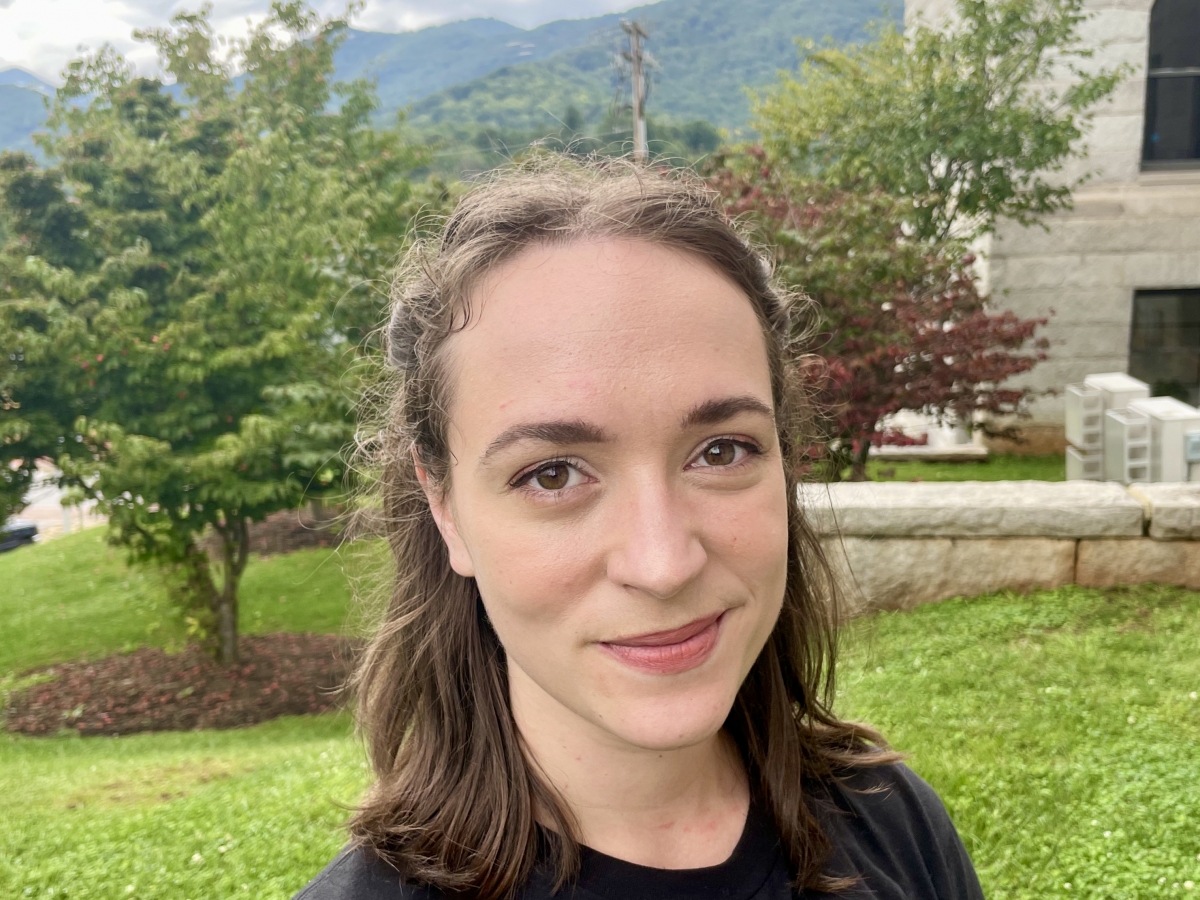 Cory Vaillancourt photo
Just five days after announcing her candidacy in the 11th Congressional District Democratic Primary, Chelsea White made another announcement.
"It's with a very heavy heart that we are just forced to make the decision to suspend this campaign," White said in a release on her Facebook page.
White's withdrawal comes after learning that the timing of her party registration change, from unaffiliated to Democrat, came too late in the year to allow her to compete on the Democratic ballot.
Per North Carolina General Statute 163-106.1, a candidate to be affiliated with a party "for at least 90 days as of the date of that person filing such notice of candidacy."
Last Sunday, White told The Smoky Mountain News that she was aware of the statute and that she felt she'd have no problems gaining access to the Democratic ballot.
White's party change appears to have been made a day or two past the deadline. Although White could theoretically still run as an unaffiliated candidate, the barrier to entry is substantial – roughly 8,000 signatures.
Not to be discouraged, White said her advocacy in Western North Carolina would continue.
"In just a few days since the campaign has been official I have seen an energy and excitement from our community like I have dreamed about for years," said White. "It's been inspiring to see and feel the power of working people come together across Western North Carolina through our shared message of resilience, deep relationship and grit. We know that the work will continue and the organizing is not done – it is just beginning."
Filing for the 2022 elections begins December 6. White's departure from the race leaves seven Democrats in the race.
This is a developing story. Look for more in next week's issue of The Smoky Mountain News, available online and on newsstands on Wednesday, Sept. 29.
Leave a comment
1

comment
No surprise. Better luck next time. Your dream to be like AOC just went up in smoke.

Thursday, 09/30/2021