Archived News
COVID cases still climbing
Wednesday, September 22, 2021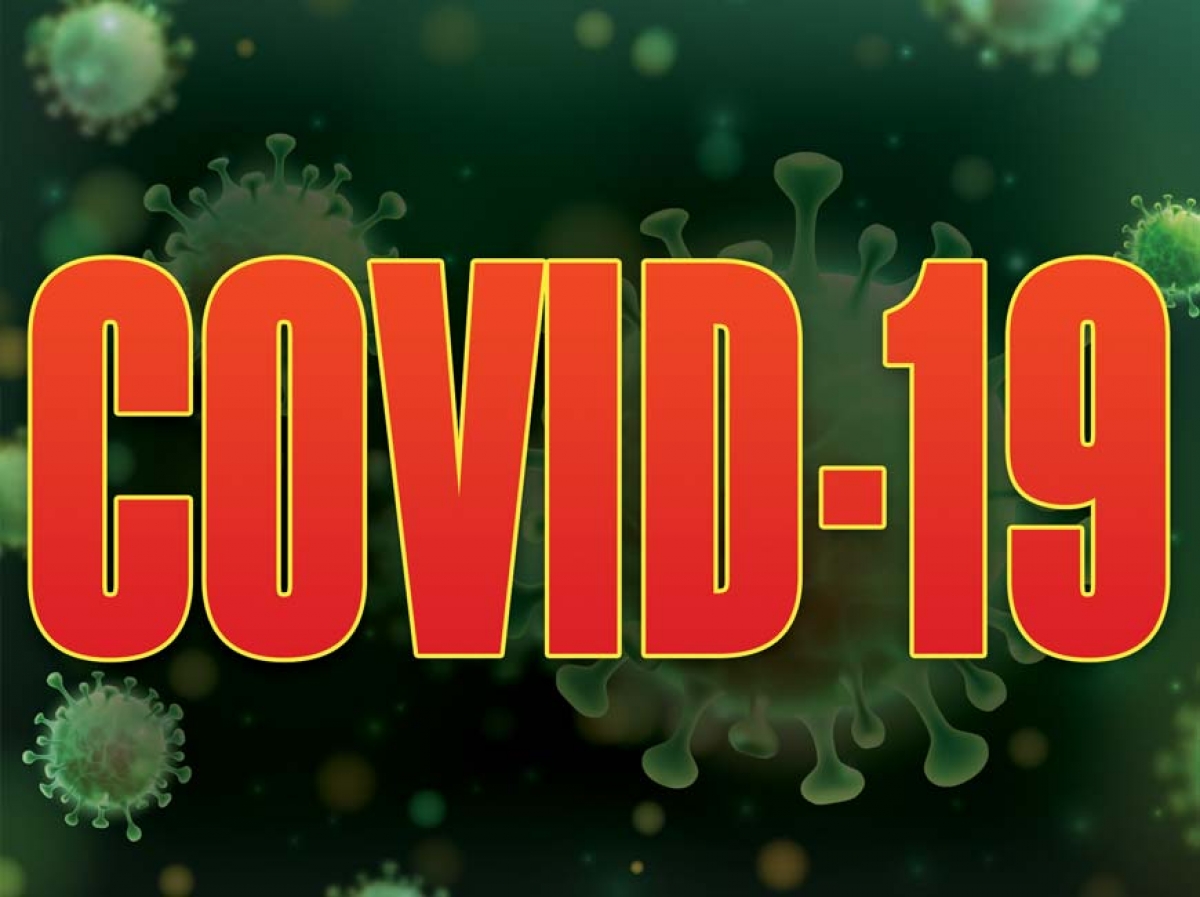 Haywood County Public Health has received notice of 321 new cases of COVID-19 in the last week.
According to the CDC, all of North Carolina is listed as an area of high community transmission. All surrounding states are also high-transmission areas. Mask-wearing indoors is now highly recommended in such areas. Masks are now required in Haywood County facilities, including the libraries, for employees and the public.
This week 84.1 percent of COVID cases were among those unvaccinated. Nearly all of those who require hospitalization are unvaccinated.
"Positive cases continue to rise and the loss in our community has been tremendous as we recorded 12 COVID-related deaths last week. The vast majority of positive cases are among our unvaccinated population. If you are unvaccinated, I urge you to reconsider. If you are on the fence, please reach out to our staff or your primary care provider for information about the vaccine so that we can address any concerns that you may have," said Haywood County Public Health Director Sarah Henderson. "I want to remind the community that at this time we are awaiting further guidance from the FDA and CDC regarding the administration of boosters. Currently, we are not administering boosters but will make the community aware when information becomes available to us."
Walk-in first and second-dose vaccinations are available at the health department and at grocery stores and pharmacies throughout the county.
The health department sent out a heartfelt press release on Sept. 16 announcing 12 more COVID-19 related deaths.
"This is the kind of information no one wants to have to share with our community. We've written and shared so many of these reports that it's easy to become numb to what they represent. So perhaps some perspective is in order. One month ago we were all shocked and saddened by the tragic and sudden loss of six members of our community to the floods that swept away so much from us. This week we have the sad news to share that twice that number, 12 from among us, have been lost due to COVID-19."
To date, Haywood County has now lost 127 people to COVID-19. This week, the youngest person was between the ages of 45-50, one was between the ages of 50-55, four were between the ages of 55-60, one between the ages of 60-65, one between the ages of 70-75, one between the ages of 75-80, two between the ages of 80-85, and the oldest was between the ages of 85-90.
All the deaths listed COVID-19 as the immediate or underlying cause of death on the death certificate. Most died at either Haywood Regional Medical Center or Mission Hospital. One died at Autumn Care, and one died at home.
"Privacy laws prevent telling these people's stories and sharing the details of their lives that make them real to people who might not have known them, but surely each was loved and cherished in their lifetime. The dry details of these releases fail to share the magnitude of the loss of these 127 lives to our community. Each life is valuable," Henderson said.
Kathy McGaha, Macon County health director, also presented a grim picture for county commissioners during a Sept. 14 meeting. With more than 400 active cases and a 25% positive case rate, she said Macon was still in the midst of the fourth wave of COVID-19. The department isn't performing as many vaccinations as it would like while continuing to test and also trying to get started on flu vaccines with a limited staff.
"We have issues dealing with fatigue. The staff has been going at this for 79 weeks. We have 15 vacancies out of 63 positions and it's hard," she said. "We can handle being bashed by the community but for long period of time it gets really hard. And we're not able to easily replace those vacancies because of high demand."
Leave a comment
1

comment
Boosters have been shot down by FDA because of the death and injury rate by the vaccines. Masks will solve nothing as they do not have the ability to prevent the transmission of disease. We have known this for decades.

It's past time for the lies to cease and look at those who have been successful, such as Sweden and India.

Thursday, 09/23/2021