Archived News
Elected officials, employees to see raises in new Cherokee budget
Wednesday, September 15, 2021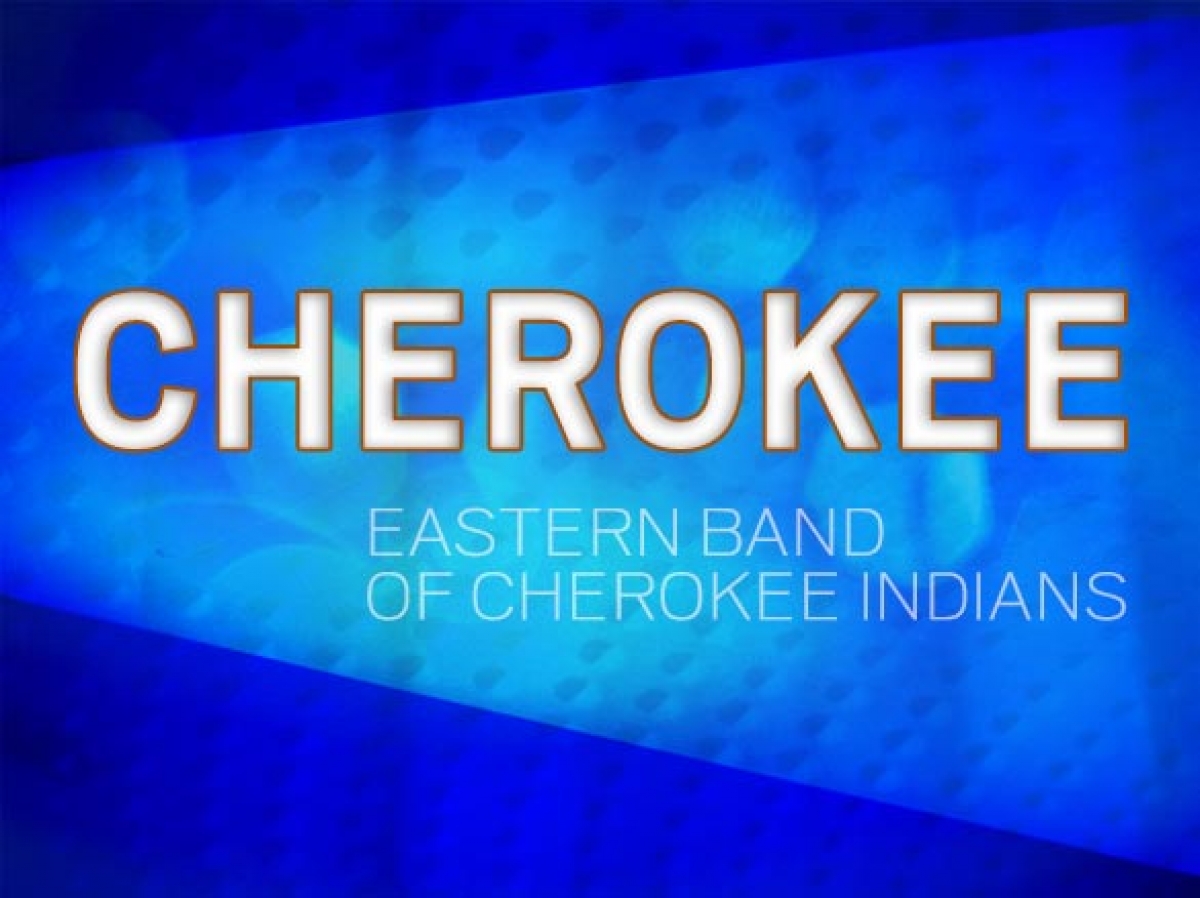 The $633 million budget Tribal Council approved Sept. 7 represents a return to growth, after a cautious 2020-2021 budget relied on just 50% of the previous year's casino proceeds and clocked in 19.5% slimmer than the 2019-2020 document.
But Council members were divided on their support of the budget due to the hefty salary increases it includes for elected officials. It also includes pay raises for tribal employees and recommends them for members of appointed boards, though individual boards would have to bring in specific legislation to enact those raises.
The raises are based on a compensation analysis from the CPA and consulting firm REDW , which conducts the annual REDW Tribal Government and Tribal Gaming Compensation Surveys and has worked as an advocate and advisor for Native American tribes for more than 30 years.
The study found that $888,998 in spending was needed to bring all employees up to the minimum market rate and estimated another $200,000 would be needed to address salary compression. The exact total cost of implementing the analysis results is not yet known, Secretary of Finance Cory Blankenship said in a Sept. 13 email.
"There are several moving parts that will determine the final amount, including compression analysis that we expect to be completed by the end of this week," he said.
With the budget's adoption, all tribal employees will get a 5% raise, and those with salaries below the market rate as determined by the analysis will receive further adjustments. Tribal leaders will then look for issues with salary compression resulting from the changes and adjust as needed.
Council members spent more than an hour discussing the document, with nearly all of that conversation focused on the salary recommendations and in particular on the raises proposed for Tribal Council and chief positions.
Under the new pay structure, first term Council members will earn $90,492 per year — about $10,000 more than their current salary — with a 6% increase for each subsequent term up to a maximum of $157,936 for 10th-term members. The chair will receive an additional $15,000 and the vice chair an extra $10,000. The salaries will also be tied to the Consumer Price Index, so the benchmarks will change from year to year to adjust for inflation.
The pay plan also includes a salary of $262,732 for the principal chief and $218,943 for the vice chief. Those positions are limited to two four-year terms, so the plan does not include upward adjustments for years served, as the Tribal Council plan does.
REDW recommended that enterprise and regulatory boards receive $1,500 per meeting, while regulatory and government boards receive $1,000 per meeting. Tribal Gaming Commission members should receive $80,600 per year, with $87,145 for the chair and $83,500 for the vice chair, while the Tribal Casino Gaming Enterprise Board should adhere to the same salary schedule as Tribal Council. The Cherokee School Board should continue to earn $25,000 annually.
However, Blankenship told Council, any boards, commissions or committees that want to change their compensation in light of the study will have to bring in separate legislation to receive Tribal Council approval for those changes. The Sept. 7 vote approved only the structure for compensation changes.
"It would keep everything as is for the boards, commissions and committees unless they bring a separate authorizing resolution to the Council," Blankenship said.
Word of the proposed changes to Council and executive pay got out on the Qualla Boundary prior to the Sept. 7 Budget Council, and members said they had spent much of the weekend fielding calls from tribal members who were upset by the plan. After it passed, a petition effort took off to gather support for rescinding the raises.
Some of the Council members who would see pay hikes as a result of the budget said Sept. 7 that they agreed with those constituents. Chairman Adam Wachacha questioned the $15,000 stipend the Council chair would receive, asking why it shouldn't be closer to $5,000. After the budget passed, Wolfetown Representative Bo Crowe asked whether he could request a vote to keep his salary set at its current level of $80,600. He was told that wasn't possible, but that he could have the excess donated.
Other Council members said that the higher salaries would help recruit qualified people who currently hold high-paying jobs to consider lending their talents to the governing body. All three members who were not re-elected in last week's elections and will leave Council in October said they support the increases.
"It's not the '80s anymore," said Principal Chief Richard Sneed. "It's almost 2022, and we have a massive budget with massive responsibilities. Council members are asked to make decisions that are in the hundreds of millions of dollars all the time."
Tribal officials manage a budget totaling $633 million as well as more than $2 billion in monetary assets. They govern 16,000 tribal members and employ more than 1,200 tribal workers. That high level of responsibility merits a higher level of pay, Sneed said.
Crowe moved to table the budget until the Tribal Council meeting on Thursday, Sept. 9, with a second from Painttown Rep. Dike Sneed. However, the move failed 4-8. Snowbird Rep. Bucky Brown's move to pass, seconded by Painttown Rep. Tommye Saunooke, passed by the reverse ratio.
Voting in favor of the budget were Wolfetown Rep. Chelsea Saunooke, Big Cove Rep. Richard French, Big Cove Rep. Perry Shell, Birdtown Rep. Boyd Owle, Yellowhill Rep. Tom Wahnetah, Vice Chief David Wolfe, Tommy Saunooke and Brown. Against it were Birdtown Rep. Albert Rose, Dike Sneed, Crowe and Wachacha.
The new budget goes into effect Friday, Oct. 1, but Council members won't be paid according to their new, higher salaries until the 2021-2023 Council is sworn in, said Chief of Staff Ashleigh Stephens. That is expected to occur Monday, Oct. 4.
The $633 million budget is significantly larger than the $496 million budget passed last fall but a bit smaller than the $657 million revised budget Tribal Council passed in January as the pandemic's financial implications became a bit clearer. Of revenues included in the 2021-2022 budget, 46.1% come from gaming and 15.1% come from grants. The operating portion of the budget totals $196 million.