Archived News
Franklin's new town manager no stranger to WNC
Wednesday, September 15, 2021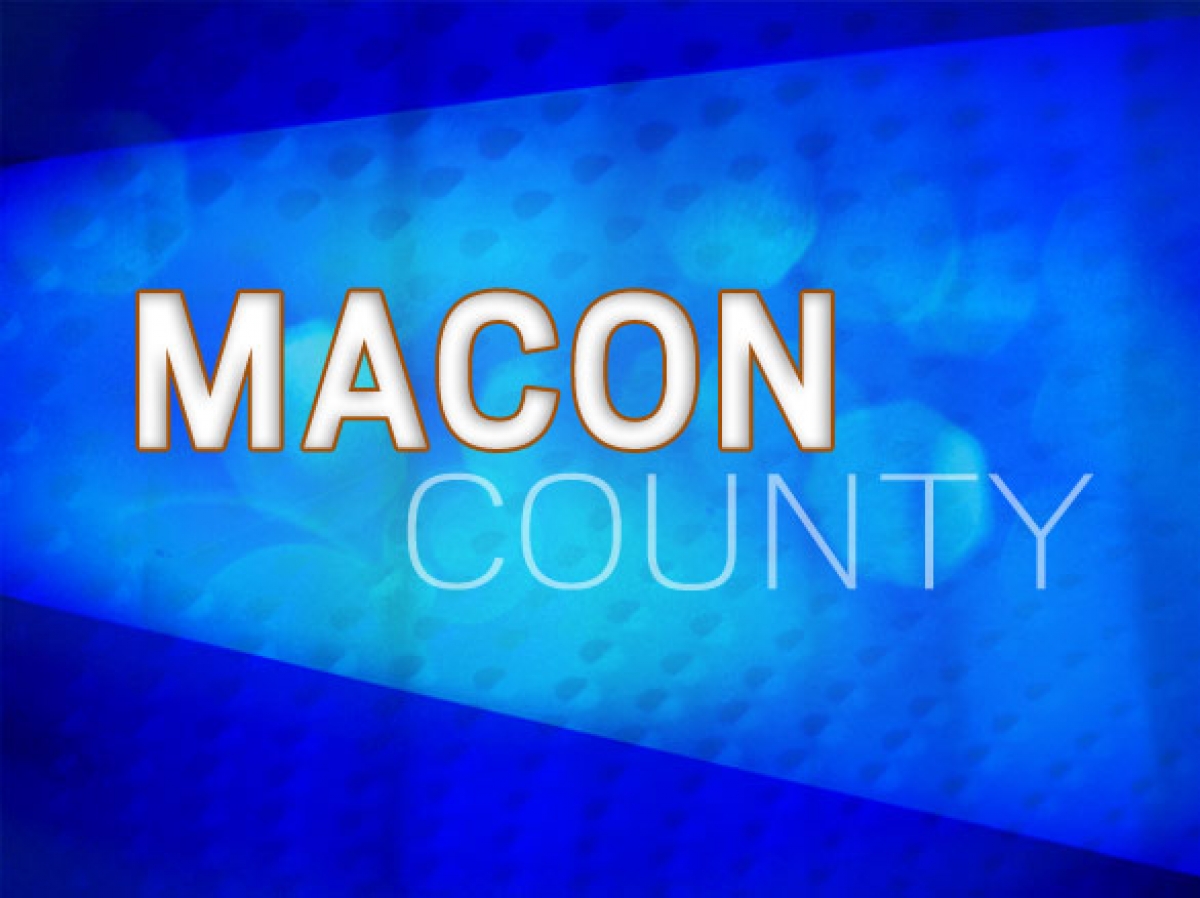 A little over a year after she left for a town manager job in Altavista, Virginia, former Waynesville Assistant Town Manager Amie Owens has returned to the region, albeit just a little farther west.
"It was a good experience, but I just wanted to be closer to home," Owens said. "When the opportunity in Franklin presented itself, I jumped on it."
A Haywood County native and Pisgah High School graduate, Owens had spent more than eight years in local government in North Carolina, including almost five as Waynesville's assistant manager after a period as the town's administrative services director. A graduate of Montreat College, Owens earned her Master of Public Administration from Western Carolina University.
The hiring of Owens comes after the April resignation of longtime Franklin Town Manager Summer Woodard. Woodard, who had worked first as an intern and then in every town department before taking the assistant manager position in 2010, was hired as manager in 2014.
During her tenure, Woodard became highly regarded and achieved several notable successes, including bolstering the town's fund balance. This past April, Woodard accepted a job in Reidsville, a North Carolina town of about 14,000 located halfway between Greensboro and Danville, Virginia.
That leaves Owens with big shoes to fill, but she too was highly regarded in Waynesville, so Franklin residents shouldn't expect a decrease in the quality of services they've been receiving for years.
"It's always hard to follow someone who did a good job like Summer did," Owens said, noting that her immediate priorities were to work with council to prioritize the spending of American Rescue Plan funding by balancing needs and wants. Housing and economic development concerns will also be at the top of Owens' list.
Outgoing Franklin Mayor Bob Scott said that although the final three candidates for the job all scored highly on testing given by the town's recruitment firm, Owens scored the highest.
"But there was just something that stood out about her, something I couldn't quite put my finger on," Scott said. "I just felt she was the kind of person Franklin needed."
Scott, who decided against running for re-election this year, said that there's a slate of great candidates in this fall's town elections, and feels the town is in good hands with Owens.
"I'll say this on the record right now," noted the usually jovial Scott, "I better not see anyone from Haywood County snooping around town hall trying to steal her away."