Archived News
Biden declares major disaster in Haywood County
Wednesday, September 08, 2021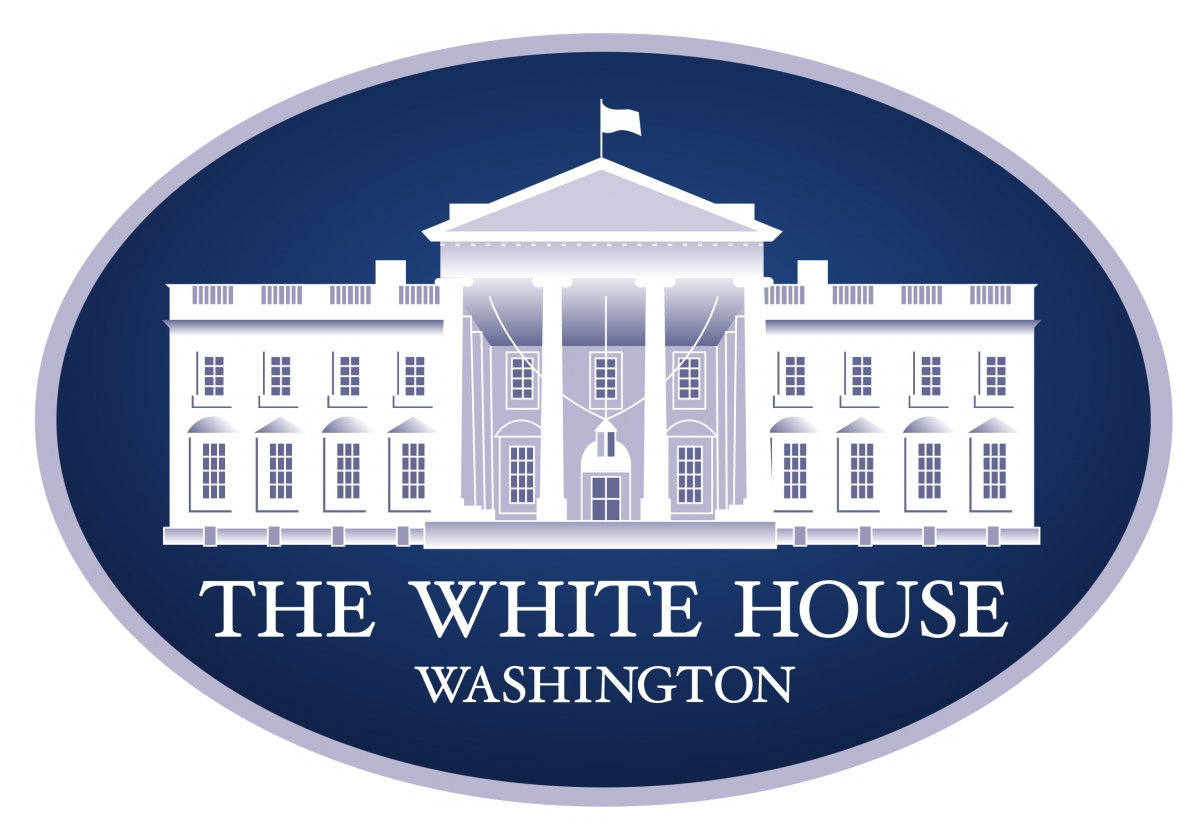 More than three weeks after deadly flash flooding along the East Fork of the Pigeon River killed six and displaced hundreds, President Joe Biden announced that a major disaster exists and that federal assistance will supplement state and local efforts in the affected area.
The announcement came in a press release from the White House Press Office around 12:35 p.m. this afternoon.
"I feel relieved but this is not something that is over with," said Zeb Smathers, Mayor of hard-hit Canton. "This is just part of it. The people of Western North Carolina deserved this."
Canton's flooded downtown didn't bear the brunt of the damage; areas upstream in the Cruso community saw homes flooded out, damaged and destroyed, along with dozens of landslides and water rescues.
Gov. Roy Cooper declared a state emergency just days after the flooding. The federal declaration applies to the North Carolina counties of Avery, Buncombe, Haywood, Madison, Transylvania, Watauga and Yancey, reflecting the regional impact of Tropical Storm Fred on Aug. 17.
Canton, however, has taken center stage as the largest municipality to experience major adverse effects due to flooding.
"This will give us federal resources to rebuild our homes, but respectfully, the federal government will not be the 'silver bullet' to solve all our problems," Smathers said. "It will take state, federal, local help to get us back where we need to be."
Smathers said he'd been on a phone conference with the West Wing yesterday afternoon, and that in addition to all the other bipartisan effort, a number of people had been heavily involved in the last 24 hours.
He went on to laud the efforts of N.C. Sen. Kevin Corbin and U.S. senators Thom Tillis and Richard Burr, and said that Gov. Cooper had also been in conversations with Biden about expediting the declaration. He also said that former Congressman Heath Shuler played an important role.
"I want to thank everyone who was on the ground helping, or on social media, or however they could pitch in," Smathers said. "I'm proud to have the full force of the federal government behind us. We will build back, not only homes and businesses but also the spirit. There are better days ahead."
Smathers and Canton Alderwoman Kristina Smith had both been vocal about delays with the declaration, and took to Twitter in recent days imploring Biden to sign the declaration.
"It is a relief to hear that President Biden has signed the disaster declaration. While it wasn't at the speed in which we deserved, it is done. Now, we can begin to rebuild. This won't be the solution to all of our funding needs, but will be a start," Smith said. "We will need to continue to partner with the state and our representatives, like Mark Pless, to ensure we get the resources we need to rebuild stronger and smarter for a better future for Haywood County. I believe together we can be a beacon for what can be done in the face of adversity. We can focus on innovative solutions while honoring our history. We will learn from this disaster because we must. There will be more and we will be prepared and will rebuild with those sentiments and awareness top of mind."
Smith added that more information funding and how it will reach households, businesses, and municipal infrastructure will be released in the coming days, and as it is, will be shared.
"I value transparency and clarity, that is what I will provide to you and that is what I will ask of the leaders that are working with us to rebuild Canton and the greater area," she said. "We are all in this together, that's the only way to move forward."
Residents and business owners who sustained losses in the designated counties can begin applying for assistance by registering online at http://www.DisasterAssistance.gov or by calling 1-800-621-FEMA(3362) or 1-800-462-7585 (TTY) for the hearing and speech impaired. The toll-free telephone numbers will operate from 7:00 a.m. to 9:00 p.m. (local time) seven days a week until further notice.
Leave a comment
3

comments
Richard Wee, I appreciate you compassion but you are dead wrong about that villain Joe Biden. Tell that to the people in Afghanistan that he betrayed along with our allies. Open your eyes. The guy is an arch criminal (along with this dirtbag son) and his cognitive abilities are quite obvious if you have ever been around people who suffer from that illness.

Friday, 09/10/2021

Your comment is absurd and childish. Joe Biden is neither a disaster nor does he suffer from Alzheimers. Grow up, Lucille. We are all in this together. Just like covid, the flood did not care what your political view or religious beliefs happen to be. It affects all of us. You should learn to live with your fellow brothers and sisters, regardless of their political views. That is called community. Life is to short to be hateful and petty. I hope you learn that some day.

Thursday, 09/09/2021

And I declare that Alzheimer suffering Joe Biden is a major disaster.

Wednesday, 09/08/2021