Archived News
WCU waives admission application fees for 2022
Thursday, September 02, 2021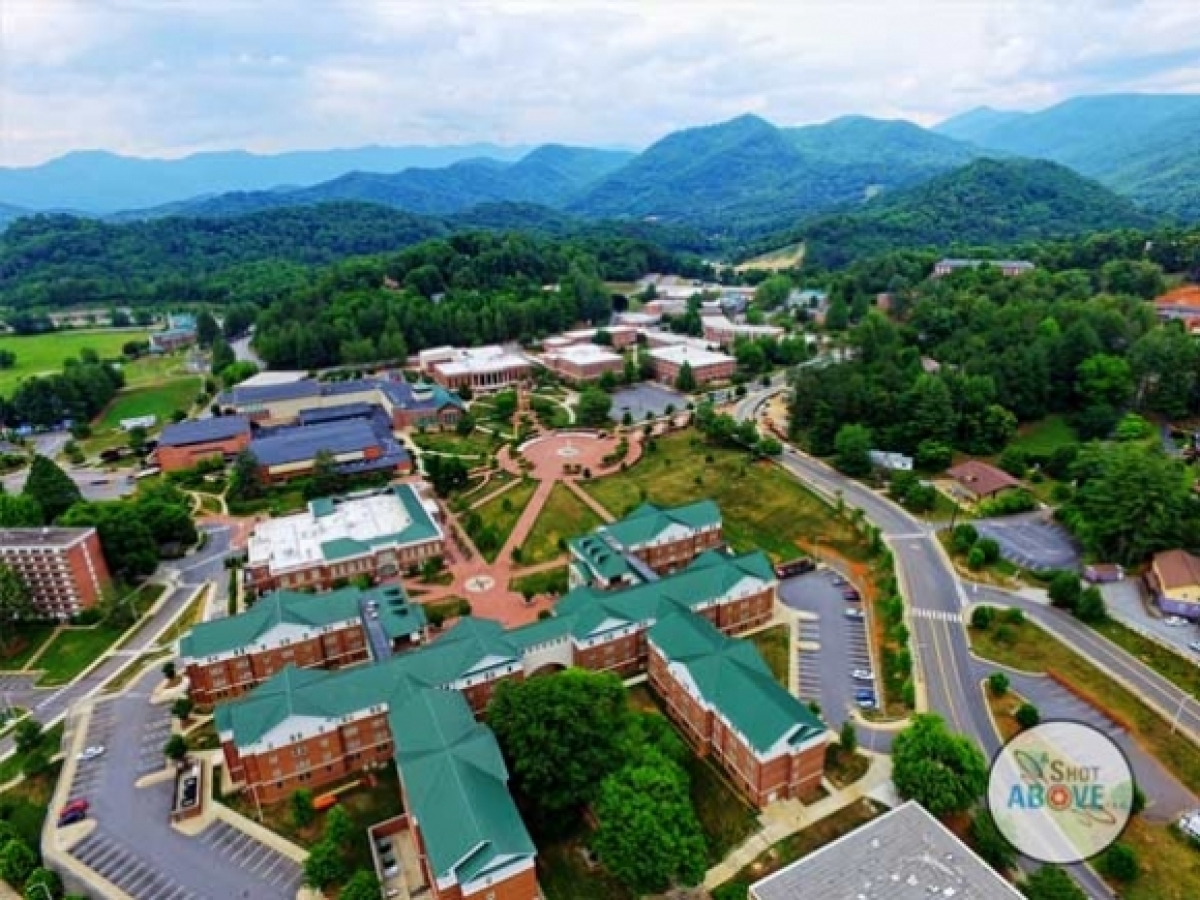 Western Carolina University officials are waiving admission application fees for both undergraduate and graduate programs for students wanting to enter the university during spring 2022, summer 2022 and fall 2022 academic semesters.
"Because of the economic impact that the COVID-19 pandemic has had on many households across the state, we thought it was important that WCU waive these fees for next year," said Mike Langford, director of undergraduate admissions. "Especially during these trying times, we want to ensure that the doors of opportunity to higher education are open to all students, regardless of their economic situations."
The $65 waiver does not apply to additional fees that university programs may require to be accepted into their programs.
So now, applying for admittance into WCU is even simpler. An undergraduate student who chooses to be considered for admission will only need to submit a completed application along with grade point average information and optional ACT/SAT test scores. WCU is on a rolling admissions process with undergraduate application deadline dates of Nov. 1, Jan. 2 and Feb. 1. Rolling admissions dates for WCU Graduate School programs vary from Sept. 15 through Aug. 1 for spring, summer and fall 2022 semesters.
Students wishing to enter undergraduate or graduate programs can receive more information by visiting in person on campus Oct. 30 or Nov. 20. Students are also encouraged to meet WCU admissions staff during several "Western on Tour" events scheduled throughout the next couple of months. Doors open at 5:30 p.m.
The dates are as follows:
Sept. 13 – Embassy Suites, 204 Centreport Drive., Greensboro, N.C. 27409
Sept. 14 – Hilton Garden Inn, 3912 Arrow Drive., Raleigh, N.C. 27612
Sept. 15 – Embassy Suites – Ayrsley, 1917 Ayrsley Town Blvd., Charlotte, N.C. 28273
Oct. 11 – Hawthorne Inn - The Hawthorne Inn & Conference Center, 420 High St., Winston-Salem, N.C. 27101
Oct. 12 – Sheraton Imperial, 4700 Emperor Blvd., Durham, N.C. 27703
Oct. 13 – Hilton Garden Inn, 444 Cox Road, Gastonia, N.C. 28054
To register for any of the Western on Tour events go to go.wcu.edu/reg-events. The Graduate School also continues to offer monthly virtual open house events for students wishing to enter programs based in Cullowhee, Asheville at Biltmore Park, and online. Virtual Graduate Open House events are open for registration go.wcu.edu/goh