Archived News
WNC Realtors provide $400,000 to flood relief
Wednesday, September 01, 2021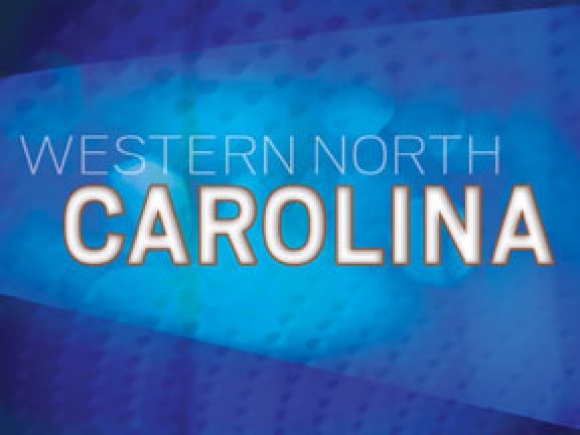 The Board of Directors of Canopy Realtor Association and Canopy MLS, unanimously voted Aug. 26 to donate $200,000 each, for a total of $400,000 in funds to support Haywood County flood relief efforts.
"We care deeply about the people and communities that we serve and now more than ever our neighbors who have lost their homes and so much more need our assistance," said David Kennedy, 2021 Canopy Realtor Association/Canopy MLS president.
Kennedy said that hearing from local leadership and Realtor members in the western region as to the amount of devastation this community has undergone is not only heart wrenching but a call to assist.
About 75% of the funding — $300,000 — will be allocated to the United Way of Haywood County, and the remaining 25% will be donated to Mountain Projects, for a grand total of $400,000.
Brian Cagle, a Canopy MLS and Canopy Foundation Board of Directors member and Vice President/Managing Broker of Beverly-Hanks & Associates, said, "I am simply overcome and filled with gratitude for the overwhelming support from our industry."
Canopy Realtor Association is headquartered in Charlotte and is the professional trade association that provides Realtors in Mecklenburg, Iredell and Haywood counties with resources and services to conduct ethical, professional and profitable businesses. Haywood Board of Realtors became part of Canopy Realtor Association on Jan. 1, 2020, establishing the Western Region.