Archived News
Cherokee fair canceled over virus concerns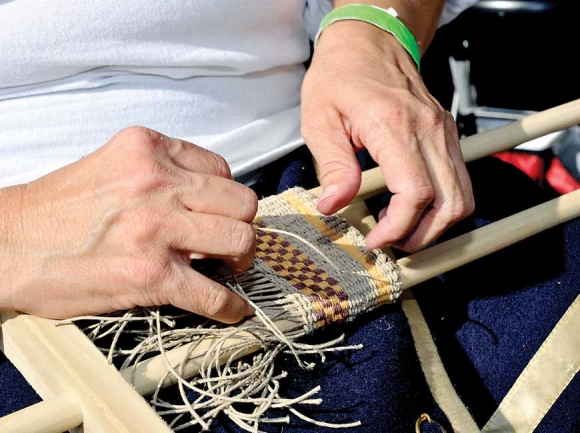 For the second year running, the much-awaited Cherokee Indian Fair is canceled due to COVID-19.
The Tuesday, Aug. 31, decision came following consultation between Principal Chief Richard Sneed, Vice Chief Alan "B" Ensley and public health officials. The fair was originally scheduled to take place Oct. 5-9.
"While I know we all look forward to the many traditions, food and events that we associate with the Cherokee Indian Fair, the health and safety of the EBCI tribal citizens and our guests is our utmost concern," said Sneed. "To protect the safety of EBCI tribal citizens and guests, the Destination Marketing program has cancelled the Cherokee Indian Fair after consulting with Vickie Bradley, Secretary of EBCI Public Health & Human Services. Per statistics from the EBCI PHHS Division, it has been determined that it is impossible to safely host the Cherokee Indian Fair due to COVID-19."
At this time, Pageant activities are still scheduled to occur in a closed setting. Other virtual components are being explored with additional information being shared as plans are developed.