Archived News
Masks required in Jackson County buildings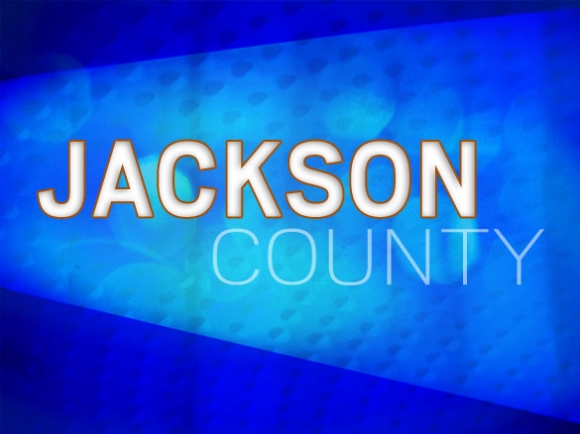 After a three-month lapse, Jackson County has re-instituted its masking requirement for county facilities. The mandate applies when entering "interior public spaces" and being within 6 feet of another person.
The county is under a state of emergency and has been since March 16, 2020, but falling positivity rates and case numbers led to a May 17 supplementary order lifting previous requirements to wear a mask and social distance when inside county facilities. The May 17 order followed a May 14 executive order lifting the statewide mask mandate that had been in effect at that time.
Due to rising rates of positive test results and hospitalizations for COVID-19, Jackson County reinstituted its indoor mask mandate for county facilities in an Aug. 27 amendment to the declaration of the local state of emergency, signed by County Commission Chairman Brian McMahan.
The order includes several exceptions to the masking requirement, including for people who are under age 2; are actively eating, drinking or strenuously exercising; are speaking for broadcast, to an audience or to communicate with someone who is hearing-impaired; are required to remove the mask for identification purposes or to secure government or medical services; would be at risk from wearing a face covering at work; is a child whose parent, guardian or responsible person has been unable to safely place the mask on the child's face; is working in an interior office or protected area with a barrier such as a plastic or glass shield; or cannot wear a face covering due to medical or behavioral conditions.
Unlike in May, the order does not mirror a similar statewide order. However, the N.C. Department of Health and Human Services does say that even vaccinated people should wear masks in areas of high transmission, and Jackson County currently falls in this category.
The county order does not mandate masking outdoors or in privately owned spaces.
Leave a comment
1

comment
It's just more theater. Even CDC has admitted in articles they have published that masking is ineffective in the prevention of transmission of disease. As for masking the "vaccinated," they are more dangerous to people's health than the unvaccinated.

Tuesday, 08/31/2021