Archived Arts & Entertainment
Folkmoot director to return to Louisiana
Thursday, August 19, 2021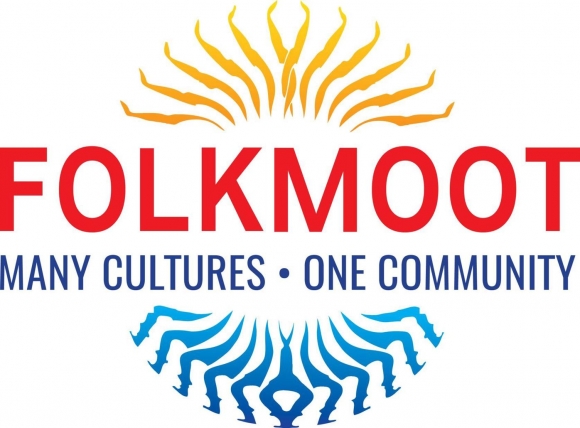 Folkmoot Executive Director Glenn Fields has announced his plans to return to Louisiana in a memorandum to the Folkmoot Board of Directors this week. In his announcement, Fields related having received an offer for a position with The Acadian Center for the Arts in Lafayette, Louisiana, as the programming director, a position he had sought three years ago.

"After careful deliberation, I have concluded that the position is more in line with my career goals and determined that I should move forward in that direction," said Fields. "While I realize that my time here was shorter than I or any of you expected it to be, I nonetheless appreciate the opportunity to have served as your Executive Director and wish nothing but the best for Folkmoot, its staff, volunteers, and the board of directors."

Folkmoot Board Chair, Elizabeth Teague, expressed appreciation for the work Fields had performed during his eight-month tenure as executive director. "We tasked Glenn and his staff to plan an event that would signal the return of Folkmoot should conditions related to the COVID19 pandemic allow, and by all accounts, the recent Folkmoot Summerfest achieved that goal," said Teague. "We truly appreciate Glenn's efforts and wish him all the best as he pursues his dream." Fields' resignation is effective Aug. 27.

The Folkmoot Board of Directors and key staff will be meeting this month to discuss plans for filling the vacancy. In the interim, Folkmoot Operations Manager Mike McLean will provide day-to-day oversight of Folkmoot USA.

Folkmoot is a nonprofit 501(c)3 organization that fosters the vibrancy of many cultures into one community. Folkmoot programs are based on cultural exchange and designed to build global relationships, foster cultural understanding and develop community prosperity.