Archived News
Businesses impacted by COVID-19 cases
Wednesday, August 11, 2021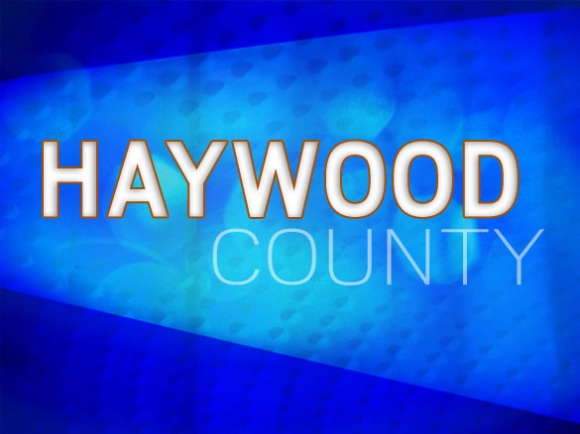 A couple of Haywood County businesses have had to shut their doors temporarily after several employees were exposed to COVID-19.
Haywood County Health & Human Services issued a press release Aug. 10 stating that a cluster was identified among staff at Frankie's Italian Trattoria in Maggie Valley. A total of five positive cases are connected with this cluster including employees and their close contacts.
Frankie's posted on its Facebook page Aug. 5 that it would be closed "for the wellbeing of its staff." The restaurant began take out service only on Aug. 10.
The health department press release stated that representatives of Frankie's Italian Trattoria were contacted and offered an opportunity to provide a statement but did not respond. Haywood County Public Health is working to identify any additional close contacts of people identified in this cluster. The CDC defines close contact as being within approximately 6 feet of a person infected with COVID-19 for 15 minutes or more, without wearing a face covering, during the period in which they are contagious.
While a press release hasn't been issued in reference to COVID-19 cases at The Buttered Biscuit in Waynesville, the breakfast hotspot posted on Facebook Aug. 1 that it's owner Ted Vargo was in the hospital with COVID-19 and that the rest of the family also tested positive. The restaurant has been closed since late July.
A COVID-19 cluster connected to the Haywood County Public Schools' Maintenance Department was reported Aug. 6. A total of nine positive cases are connected with this cluster including employees and their close contacts. A COVID-19 cluster connected to the Canton Police Department was reported on Aug. 4. Six employees, at all levels of the department, tested positive for COVID-19. On Aug. 3, clusters were reported at Woodland Baptist Church in Waynesville and at Shelton Laurel Salvation Army in Fines Creek.
"We encourage those with COVID-19 symptoms or exposures to remain home and see their healthcare provider for testing. Community spread due to the delta variant is on the rise and we all need to protect ourselves and those around us," said Sarah Henderson, Haywood County public health director.
The North Carolina Division of Public Health defines clusters of COVID-19 in workplace, educational, and other community settings as a minimum of five cases with illness onsets or initial positive results within a 14-day period and plausible linkage between cases where cases were present in the same setting during the same time period.
In the last week, Haywood County Public Health has received notice of 167 new cases of COVID-19. As of 5 p.m. Aug. 9, the North Carolina Department of Health and Human Services has recorded a total of 4,892 cases in Haywood County since the pandemic began. According to the CDC, Haywood County and most of North Carolina are listed as areas of high community transmission. Mask-wearing indoors is now recommended in such areas. Masks are now required in Haywood County facilities, including the libraries, for employees and the public.
Beginning this week Haywood County started reporting the percentage of people vaccinated versus unvaccinated in its case numbers. This week 14.4 percent of all reported positive cases were people who were fully vaccinated.
"As COVID numbers rise due to the delta variant, a clear distinction is emerging, which should not come as a surprise. Infections are far more common and serious among those who are not yet vaccinated," Henderson said. "The delta variant is more contagious and better at sticking with us once it gets inside our bodies, making it harder to fight off. Wearing masks when indoors and choosing vaccination are our best tools against this new variant of the virus."
Hospitals have also returned to more visitor restrictions as cases continue to rise. Haywood Regional Medical Center is limiting visitation to one well visitor per patient at a time and prohibiting visitors under 18 years old.
Harris Regional Hospital and Swain Community Hospital are not allowing any visitors into the emergency room until further notice. Other inpatients are allowed one visitor a day. Visiting hours are limited to 9 a.m. to 4 p.m.