Archived News
Forest therapy trail approved for Sylva
Wednesday, August 11, 2021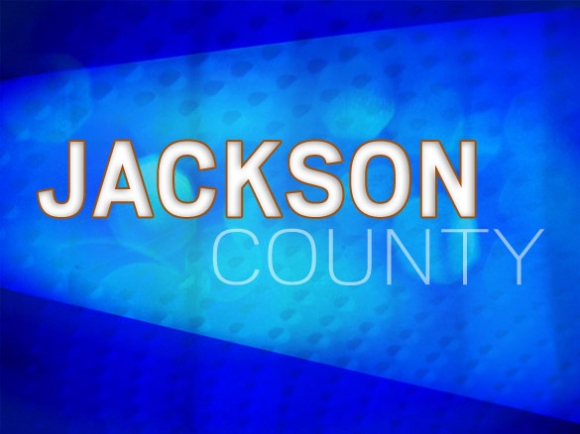 Sylva may soon be home to the first certified forest therapy trail in North Carolina following the town board's unanimous vote to enter into a memorandum of understanding with Mark Ellison, a certified nature and forest therapy guide who lives in Jackson County.
The board took the vote during its regular meeting Thursday, June 22, after first tabling the decision at its June 10 meeting.
The agreement states that the town would work with Ellison on recommendations for future trail improvements — currently, none are recommended — and that Ellison would manage the application process, complete any trail scouting and documentation work needed and create content for a brochure to facilitate self-guided therapy walks. Any fees would be paid by the occupancy tax-funded Tourism Development Authority, not by the town.
The trail in question is a half-mile loop path at the base of Pinnacle Park. During the June 10 meeting, Ellison said the trail is the "perfect setting" for forest therapy, which he said was an "emerging ecotourism offering that people are looking for." Called Shinrin-Yoku where it originated in Japan, forest therapy consists of slow-paced walks that allow participants to relax and connect with the natural world by awakening their senses to the sounds, smells, sights, tastes and feeling of the forest around them, according to a description on the TDA website .
An "in-depth" review of Pinnacle Park's trail showed that no modifications would be necessary to meet the standards for certification, said TDA Director Nick Breedlove. While future development at Pinnacle Park could impact the trail's ability to meet those standards, the certification would not actively restrict the town's ability to develop the park, Breedlove said.
Should changes occur on the site, "Mark Ellison the certifier would take a look and make recommendations to the Pinnacle Park Foundation or to the town and say, 'This is what we see, and this is what we would recommend to keep it within the program,' but you're correct," Breedlove told Commissioner David Nestler, who had asked about the impact of future trail development. "There's no restrictions whatsoever on the trails or what the town can do with the trails."
Certification would come from the Arizona-based Association for Nature and Forest Therapy. According to the association's website, there are currently a dozen certified trails scattered around the country. The closest are in southern Georgia.
The agreement will remain in effect for five years, at which time the parties will decide whether to continue the partnership. Ellison expects that gaining approval from the association and installing the necessary signage will take three to four months.