Archived News
Delta surge comes to Harris
Wednesday, August 04, 2021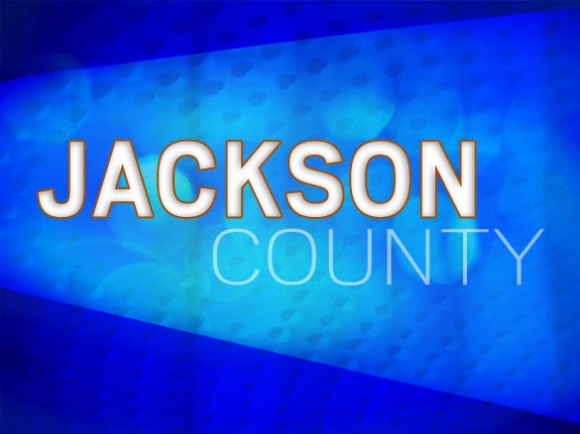 Dr. Ben Guiney wasn't sure what he'd find when he showed up for his weekend shifts at Harris Regional Hospital last week.
"I've heard it's not good," he said by phone Friday, July 30. "It's already been super busy, and you throw COVID on top of it, and it's going to be a mess."
After working a pair of night shifts in the emergency room that weekend, Guiney saw that prediction prove true.
"I was blown away by how many COVID patients are coming out of nowhere," he said Monday.
He's seeing a range of cases, from people who are extremely sick and need lots of oxygen for even a shot at a positive prognosis to those who go home soon after arriving. Unlike over the winter, the sickest patients are those in their 50s and 60s, because the older people are nearly all vaccinated. Statewide, 84% of people 65 and older are vaccinated, compared to 55% of the eligible population 12 and older.
Guiney has seen only one breakthrough case, a fully vaccinated person who was sick with COVID-19 but "just basically had a cold," he said.
"It's been called a pandemic of the unvaccinated," he said. "It's all unvaccinated people we're seeing."
The surge has Guiney worried, because it's coming at a time when the hospitals were already pretty full with patients battling illnesses other than COVID-19. While there's "all kinds of speculation" as to why that is, said Guiney, the result is that he's "been so scared that we're going to have COVID on top of this."
To complicate matters, the hospital is short-staffed, so too often there aren't enough nurses to open up more beds.
As of Aug. 2, there were only 52 ICU beds in the entire 17-county western region that were empty and staffed for use, as well as 420 empty staffed inpatient beds, according to the state's COVID-19 dashboard. The report showed that 118 ICU beds and 966 inpatient beds are in use. Guiney hopes the hospital will be able to handle the growing number of cases.
"They (patients) just start stacking up and it's terrible," he said. "You go over your resources pretty fast and you're scrambling and you're scared that you won't be able to handle something just because you only have so many people."
It's frustrating, Guiney said, because hospitalization for COVID-19 shouldn't be necessary, as available vaccines are extremely effective at preventing severe sickness, even against the delta variant.
"I wish people realized that by them not getting vaccinated, they're taking it out on us," he said. "We still see these people whether they choose to be vaccinated or not, and when people choose not to get vaccinated, it's not just them that are affected. It's the hospital staff. People are like, 'I don't want to do this again. I'm done with this.' It's total PTSD from the winter."
So far, COVID has followed a pattern of surging and waning, surging and waning — and that will continue until enough people have immunity to keep the disease at bay.
"It's like a forest fire," said Guiney. "You can't just stop at the county line. You have to put the whole thing out, or otherwise it will just keep coming."