Archived Outdoors
Bills aim to fund wildlife conservation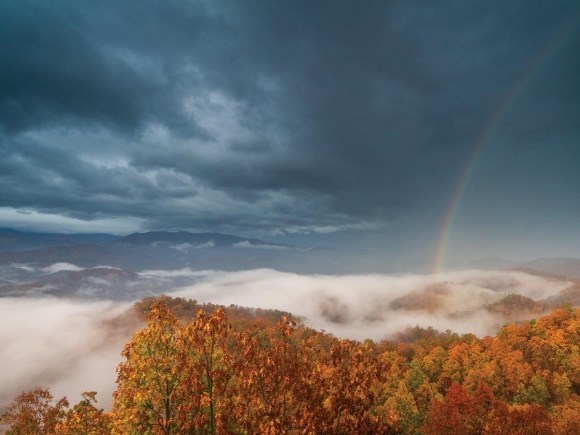 Bipartisan legislation aiming to fund local efforts to support struggling wildlife is now under consideration in both houses of Congress following introduction of the Recovering America's Wildlife Act July 20 in the Senate.
Martin Heinrich, a Democrat from New Mexico, and Roy Blunt, a Republican from Missouri, co-sponsored the bill. A similar version was introduced in the House this April, co-sponsored by Debbie Dingell, a Democrat from Michigan, and Jeff Fortenberry, a Republican from Nebraska.
"We're facing a looming wildlife crisis, and this historic, bipartisan bill is by far the most important piece of wildlife legislation we've seen in the past half-century," said Tim Gestwicki, CEO of the North Carolina Wildlife Federation. "Scientists estimate that roughly one-third of America's wildlife species are at an elevated risk of extinction. The Recovering America's Wildlife Act will allow us to get ahead of the problem by stepping in to help at-risk wildlife early with collaborative, voluntary measures across every state, territory and tribal nation."
More than 100 North Carolina businesses and organizations have signed a letter urging Senators Richard Burr and Thom Tillis to support the bill, Gestwicki said.
Under the Senate bill, the U.S. Fish and Wildlife Service would distribute $25 million each year to the N.C. Wildlife Resources Commission to implement the N.C. Wildlife Action Plan to bolster the state's 500 species of concern. Partnering organizations would then be eligible to apply for funding for existing plans that directly benefit at-risk wildlife.
Nationwide, the legislation would dedicate $1.4 billion in annual funding for locally led wildlife restoration efforts. Tribal nations such as the Eastern Band of Cherokee Indians would share an annual $97.5 million for their wildlife conservation efforts. Currently, the EBCI is part of the nation's first Native Fish Conservation Partnership and is working collaboratively to boost populations of the rare sicklefin redhorse fish.
North Carolina contains about 1,500 species of wildlife and 6,000 plants. Of those, nearly 500 have been identified by the Wildlife Commission as in need of conservation action.
Neither bill has progressed far in the legislative process. The House bill was introduced April 22 and referred to the Committee on Natural Resources the same day, with no action since. No action has been taken on the Senate bill since its introduction.