Archived News
Downtown Waynesville director on leave, property likely to be removed from MSD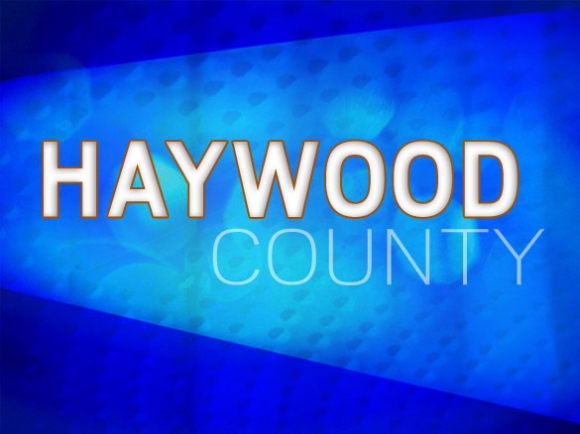 With a proposed contract renewal going nowhere fast, a slew of unfulfilled public records requests and the strong likelihood of a property defecting from the Municipal Service District, the Downtown Waynesville Association announced June 28 that longtime Executive Director Buffy Phillips would be placed on medical leave effective immediately.
The embattled Phillips was to retire on Aug. 6 anyway, but the DWA executive board appointed current assistant Beth Gilmore as interim director. Gilmore will have her hands full, presiding over the DWA's bid to renew its management contract even as public records requests filed by The Smoky Mountain News more than three months ago remain unfulfilled. Questions sent by SMN to the DWA about Phillips' pay while on leave, and the last day she actually appeared in the office, went unanswered as of press time.
Meanwhile, at its June 22 meeting, Waynesville's board of aldermen voted unanimously to call a public hearing to consider the removal of 180 Legion Drive from the MSD. Owners of the parcel, currently home to Mad Anthony's bar, had petitioned for removal from the district 2017, claiming they derived no benefit from it. Their request was denied, but appears to have backing from Mayor Gary Caldwell and Alderman Anthony Sutton, who put forth and seconded the motion, respectively.
Leave a comment
1

comment
How sure are you that the DWA is subject to the NC Public Records Law?

Thursday, 07/01/2021