Archived Outdoors
Forestry student awarded for academic excellence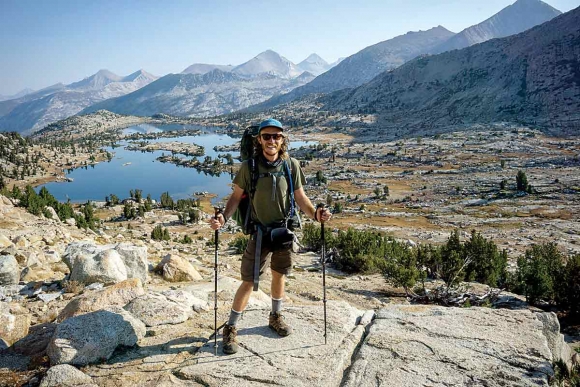 Brandon Light, a student in Haywood Community College's Forest Management Technology Program, has been named the college's Academic Excellence Award winner.
Light spent more than a decade after high school exploring different countries and traveling throughout the U.S. His travels inspired him to return to the classroom to better understand sustainable forestry.
"I am convinced that a thorough understanding of forest ecosystems is critical to ensuring the health and continued survival of life on earth," Light explains. "I hope to become a writer spreading knowledge of ethics, conservation and sustainability in nature."
Light is the president of HCC's Society of American Foresters Chapter, a member of the Appalachian SAF Leadership Academy, a social media intern for the Appalachian SAF and employee at one of the country's best tree care companies on high-level urban tree care projects. He received a $1,000 scholarship from The North Carolina Forestry Association's Forest Education and Conservation Foundation and was the 2020 HCC Dendrology Champion.
Light plans to pursue a bachelor's degree in forest management and a master's degree in wildlife natural resource management.