Archived Outdoors
Bear activity reported in Joyce Kilmer-Slickrock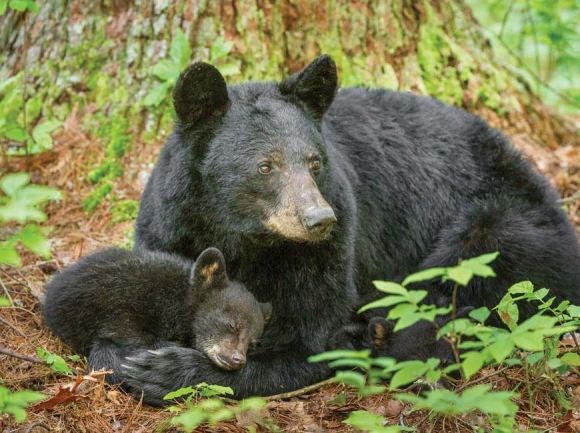 Visitors to the Joyce Kilmer-Slickrock Wilderness on the Nantahala National Forest should take extra precautions after recent reports of bear encounters in the area.
No injuries have been reported, but encounters have included bears stealing food and backpacks. Bears will often stay in the area of the incident for multiple hours and possibly days depending on food availability.
Encounters have occurred on Haoe Lead Trail, Stratton Bald Trail, Hangover Lead Trail and Hangover Trail.
To avoid bear attacks, keep dogs on leash in areas where bear activity has been reported, pack up food and trash and immediately vacate the area after seeing a bear, properly store food and scented items like toothpaste in a bearproof container, and never in a tent, and clean up food and garbage. In case of a bear encounter, move away slowly, and if necessary scare the animal away with loud shouts and by throwing rocks and sticks. If attacked, fight back with any object available, and never play dead.
More bear safety tips are online at go.usa.gov/czwbw.