Archived Outdoors
Shoot clays for the Smokies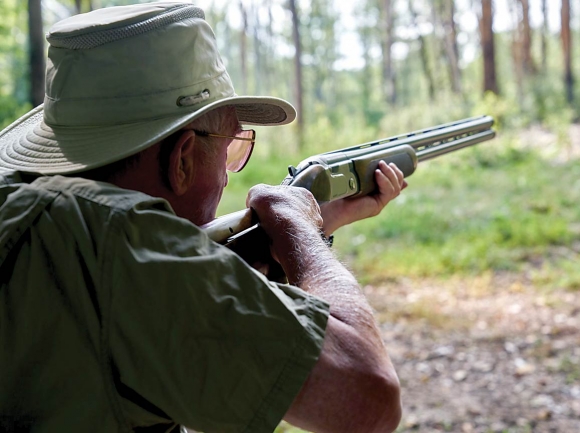 A competitor takes aim during a previous Smokies Cup event. David Huff photo
Friends of the Smokies will host the third annual Smokies Cup Tournament at the Biltmore Sporting Clays Club Sept. 16-17 this year.
Registration is open to teams of four at www.smokiescup.org. Teams can compete on either day, and morning and afternoon flights are available with breakfast and lunch following the competition. Teams of four family members may enter the family challenge at no additional cost and will be eligible to take home an additional award.
Proceeds will fund several projects and programs to help ensure that America's most-visited national park is preserved and protected for generations to come.