Archived Outdoors
Smokies names new deputy superintendent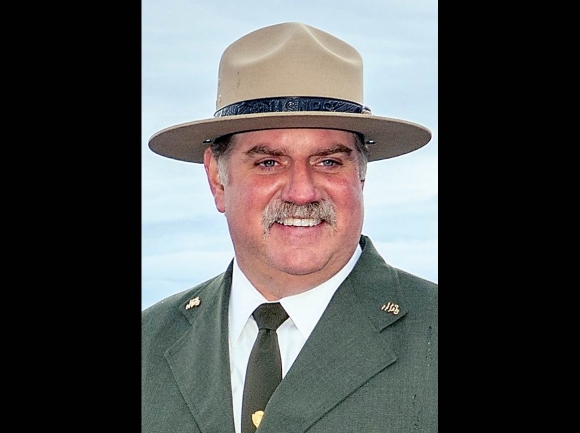 Alan Sumeriski. NPS photo
The Great Smoky Mountains National Park's long-time Facility Management Division chief has been named as the park's new deputy superintendent.
Alan Sumeriski has led the facilities division since 2007 and has served multiple detail assignments as acting deputy superintendent in the Smokies, also filling other leadership roles at the National Park Service's national and regional offices.
"Alan is a well-respected senior leader in the National Park Service with over 30 years of experience in managing some of the most complex operations in the National Park Service, and I'm honored to select him as the next deputy superintendent of the Smokies," said Smokies Superintendent Cassius Cash. "As acting deputy superintendent, Alan has consistently provided strong and innovative parkwide leadership to help us meet the challenges of today and tomorrow."
Sumeriski replaces former Deputy Superintendent Clay Jordan, who left the Smokies last year for a superintendent position at Sequoia and Kings Canyon National Parks in California.
Sumeriski has received many leadership awards during his NPS career, including the 2020 Facility Manager of the Year Award for the NPS, the 2019 Facility Manager of the Year Award for the South Atlantic Gulf Region and the 2010 Park Employee of the Year Award for the Smokies. He oversees 150 permanent and seasonal staff who care for 384 miles of roads, 146 bridges, 152 historic cemeteries, 27 water and sewer systems, 10 campgrounds, 11 picnic areas, 848 miles of trails and over 100 historic structures and landscapes. He's led the way on major projects such as completion of the Foothills Parkway's "Missing Link" in 2019, the Oconaluftee Visitor Center and Collections Preservation Center and $100 million worth of infrastructure improvements through the 2009 American Recovery and Reinvestment Act.