Archived News
Harrah's offers enticing sign-on bonus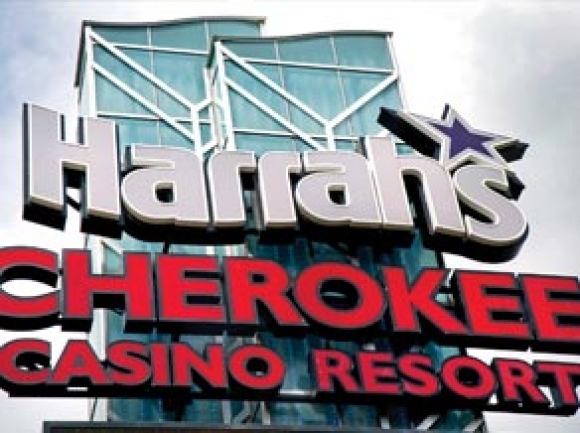 As one of the largest employers in Western North Carolina, Harrah's Cherokee Casinos is taking a strong approach to market their current employment opportunities and bring new talent to its ever-growing team.
The company is now offering sizeable hiring bonuses, ranging from $500 to $3,000, for select positions at its properties in Cherokee & Murphy. All front of house, guest contact positions will receive a minimum hiring bonus of $500. Select positions will be eligible to receive up to a $1,000, $2,000 or $3,000 hiring bonus if certain criteria are met.
Bonuses will be paid in four installments (one payment each quarter) for one-year active employment. Bonus availability and amounts may adjust as needed.
This hiring bonus is also coupled with competitive pay, a full portfolio of benefits including dental, medical, life and vision, 401K, as well as endless career development opportunities.
To explore jobs currently available at Harrah's Cherokee Casinos, visit www.harrahscherokeejobs.com.