Archived News
Virus trends down as vaccination continues
Wednesday, April 21, 2021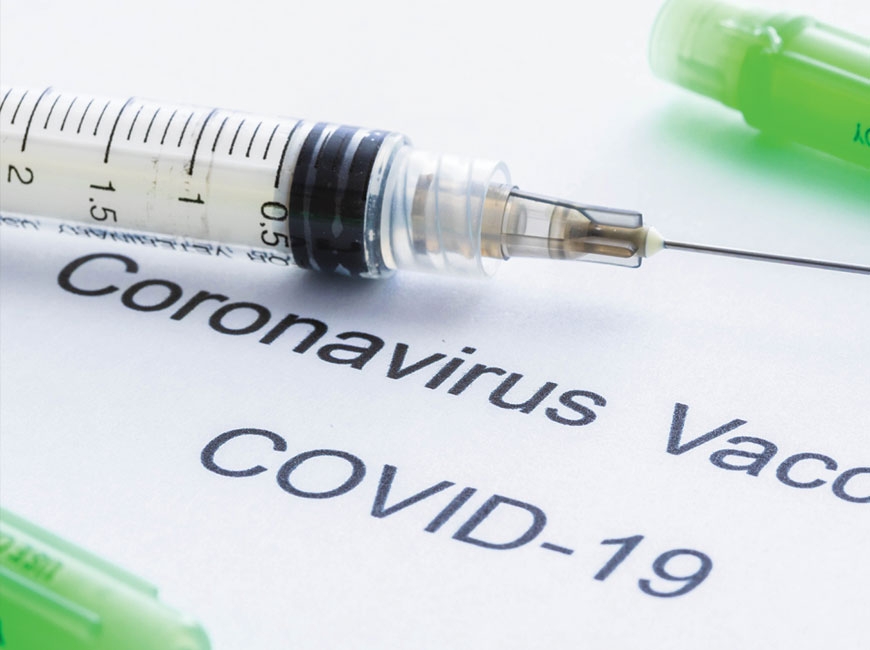 Despite a continued pause on distribution of the Johnson & Johnson COVID-19 vaccine and flagging demand for appointments, the past week saw continued progress on local vaccination rates and a reversal of the upward trend in confirmed cases.
In the four-county area (Haywood, Jackson, Swain and Macon counties) 57,334 people had received at least one vaccine shot as of April 19, equivalent to 36.9 percent of the total population, while 29.2 percent are now fully vaccinated. By comparison, April 12 data show 32.4 percent of the population at least partially vaccinated, a total of 49,657 people.
Current figures put the region right on par with the state, which as of April 19 was reporting that 37 percent of its residents had received at least one shot and 27.6 percent were fully vaccinated. Of the state's adult population, 46.9 percent have received at least one dose.
It is unclear how many people must be protected from COVID-19 through either vaccination or recovery from infection in order to achieve herd immunity, though health experts estimate that figure lies between 70 and 90 percent.
This time last week, cases were climbing. In the week of April 6-13, Haywood County reported 70 new cases, Jackson County 24, Swain County five and Macon County 99. By comparison, Haywood was down to just 28 new cases for the week of March 15-22.
Cases appear to be trending downward again, with the state dashboard showing 57 new cases in Haywood County for the week of April 13-20, 13 in Jackson County and four in Swain County. The seven-day rolling average trend line for statewide data is once more curving downward. However, Macon County's numbers are rising, with the county logging 117 new cases in the past week, an 18 percent increase from the previous seven-day period.
North Carolina is currently vaccinating all residents 16 and older. To find a vaccine provider near you, visit www.myspot.nc.gov.
— By Holly Kays, staff writer