Archived News
Western Republicans elect new congressional district chair
Wednesday, April 14, 2021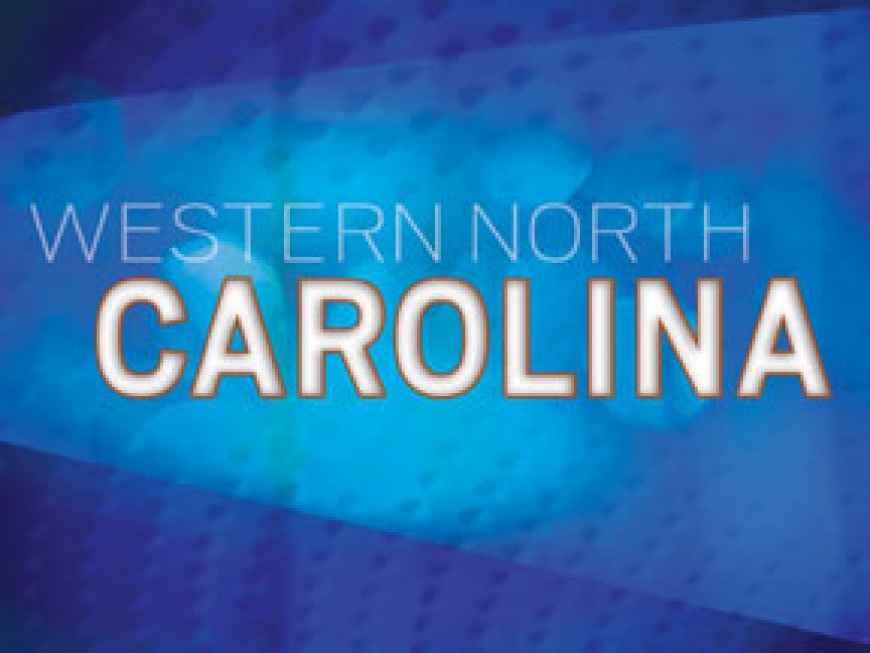 As North Carolina Republicans seek to maintain dominance across the state and in the 11th Congressional District, they'll do so under new leadership after electing Hendersonville Republican Michele Woodhouse as their new district chair on April 10.
"I had upwards of about 90 text messages in the first 15 minutes after the vote," said Woodhouse. "What was great about it was that it was people that said they'd never been involved before and now want to serve on this committee."
Woodhouse has been involved in Republican politics for more than 20 years, and has been active in campaigns in Michigan, in Henderson and Wake counties, and in the 11th District. She prevailed in the 11th District convention by a weighted vote of 578 to 179 over Buncombe Republican and Trump delegate Mark Delk and will serve a two-year term, following previous Chair Aubrey Woodard, who served for four years.
"We had the largest turnout in credentialed delegates that we have ever had in the 11th. We had 500 credentialed delegates at the convention," said Woodhouse. "We were the only convention that was done 100 percent virtual. We have the worst Wi-Fi of any place in the state of North Carolina, and we have the oldest delegates. So that was quite a recipe, right? It could've gone really poorly, but we had over 400 that sat through three-and-a-half hours of a virtual convention on Zoom."
That level of enthusiasm bodes well for WNC Republicans, who will have to defend the seats of Rep. Madison Cawthorn and several state legislators in 2022 elections. They're also wary of the successes of Democrat Stacey Abrams in neighboring Georgia.
"Georgia's right there," Woodhouse said. "We saw firsthand on our own local news — because many of us get the Georgia stations — what was happening there. We're seeing the impact right now in Georgia with Major League Baseball and how influential she is. We saw it when, after the shootings in Atlanta, [President Joe] Biden, [Vice President Kamala] Harris, Abrams and [U.S. senators Jon] Ossoff and [Raphael] Warnock all met, and they weren't talking about those shootings and they weren't comparing NCAA brackets. They were talking about how to use what [Abrams] did in Georgia and cascade it out."
Woodhouse's victory drew praise from several of North Carolina's most prominent Republicans.
"I want to congratulate Michele Woodhouse on her election Saturday. Her leadership as the District 11 Chair will play a critical role in keeping western North Carolina red in the 2022 election cycle," said Michael Whatley, chairman of the North Carolina Republican Party. "The 11th District is an extremely strong and influential voice for our state party, and we look forward to building even more success with Michele at the helm."
During last year's Primary Election runoff, Woodhouse was an ardent supporter of Cawthorn.
"I want to send my warmest congratulations to Michele Woodhouse on her newly elected position as NC-11 Chairwoman," Cawthorn said April 12. "Her tireless work ethic, and dedication to conservative principles make her an admirable choice for NC-11 Chair. I am excited to work closely with her as we direct our focus towards building a better future for the people of this district."